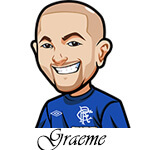 Hi guys,
Well Thursday was…..not fun.
We took the Under 51.5pts in the Chargers vs Raiders game and it was looking good. Alas for the first time since the NFL changed their overtime sudden death rule, which was a freaking DECADE ago, the betting total was impacted by two scores in OT.
That of course put the game over.
Oh well it is what it is. I'd much rather lose that way – as annoying as it was obviously – than a bad referee decision. Which seems to be happening more and more these days.
I'm just going to browse through all the Sunday games and write on any ones I actually like as opposed to my usual analysis of each game.
NFL Betting Tips 2020: Week 15
All bets will be 1u.
Bills -5.5. The Bills still have a lot of problems but goddamn do they look good too. They come in on a 3 game win including the big win over the Steelers. Their offense just looks so good. I just can't see the Broncos being able to keep up with them. You never know how the Bills D will be but they are usually good at bringing the pressure and that will stifle Lock.
Patriots +1.5. Look Patriots suck hard right now but with the Dolphins injuries if the Pats don't beat them? That's shocking. Remember this team cleaned the clocks of the Chargers recently. It still wouldn't surprise me of course if the Pats lose here but I think we gotta play them.
Bucs -6.5. Last week was a scary one for Brady. He really concerned me. They will have to rely on him here. Falcons without Jones are such a bust though. This one is reliant on Brady and I hope he can pick them apart.
Chiefs -3. This is one of those ones where I really shouldn't pick it. It can be a very tough matchup for the Chiefs especially if the Saints can maintain their pressure on Mahomes. However I just feel the Chiefs are going to take this one. I'd rate them as the better overall side and with the Saints QB rotation plus Thomas out I like Mahomes and crew to step up here. If Mahomes gets the time they will destroy the defensive coverage.
Browns -4.5. This is a Browns team that is really gelling. I'm liking them a lot. Last weks game and how they utilized Chubb and Hunt was awesome. I actually found myself cheering for them even thought it messed me up in fantasy (as I was playing a guy with both of them in his lineup). If they keep it up they can take this game nice and easy. Let's hope so.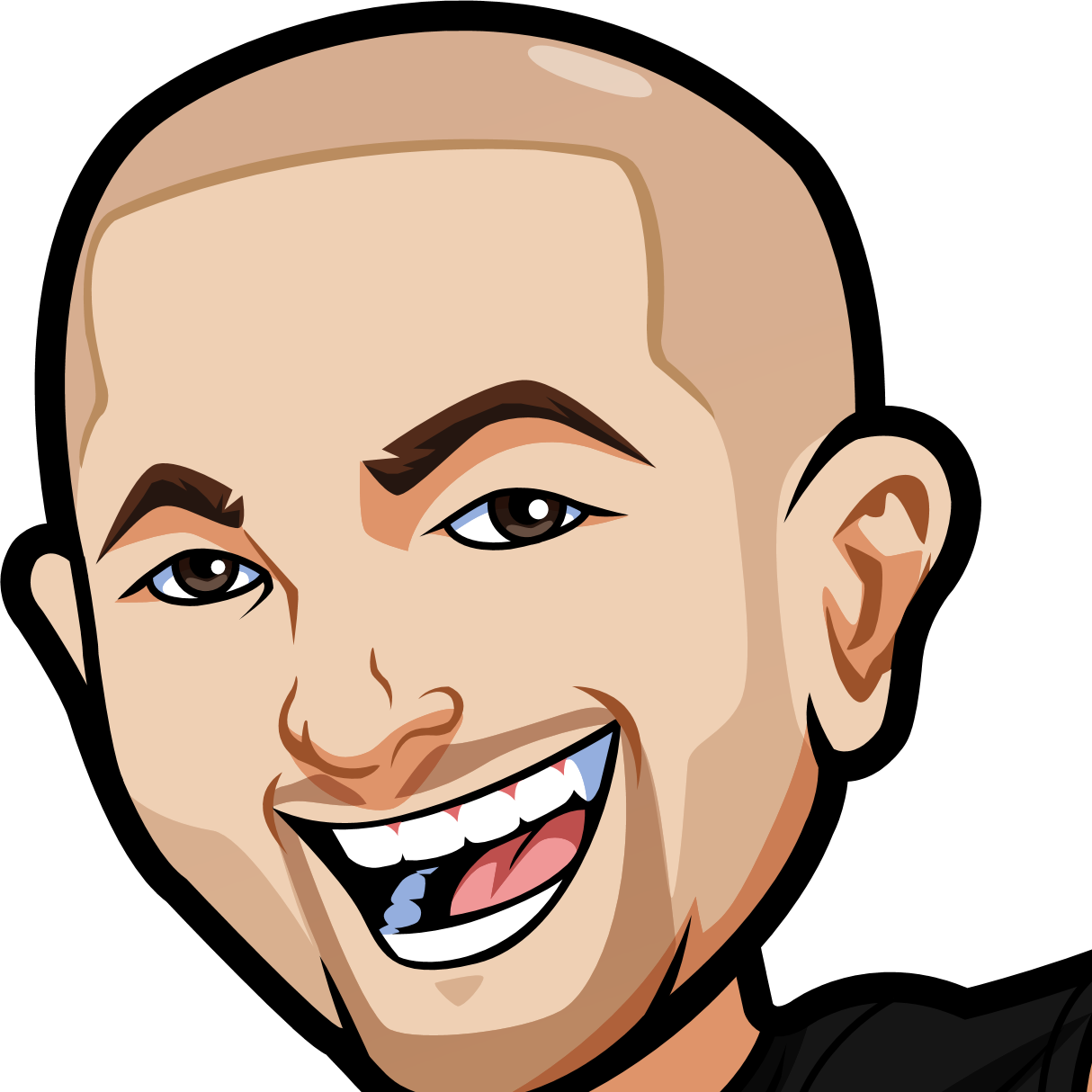 Hey guys.
I'll make this short and sweet. We run this site for free and have since 2010. We don't make any money from it. We have links to sportsbooks that would make us money if people signed up - alas they never do.
We want to continue writing on this site and providing great free winning tips without switching to selling tips - however we need your help!
Appreciate the work we do? Won money from our tips? Send us some cash! It keeps us motivated and at the very least it
means we can buy beer and wings
. Don't you want us to enjoy football over beer and wings? Of course you do. Help us out! It's good karma!