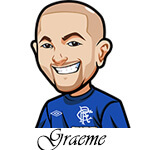 The Falcons beat the Panthers 25-17 in last nights game. We avoided any game bets in that one as I just didn't feel too good about that one. It proved to be the right call as the game went under and was a bit of a disappointment. Ridley getting injured really sucked considering I have him in two fantasy teams.
As per usual, I will cover the NFL Sunday games over the course of three posts.
This will be the first half of the early games and then I'll cover the other half tomorrow, followed by the late games on Sunday morning.
Let's get right into it:
NFL Week 8 2020 Betting Tips:
Colts at Lions Betting Tips:
Colts are 2nd in the AFC South and coming off that win over the Bengals. Lions of course had that ridiculous win over the Falcons to make it 2 in a row.
They probably should have lost that game though and got fairly lucky.
Colts are 2.5 point favourites here. Rivers is coming off a great game. He should have a decent but unspectacular game here. Lions might struggle here as the Colts passing defense is solid. I'm enjoying Swift at the moment and hope he continues to roll.
I think Stafford will struggle and will go with 1u on Colts -2.5.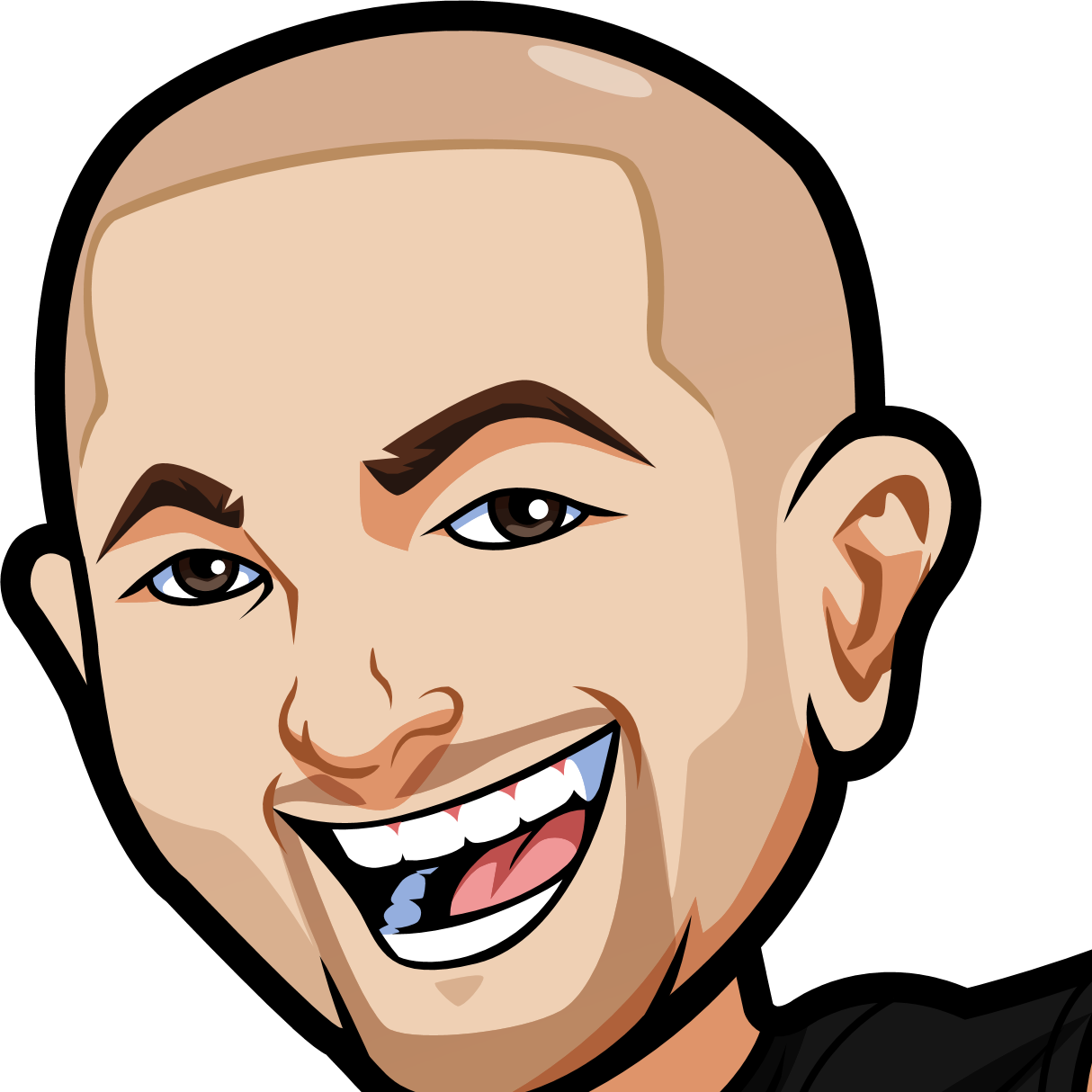 Hey guys.
I'll make this short and sweet. We run this site for free and have since 2010. We don't make any money from it. We have links to sportsbooks that would make us money if people signed up - alas they never do.
We want to continue writing on this site and providing great free winning tips without switching to selling tips - however we need your help!
Appreciate the work we do? Won money from our tips? Send us some cash! It keeps us motivated and at the very least it
means we can buy beer and wings
. Don't you want us to enjoy football over beer and wings? Of course you do. Help us out! It's good karma!
Rams at Dolphins Betting Tips:
Rams are 3.5 point favourites. This one is easy for me – skip skip skip. Goff actually might struggle a lot against this Dolphins defense. It's not a good matchup for him. Then you have Tua in there. A nice and easy skip. Although I will be rooting for the Dolphins I guess even though I feel bad for Fitzmagic. Hope Tua has a good game.
Raiders at Browns Betting Tips:
Raiders are 2.5 point dogs. They're coming in off that Bucs loss but the previous outing beat the Chiefs. 2nd in the AFC West. Browns just got that win over the Bengals in a 71 point game.
I thought Carr looked good against the Bucs regardless of the final score and he could have a massive game here against the Browns. Mayfield actually looked like he played better last week with no OBJ. Problem is it's so hard to trust Baker.
It's so iffy as you don't know how Baker is going to perform. But I do think both teams will put up the points. I lean Raiders win but will do 1u on Over 50.5 as I think both offenses have a good chance here.
Patriots at Bills Betting Tips:
Pats are 4 point dogs. That performance last week was seriously concerning and now Edelman is out? Sorry but I am a Pats fan yet I think this line is silly and should be at least a touchdown. If my Pats are able to turn it around this week so be it but 2u on Bills -4.