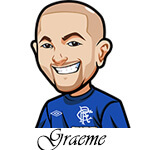 Follow @SBTSportBetting
This weekend we have two rather big games in the National Football League.
We've got the Bucs going up against the Packers in the NFC Conference Championship and the Bills vs Chiefs in the AFC.
Honestly when it comes to betting, I think playoff time is generally the worst time to bet. I much prefer regular season when there isn't as much as stake etc. These are the types of games where the sportsbooks are generally at their sharpest.
But I do know that most people only bet during this period so hey it is what it is.
It's a funny one as the two betting tips I am going with are the opposite of what I actually want. As a Patriots fan, there's nothing I want more than Tom Brady to rush the Bills in the Super Bowl. Boy that would be sweet.
Let's get on with the betting tips for both games:
Bucs vs Packers Betting Tips:
The Bucs made it through the wild card with a 31-23 win over Washington. I had the Saints last week and was very surprised when the Bucs were able to pick up the win. It was an extremely convincing 4th quarter as the NFL said goodbye to Drew Brees.
Brees threw a whopping 3 interceptions in that one and that was the difference.
Bucs and Packers played earlier this season of course. Aaron Rodgers, who has been elite this season, had a rare bad game as the Bucs crushed them 38-10. Rodgers threw two picks there and honestly just had a hell of a bad day.
Packers are -3.5. AB is out for this game. Bucs have Pierre-Paul healthy and ready to rock and tha tspells trouble for the Packers.
I think the problem is the Bucs defense is still very inconsistent. They can step up at times but can also go AWOL. They need to be on fire the entire game. If you look at the Bucs stats they had the highest variance of any team. That's an actual fact and says a lot. So it's a bit risky there.
I prefer to go with Rodgers here as much as I love Brady. Packers are consistent, packers are a team you know what they are capable of and aren't erratic. I much prefer that. They're a team I just feel I can trust my money with and I don't feel that way with Tampa.
Packers -3.5
Bills vs Chiefs Betting Tips:
Chiefs are 3 point favourites. Bills made it through the Wild Card 27-24 over the Colts, then beat the Ravens 17-3 in an absolutely horrible game. Chiefs were able to deal with the Browns 22-17. Mahomes has cleared the concussion protocol.
These two played earlier in the season and the Chiefs ran (literally) all over them with a 26-17 result.
As a Patriots fan obviously I don't want the Bills to win. But as a human being I also hate the Chiefs because goddamn man – Mahomes is just too good.
I love what Buffalo are doing this season. Very impressive and I've got lots of friends who are Bills fans who are constantly pinching themselves. I get it.
I just cannot back against Mahomes here. At all. The dude can pull it out of a hat. I'm certainly not as impressed with the Chiefs this year – since the halfway point they haven't been as good as they can be. But I just think about what team I'd rather have in the 4th quarter if they are down – and it's 100% the Chiefs.
Chiefs -3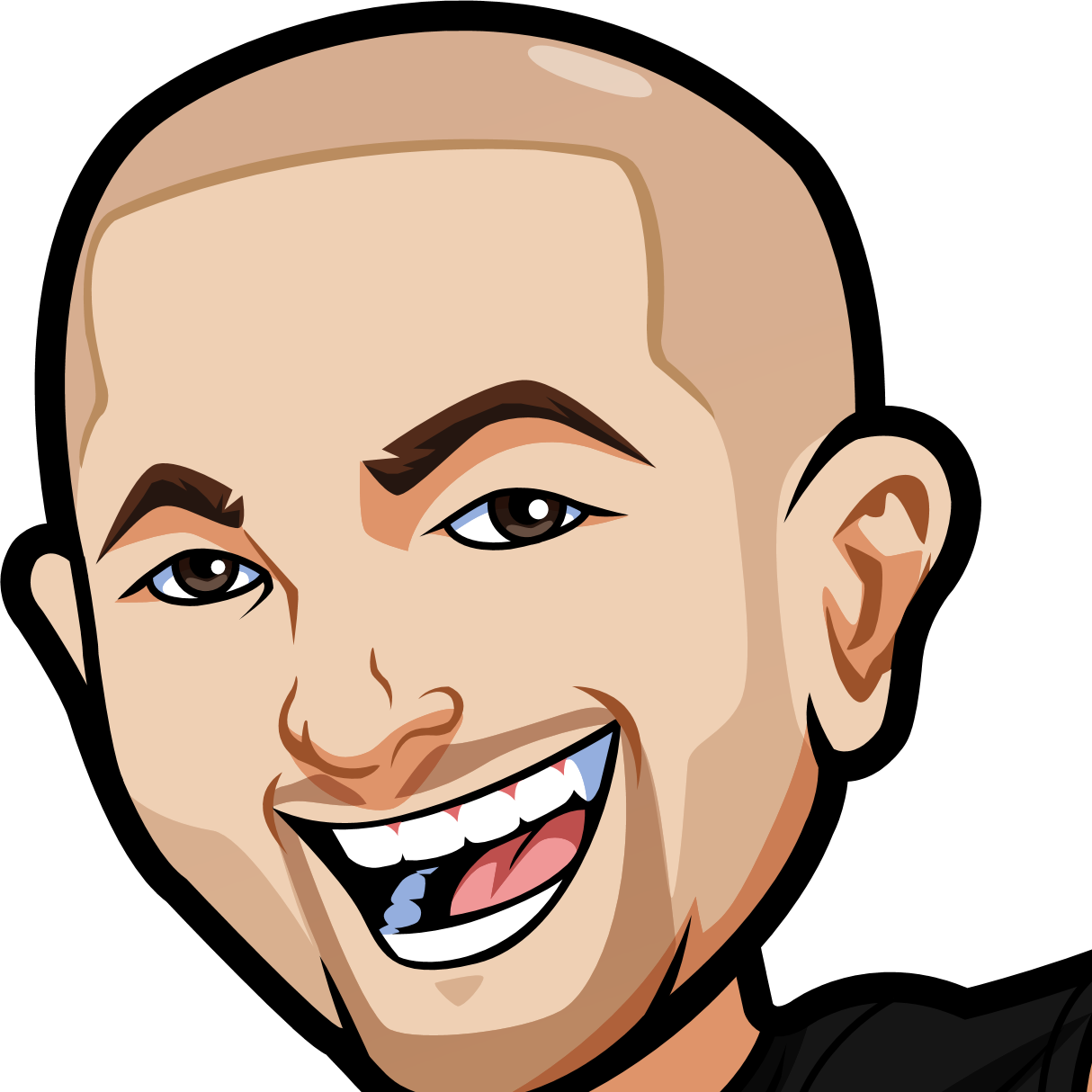 Hey guys.
I'll make this short and sweet. We run this site for free and have since 2010. We don't make any money from it. We have links to sportsbooks that would make us money if people signed up - alas they never do.
We want to continue writing on this site and providing great free winning tips without switching to selling tips - however we need your help!
Appreciate the work we do? Won money from our tips? Send us some cash! It keeps us motivated and at the very least it
means we can buy beer and wings
. Don't you want us to enjoy football over beer and wings? Of course you do. Help us out! It's good karma!
Follow @SBTSportBetting