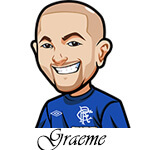 Follow @SBTSportBetting
Welcome to Sundays NFL Betting Tips.
The Bills won yesterday but alas couldn't cover the spread. It was a bit nervy for them for sure and honestly they did a good job not getting decimated early on. Then we saw the Bills who showed up in the first half of the NFL season as they almost freaking blew a 24-10 lead.
Very disappointing.
Then there's the Seahawks. My gosh. That one was just painful to watch. With the Bills I think we were quite unlucky to lose. With the Seahawks? That was just the absolutely wrong play. They sucked and deserved to lose. My apologies. I expected better.
Writing this before the Bucs vs Washington game. As a Pats fan I am cheering on Washington covering the spread but losing the game. That Alex Smith news sucked hard on that one though I really thought he'd play.
We've got three games on Sunday. Let's get to them:
Ravens vs Titans Betting Tips:
Ravens are -3 going into this one. Can they stop Derrick Henry? The dude is a freaking machine and it's going to be hard to stop him.
This is one I'm happy to skip. I honestly have no idea who is going to win this one. I'm not super confident in it going over either. Both offenses are obviously awesome. I think I'll bet the over myself but I can't advise it.
Bears vs Saints Betting Tips:
Saints are the biggest favourites of the weekend with a 10 point spread.
It's pretty awesome the Bears have made it here. Their defense has been generally disappointing. Saints will have Kamara back and with no Roquan Smith things are going to be tough.
Bears I think will hang with them a bit but the Saints offense will take over. Bears also I think will be just happy they made it this far. With a daunting task against the Packers that won't give them a lot to fight for. While the Saints could be pushing that much harder with rumours this is Brees last season.
10 points though? Maaan that's a lot. Especially when earlier this season the Bears went toe to toe with the Saints.
Montgomery is performing so well too and he wasn't in that role the last time these two played.
Kamara with the covid deal is concerning too. Like you see some players who have been affected by that and it has affected their games and players who don't get affected at all. I hate to say it but no play here.
I don't even have a slight lean in that one.
Browns vs Steelers Betting Tips:
Steelers are 6 point favourites.
I fell in love with the Browns during that Ravens game. The way they utilizied both Hunt and Chubb was absolutely incredible. Just so fun to watch.
Steelers are stumbling a fair bit. Browns meanwhile I think are going into this with nothing to lose and that can be dangerous. A young team and this is mostly just experience for them. Since the Steelers lost their first game they have been looking bad.
I'm good with Browns +6.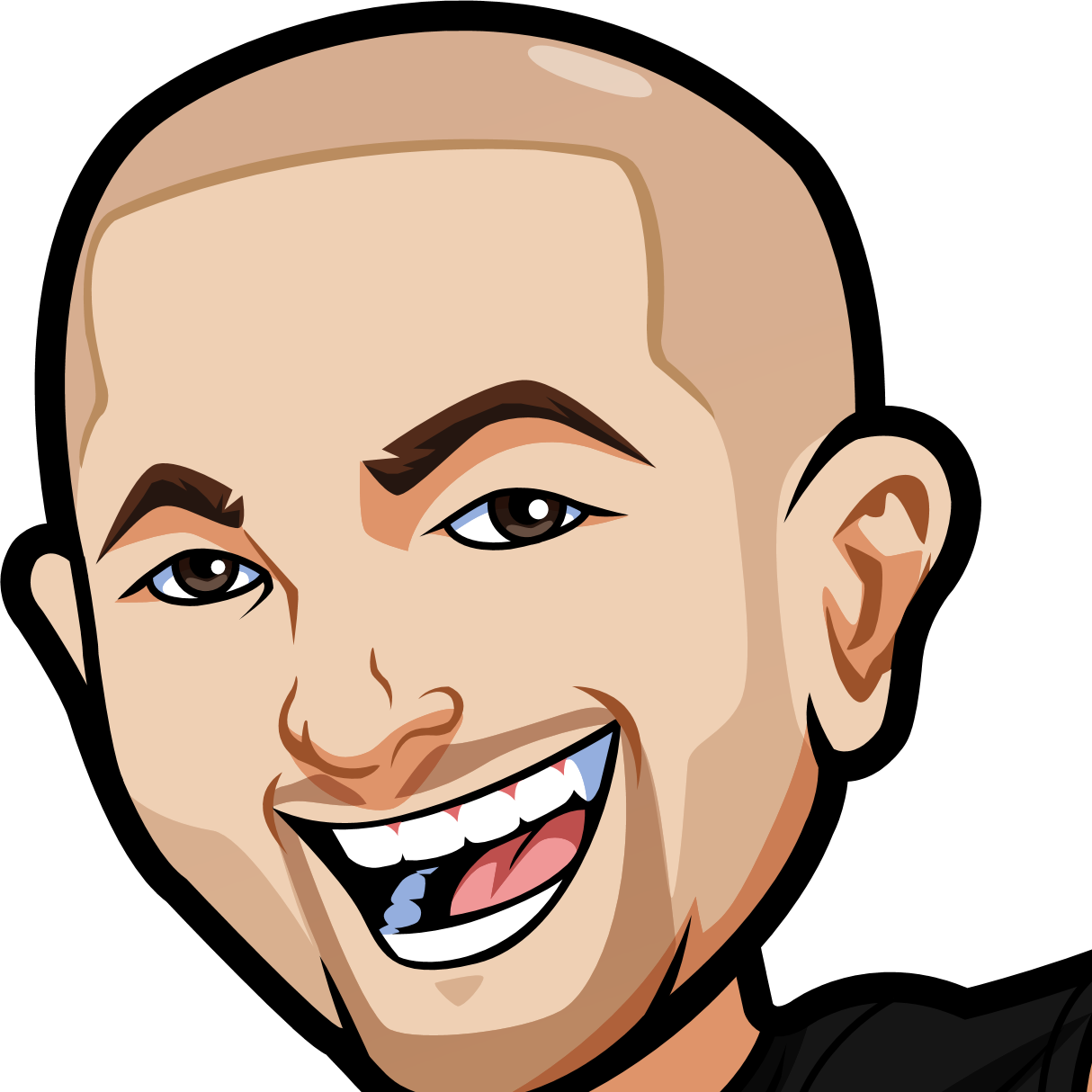 Hey guys.
I'll make this short and sweet. We run this site for free and have since 2010. We don't make any money from it. We have links to sportsbooks that would make us money if people signed up - alas they never do.
We want to continue writing on this site and providing great free winning tips without switching to selling tips - however we need your help!
Appreciate the work we do? Won money from our tips? Send us some cash! It keeps us motivated and at the very least it
means we can buy beer and wings
. Don't you want us to enjoy football over beer and wings? Of course you do. Help us out! It's good karma!
Follow @SBTSportBetting