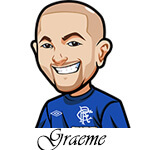 Follow @SBTSportBetting
It's Saturday. You know what that means.
This weekend it is NFL Wildcard weekend and we have six games to look forward to.
It's my wifes birthday weekend but I should be good to cover all six games. She knows NFL is more important than cake.
Big shoutout to the people who have sent in tips. You have no idea how much it means to us and how much it motivates us. Based on the work we do and the hours we spend, we technically made a profit on the site for the first time ever in December. Thank you so much! Recent ones were Elias, Luke and Fred. We love you guys.
I went 60% approximately in the regular season with my betting tips and I'm hoping to get close to that during the playoffs.
We have three games taking place today. It all kicks off at 1pm EST with the Colts vs the Bills. Then we've got the Rams vs the Seahawks and finally the Bucs vs Washington.
The biggest favourites of the day are Tom Bradys Bucs at -8. Then we've got the Bills at -6.5 and finally the Seahawks at -3.
Let's look at all three games:
Colts vs Bills Betting Tips:
As a Pats fan who is surrounded by friends who are all Bills fans – goddamn I hate how good the Bills are.
At the start of the season they were a bit iffy I thought. They would be leading big then would blow their lead or come close to it then just come back and win. However their results the last few weeks and their performances – goddamn so good.
The Colts have did what they can but they generally lose to the good teams and that's just what the Bills are.
Honestly the first half of the season Bills I wouldn't back. The second half? Hell yes. Their defense stepped up big in the second half. A lot of this will come down to if Eberflus can gameplan against Allen. I don't think so.
2u on Bills -6.5
Rams vs Seahawks Betting Tips:
The Seahawks topped the NFC West with a 12-4 record and the Rams finished 10-6. Seahawks went on a great run at the end and are 7-1 at home. They played twice this season and both were quiet affairs with the Seahawks winning 20-9 and the Rams winning 23-16.
Rams arguably have the best defense in the playoffs. The big one for the Seahawks is Jamal Adams. The difference if he plays and he doesn't is huge. He says no way he isn't playing but also how healthy is he?
Then we have Goff and if he is playing. The Rams offense is a whole big question mark. I'm going to go with 1u on Seahawks -3 here. They just need to have some balls on offense and go with some big plays.
Bucs vs Washington Betting Tips:
Bucs finished 11-5-0 in the NFC South. Washington. Sigh. 7-9 in the NFC East.
Bucs finished strong. Great offense. Great defense. However there are question marks over Brady here. Washington have a good defense especially against the pass. When the Bucs have played against top 10 defences they have struggled hard.
For me it's that simple: against top defenses, the Bucs have yet to show what they are made of. If they can do it here then props to them but I can't get away from that and I've gotta do 1u on Washington +8.5.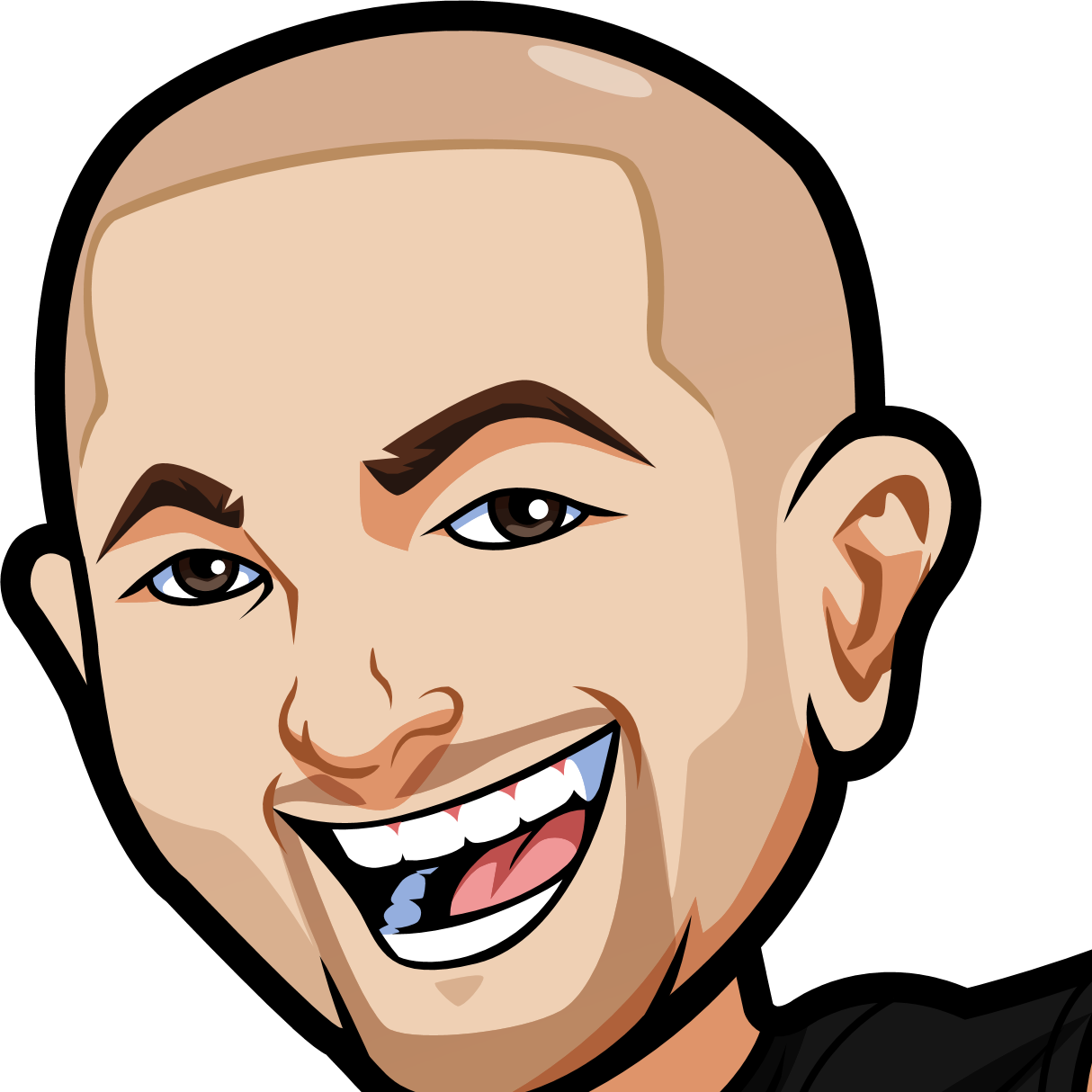 Hey guys.
I'll make this short and sweet. We run this site for free and have since 2010. We don't make any money from it. We have links to sportsbooks that would make us money if people signed up - alas they never do.
We want to continue writing on this site and providing great free winning tips without switching to selling tips - however we need your help!
Appreciate the work we do? Won money from our tips? Send us some cash! It keeps us motivated and at the very least it
means we can buy beer and wings
. Don't you want us to enjoy football over beer and wings? Of course you do. Help us out! It's good karma!
Follow @SBTSportBetting