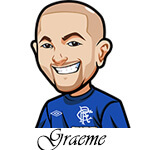 We won with under 44 pts on Monday. Another winning week.
That brings the record to 58-38 for the season.
60.4%. Pretty darn good.
I've had a pretty damn shitty week due to a personal situation.
While I will still be analyzing every game this weekend and betting on it for my own interests – I just can't really be motivated spending time writing tips for free.
Since we introduced the tip box a couple of weeks ago we've made about $80 on tips and most of that was related to Vins winning MLB Tips. While I appreciate every single tip from everyone that has donated – it's hard at times to motivate myself to spend the time to write betting tips here.
So I'm skipping tonights game in terms of tips. I will still be betting on it but won't be writing up tips for it.
I may skip the entire weeks slate too. We'll see.
Not looking for sympathy or to lay on a guilt trip or anything like that. But if you use my tips or analysis to make your own bets each week and want me to cover this weeks games then the tip box is below – you know what to do. Can send cash via Paypal or Credit Card.
It isn't guaranteeing anything but it may just motivate me to write up tips for Sundays games. Otherwise I'll just take the weekend off from writing tips, and maybe be back next week depending how things go in life.
And just to clarify – tipping will not get you tonights bet as I haven't did that "extra" little analysis I do where I decide whether or not to actually advise a bet or not. But it WILL encourage me to cover this weekends games.
If you can't spare the cash or anything that's totally cool – I'm never going to actually charge for tips or anything. Seriously don't feel obligated to.
You're under no obligation to send money just like I'm under no obligation to spend my free time writing up betting tips.
If you appreciate my writings and use them to make your own bets then hey maybe consider it. Otherwise don't worry about it. I just may take weeks off here and there. Life's too short to force myself to write up my bets here when I'm not feeling up to it.
Cheers.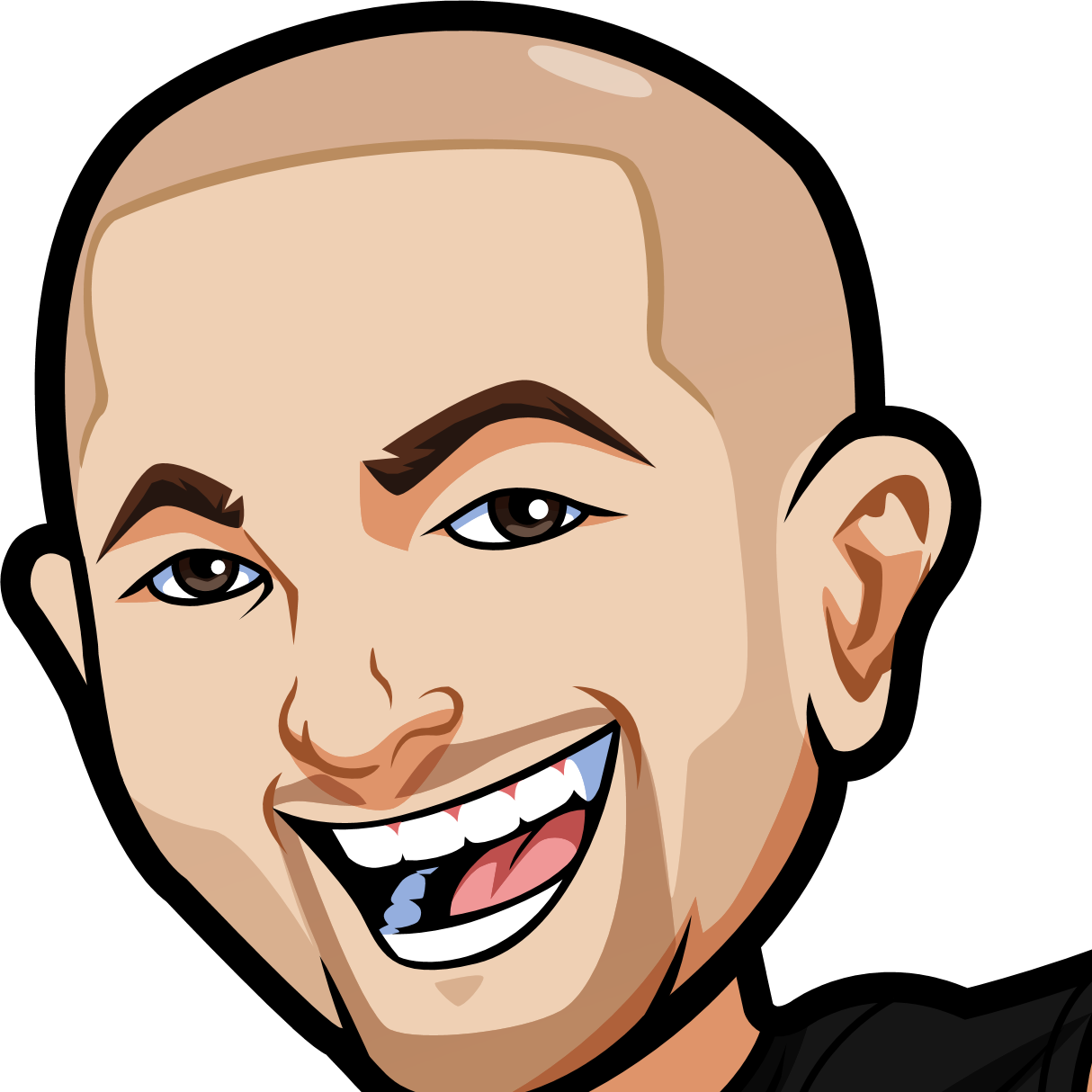 Hey guys.
I'll make this short and sweet. We run this site for free and have since 2010. We don't make any money from it. We have links to sportsbooks that would make us money if people signed up - alas they never do.
We want to continue writing on this site and providing great free winning tips without switching to selling tips - however we need your help!
Appreciate the work we do? Won money from our tips? Send us some cash! It keeps us motivated and at the very least it
means we can buy beer and wings
. Don't you want us to enjoy football over beer and wings? Of course you do. Help us out! It's good karma!