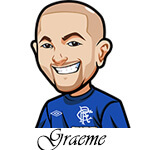 It was a hell of a game last night with a hell of a comeback as the New Orleans Saints were able to defeat the Chargers in overtime.
Herbert looked damn good. That Allen touchdown with him under pressure was amazing. Also why was Mike Williams so freaking open on that one TD pass? Amazing.
Alas the betting tip of the Saints to cover the spread didn't come in but it was a great game regardless. I was particularly sweating it as I'm in a Survivor league and my pick for this week was the Saints.
Boy was I regretting that one for a lot of the game.
Saints failing to cover brings the record to 36-20.
So we don't have any Thursday Night Football this week with Chiefs vs Bills being moved. However we do have Bills vs Titans in a special game of Tuesday Night Football assuming of course that nothing goes tits up in the next few hours.
All I keep thinking about is TUESDAY NIGHT TITANS the old WWF show.
Let's have a look:
Bills vs Titans Betting Tips:
The Buffalo Bills are 4-0 to start the season. They generally make it look easy early, let the other team back into it before putting the finishing tough on it. They had a hard fought game with the Raiders last time out that they won 30-23.
Titans are 3-0 to start the season. COVID caused an early bye week and it will be interesting seeing if there is any rust there. They have beaten the Broncos, Jags and Vikings in 3 extremely close games.
Bills are 3.5 point favourites for this one.
Allen should be able to get the TDs considering both Cousins and Minshew were able to get them against this defense. Titans will also be missing Simmons and Jones.
Titans – well we will see how preparation matters etc going into this one and it will be interesting. Tannehill should still have a good game as the Bills defense at passing has not been good. Seems like even I could step onto the field and throw for 300 yards against them and I'm still healing from a torn rotator cuff.
John Brown is a concern for this game and hopefully the extra time has helped him heal a bit more.
End of the day – I'd take Bills on a normal week here. With Titans lack of preparation and all that I have to like them even more.
If a rare situation occurs and the Bills get too cocky or say the Titans – due to all these issues – really gel together and fight as a unit then so be it.
But I'm good with 1u on Bills -3.5 (UPDATE: Due to Tre'Davious White I no longer advise this pick and would suggest taking the Titans instead.
Record wise this will still count as the Bills pick regardless).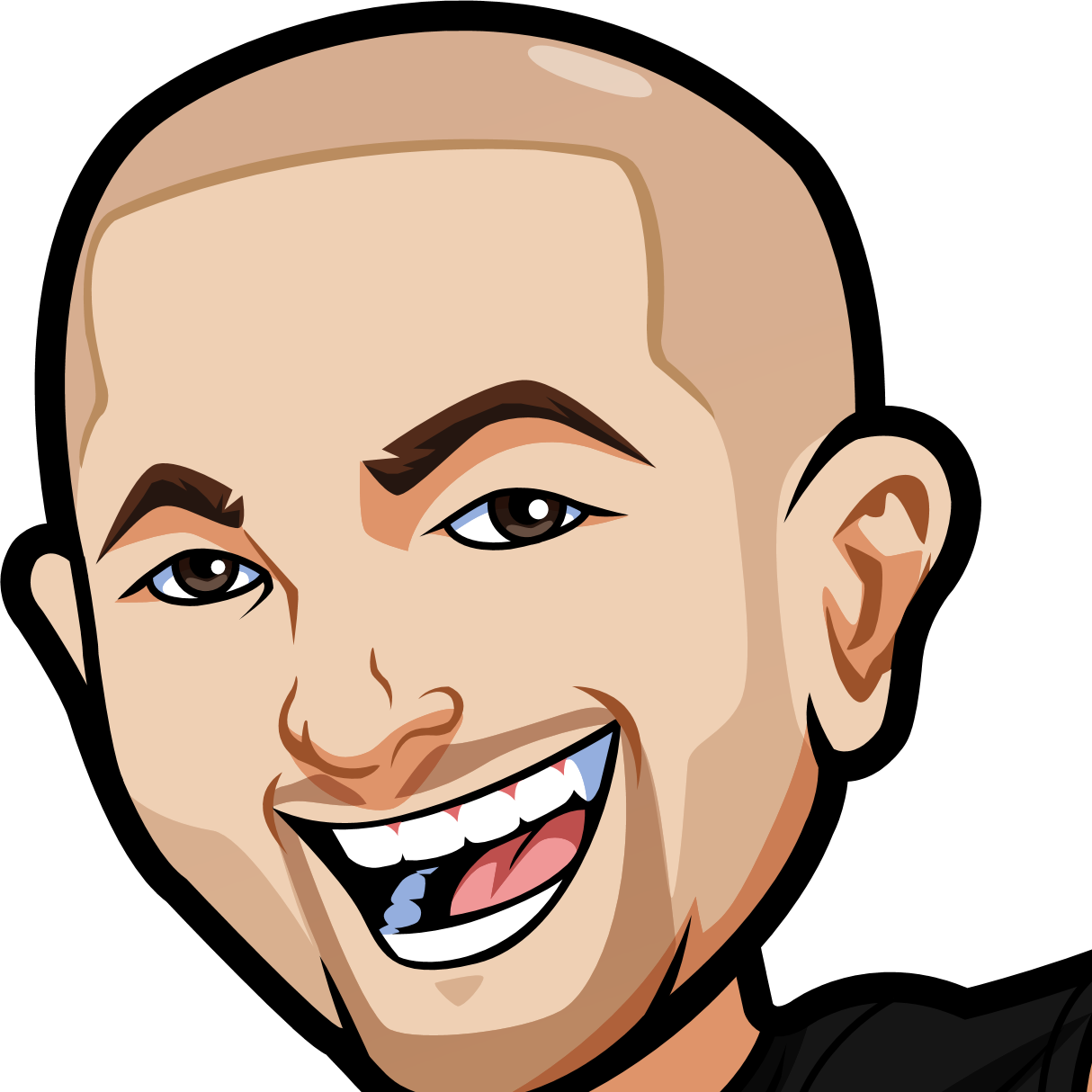 Hey guys.
I'll make this short and sweet. We run this site for free and have since 2010. We don't make any money from it. We have links to sportsbooks that would make us money if people signed up - alas they never do.
We want to continue writing on this site and providing great free winning tips without switching to selling tips - however we need your help!
Appreciate the work we do? Won money from our tips? Send us some cash! It keeps us motivated and at the very least it
means we can buy beer and wings
. Don't you want us to enjoy football over beer and wings? Of course you do. Help us out! It's good karma!