England-Brazil: The World Cup Final That Never Was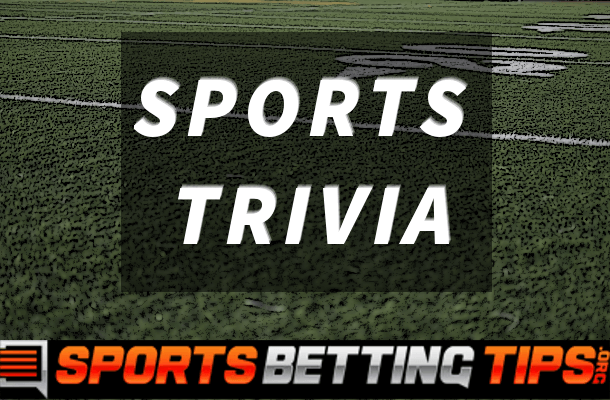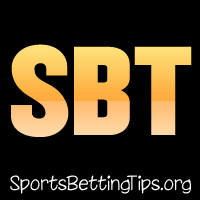 By
.
Hot Bonus Alert: Get a $1,000(!) deposit bonus at
BetOnline
.
The FIFA World Cup has produced its fair share of epic matches. One of them is the 1970 match between England and Brazil played in Guadalajara, Mexico. It's no wonder it is referred to as the "World Cup Final that never was. Both teams came into the tournament at the height of their powers. England had won the tournament four years earlier and had a team that looked even stronger than the World Cup winning team.
Brazil came to the tournament with one mission: To wrestle the power back from England. Before England clinched it in 1966, Brazil had dominated the game and had a well-defined identity as the kings of "The Beautiful Game". Brazil's coach Mario Zagallo had successfully persuaded Pele out of retirement and Brazil were raring to go.
A match between these two teams would make a dream Final. But as fate would have it, the teams were meeting in the second game in Group 3, with the winner almost guaranteed a place in the quarter finals. It was a clash between the best defensive team (England) and the best attacking team. For Brazil. only a win would banish the disappointment of 1966. Foe England, it was an opportunity to show that 1966 was no fluke.
And the game did not disappoint. There were several exceptional moments. The standout moments included one of the best tackles ever witnessed, numerous eye-catching tricks, the finest save in history, an inexplicable miss and a great solitary goal. This game had it all. It had lived up to its billing. The 66,843 spectators who came expecting a classic were not disappointed.
Notable Upcoming Bets:
| Event: | Type of Bet: | Props: | Where To Bet: |
| --- | --- | --- | --- |
| Donald Trump | Will Melania file for divorce from Donald Trump by November 3rd, 2021? | Yes | SportsBetting.ag |
| WWE Wrestlemania | Best book for wrestling | Yes | SportsBetting.ag |
| NHL Player Props | So Many! | Yes | BetOnline |
Although England were touted as the best defensive team, they were just as impressive going forward and they gave Brazil a good test in the opening exchanges. Unfortunately for them, they did not get the breakthrough they were looking for. Their best chance in a nervy first half was a diving header by Francis Lee. At the other end, Brazil were denied by an astonishing save by England goalkeeper Gordon Banks which denied Pele a near-certain goal.
Brazil's breakthrough
Brazil took the initiative in the second half, taking the game to England. But Banks was still looking unbeatable between the posts. He produced a smart save to deny Paulo Cesar from distance. Next to have his shot saved by the Stoke city goalkeeper was Rivelino who saw his thunderbolt parried to safety.
But Brazil would not be denied the last laugh. The goal which came close to the hour mark was a lesson in teamwork. Tostao and Paulo Cesar exchanged passes and when Tostao got the ball back, he shook off Allan Ball and went on to beat Bobby Moore and Tommy Wright before laying off a pass to Pele. As England players rushed to block Pele, he passed the ball onto the path of the onrushing Jairzinho who beat England's goalkeeper to break the deadlock.
England refused to surrender with Geoff Hurst denied a clear run on goal by Wilson Piazza's intervention and Bobby Charlton shooting wide from outside the box. The three lions thought they had scored when Jeff Astle shot from nine yards out only for it to go wide. It is a miss that will not be forgotten quickly.
Brazil emerged victorious in a match that will linger in the memory for years to come.
Notable Upcoming Bets:
| Event: | Type of Bet: | Props: | Where To Bet: |
| --- | --- | --- | --- |
| Donald Trump | Will Melania file for divorce from Donald Trump by November 3rd, 2021? | Yes | SportsBetting.ag |
| WWE Wrestlemania | Best book for wrestling | Yes | SportsBetting.ag |
| NHL Player Props | So Many! | Yes | BetOnline |