The Latrell Sprewell Choking Incident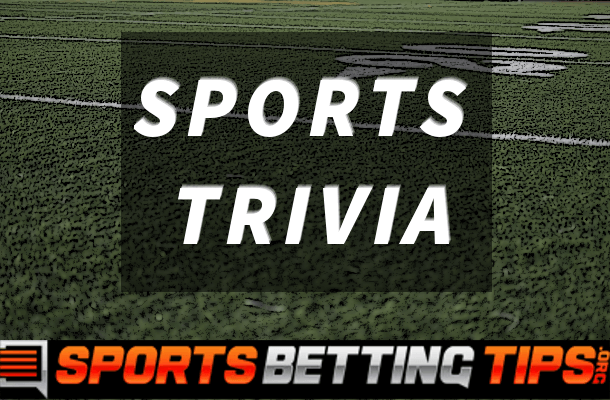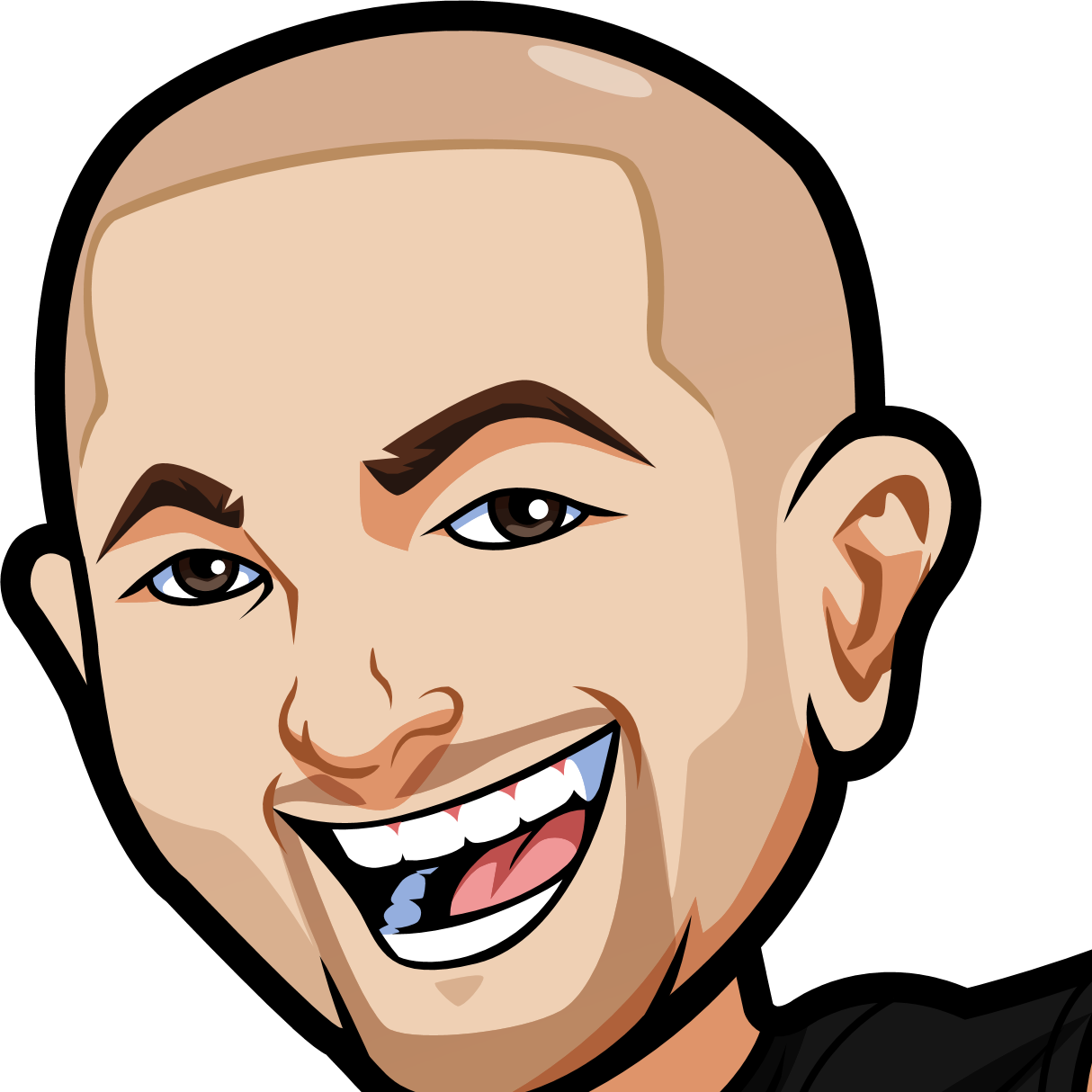 By
Posted:
December 18, 2016
.
Hot Bonus Alert: Get a $1,000(!) deposit bonus at
BetOnline
.
Latrell Sprewell is a retired professional NBA basketball player. Over his professional career, he played for the Golden State Warriors, the New York Knicks and the Minnesota Timberwolves.
His impressive record was tarnished by an incident in 1997 in which he attacked his coach P. J. Carlesimo and choked him during a Golden State Warriors basketball team practice session.
The incident rocked the sports world and exposed the attitude and demeanor of some highly paid professional athletes. Sprewell was as a result slapped with 68-game suspension as punishment for his reckless act.
The penalty is the second largest non-permanent banishment in NBA history.
The Incident
Sprewell had a history of confrontational outbursts. In the 1995-1996 season, he had argued with the then coaches Don Nelson and Bob Lanier because he was angry that close friends and team mates, Chris Weber and Billy Owens had been traded to Washington. He skipped practice and team functions as protest.
As punishment for this, he was suspended for three games. In another incident in November, Carlesimo and Sprewell had argued during a game timeout with Los Angeles Lakers. He had been spotted laughing after the 35 point defeat. Sprewell ridiculed the coach by calling him a "joke" after he kicked him out of the game by substituting for the guard. In the next game against Detroit in Oakland, Carlesimo benched him in the start. In yet another incident, Sprewell had fought with a team mate veteran Jerome Kersey where he threatened to shoot him.
Sprewell had been at loggerheads with Carlesimo since the latter was hired. It was said that Sprewell had on several times ridiculed and taunted him in private. On December 1st 1997, during a practice session at the Oakland Convention Center, Carlesimo yelled at Sprewell telling him to make crisper passes. Sprewell told him off by warning him to stay away and that he did not want his criticism.
Notable Upcoming Bets:
| Event: | Type of Bet: | Props: | Where To Bet: |
| --- | --- | --- | --- |
| Donald Trump | Will Melania file for divorce from Donald Trump by November 3rd, 2021? | Yes | SportsBetting.ag |
| WWE Wrestlemania | Best book for wrestling | Yes | SportsBetting.ag |
| NHL Player Props | So Many! | Yes | BetOnline |
The coach ignored him and approached. Sprewell grabbed Carlesimo by the throat for close to ten seconds threatening to kill him before other players and assistant coaches steeped in and restrained him. He was escorted out of the practice area to the locker rooms.
Later, Sprewell, still boiling with anger, returned and attacked the coach again by punching him in the neck. He was again restrained and dragged away by the assistant coaches. He then summed up his tirade by storming the office of the general manager Garry St. Jean, which was located a level above practice area, grabbed the managers telephone and told his agent to get him out of the Warriors.
In a subsequent media briefing about the incident, Carlesimo played down the episode and refused to discuss his relationship with Sprewell though many said that it was complicated. Flanked by St. Jean and the three assistant coaches, Carlesimo said that Sprewell's actions could not be tolerated. St. Jean also said that Sprewell had not apologized nor shown regret for his actions.
Disciplinary action
Sprewell was severely disciplined for the attack on the coach. Carlesimo said that the severe penalties were informed by Sprewell's cumulative actions of insubordination. The Golden State Warriors suspended him for a total of ten games without pay just hours after the altercation.
This would cost him close to $950,000 in lost income. Later the next day, the Warriors announced that they had voided the three years left in his contract. This was largely due to public outcry as result of Sprewell's behavior. NBA commissioner David Stern also slapped him with a one year suspension.
Sprewell alleged that the sentence was extraordinarily harsh and that the fact that he was an African-American contributed to the public perception on the incident. He appealed through an arbiter and resultantly, the NBA suspension was reduced to the remaining games in the season, a total of 68.
The decision to void his contract was also rescinded. Sprewell was also heavily criticized for the incident with former NBA player association Buck Williams saying that violence had no place in the NBA. As a result of the suspension, he lost $6.4 million and his shoe deal with Converse. After the incident, he did not play for the Warriors again. The New York Knicks traded for him in the 1999 season after his suspension period elapsed.
Notable Upcoming Bets:
| Event: | Type of Bet: | Props: | Where To Bet: |
| --- | --- | --- | --- |
| Donald Trump | Will Melania file for divorce from Donald Trump by November 3rd, 2021? | Yes | SportsBetting.ag |
| WWE Wrestlemania | Best book for wrestling | Yes | SportsBetting.ag |
| NHL Player Props | So Many! | Yes | BetOnline |