The Miracle of Istanbul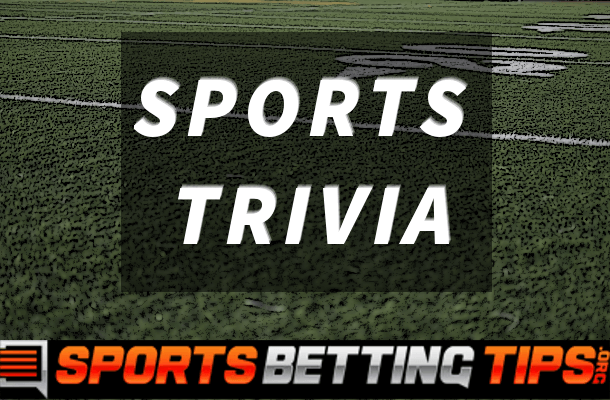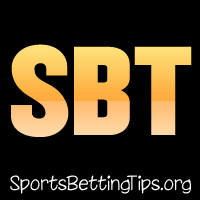 By
.
Hot Bonus Alert: Get a $1,000(!) deposit bonus at
BetOnline
.
The Miracle of Istanbul refers to an exhilarating comeback win orchestrated by English soccer club Liverpool FC to win the 2005 Champions League Final over Italian Rivals AC Milan on May 25, 2005. Milan had scored three goals in the first half and looked assured to lift the trophy, only for Liverpool to score three unlikely goals in the second half and send the game into extra time.
After neither side managed to score a goal in extra time, the match went into post match penalties, where Liverpool prevailed thanks to heroic goalkeeping by Liverpool's Jerzy Dudek. The Miracle of Istanbul, played at the Atatürk Stadium in Istanbul is considered by many football fans to be the greatest club game of all time.
Buildup and Events of the Match
Ac Milan and Liverpool are considered to be two of the greatest sides in Europe having amassed plenty of trophies between them. Coming into this match Liverpool had won 4 Champions League trophies while Milan had six of their own. Livepool howver had not reached the Final since 1985 and Milan had won the trophy in 2003 before losing it to FC Porto in 2004.
Milan had finished first in their group before beating Manchester United, Internazionale Milan and PSV Eindhoven in the knockout stage. Liverpool finsished second in their group and then went past Bayer Leverkusen, Juventus and Chelsea to reach the final. Milan were considered outright favorites by most people, having the better squad and having been more convincing in the knockouts.
Notable Upcoming Bets:
| Event: | Type of Bet: | Props: | Where To Bet: |
| --- | --- | --- | --- |
| Donald Trump | Will Melania file for divorce from Donald Trump by November 3rd, 2021? | Yes | SportsBetting.ag |
| WWE Wrestlemania | Best book for wrestling | Yes | SportsBetting.ag |
| NHL Player Props | So Many! | Yes | BetOnline |
The game started quickly, with Milan getting on the scoresheet in the first minute through Paolo Maldini. Liverpool responded and had a number of decent chances, but Mian's defense was able to keep them at bay. In the 39th minute, Ac Milan extended their lead through Hernan Crespo and in the last minute of the first half, Crespo added another goal with an excellent chip over Dudek to make it 3-0. At the beginning of the second half, Liverpool replaced Steve Finnan with Dietmar Hamann, looking to bolster their influence in midfield.
Liverpool scored their first goal of the game in the 54th minute through a header by Steven Gerrard. Three minutes later, Vladimir Smicer scored with a long range shot to give Liverpool a real chance of a comeback. In the 60th minute, Milan midfielder fouled Gerrard in the Milan box and Liverpool were awarded a penalty. Xabi Alonso stepped up to take it. His first effort was saved but the rebound fell kindly for him and he steered it back into goal to level the scores.
The Liverpool fans and players went into delirium. However they still had plenty of heart-in-mouth moments including an open goal miss from Milan's superstar Ricardo Kaka. At the end of extra time, both teams were still level so the match had to be decided on penalty kicks.
After Milan missed their first two penalties, Anne Riise of Liverpool then missed and Milan tied the penalty scores at 2-2. Smicer scored the fourth penalty for Liverpool meaning that Milan had to score on their last penalty which was to be taken by Andry Shevechenko. The striker however sent a tame effort down the middle of goal and despite Dudek jumping the wrong side was able to keep the ball out with his trailing left hand. Liverpool won the shootout 3-2, completing the greatest ever comeback in the Champions League Final.
Notable Upcoming Bets:
| Event: | Type of Bet: | Props: | Where To Bet: |
| --- | --- | --- | --- |
| Donald Trump | Will Melania file for divorce from Donald Trump by November 3rd, 2021? | Yes | SportsBetting.ag |
| WWE Wrestlemania | Best book for wrestling | Yes | SportsBetting.ag |
| NHL Player Props | So Many! | Yes | BetOnline |