(WC2014) Switzerland vs France Betting Tips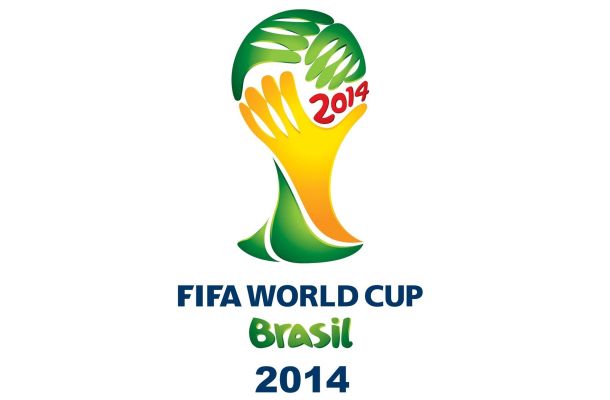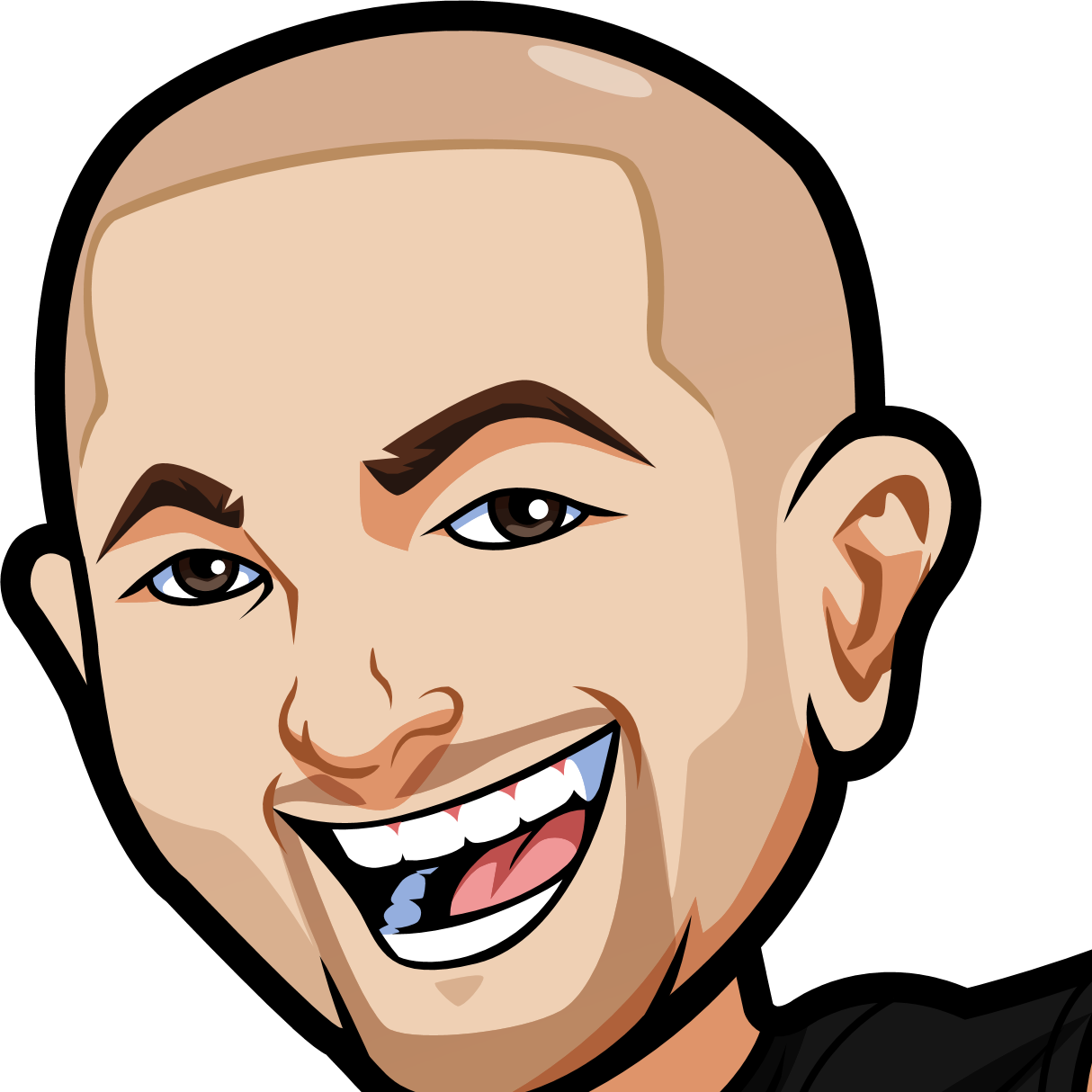 By
.
Hot Bonus Alert: Get a $1,000(!) deposit bonus at
BetOnline
.
As we predicted, both Switzerland and France go into their game on June 20th, 2014 topping the group.
France put in a very solid performance. They pushed up high, but used it effectively as it allowed the wing backs to really threaten. Tactically it was great – Debuchy and Evra caused a lot of problems down the flanks, allowing the other players to tuck in the middle and get in good positions. They were utilized both as creative outlets and attacking outlets.
Despite that, they did struggle to break Honduras down. It wasn't until Honduras were down to 10 men and France scored the penalty that things started to change. France also weren't tested that well either with Honduras attempting a lot of balls from their own half wasting possession.
Basically – France deserved the win, looked solid – but I'm not as convinced by them as some people are.
Switzerland meanwhile were unlucky to have to come from behind to beat Ecuador. They proved throughout the match however that they were the better team, and as harsh as the injury time winner by Seforovic was – it was well deserved.
France vs Switzerland Betting Odds:
France To Win: 4/5
Draw: 14/5
Switzerland To Win: 15/4
Over 2.5 Goals: 1/1
Under 2.5 Goals: 4/5
The best odds for France vs Switzerland .
France vs Switzerland Betting Tips:
The odds for the full time result are just too tight to go with.
We actually like Switzerland to win the game. In our simulations it's a 50/50 game for the most part, so we'd lean towards Switzerland. We were all impressed with them in qualifying too, and felt they would do well in the World Cup. They play very well as a team and are well focused.
The 15/4 odds are a bit tight though. It's a game where a draw is very likely, and we're going to bring that up in the betting props.
We do like this to be a tight game. Possibly 0-0 or 1-1. Basically we are going to go with the Under 2.5 goals for this one. We think Switzerland versus France will be a rather slow paced affair – you might expect both teams to go into it with momentum – France with the big win and Switzerland with the late winner – but we think we are going to see a lot of cautious football.
Bet Under 2.5 goals for 4/5 odds.
France vs Switzerland Betting Props:
Like we said – we're not sold on this French team. Much like with Costa Rica getting a lot of respect from the bookies, we're hoping to take advantage of that with France.
France aren't as heavily favoured as we hoped though – so we're going to tread cautiously with this one.
We feel it is almost split – 33/33/33 in regards to the outcome of France to win, Switzerland to win, or a draw.
Therefore without a shadow of a doubt, the best price for that is Switzerland or Draw. This is a double chance bet and as long as France don't win, we win the bet. 21/20 odds on that.
You can bet Switzerland or Draw