Euro 2012 Live Betting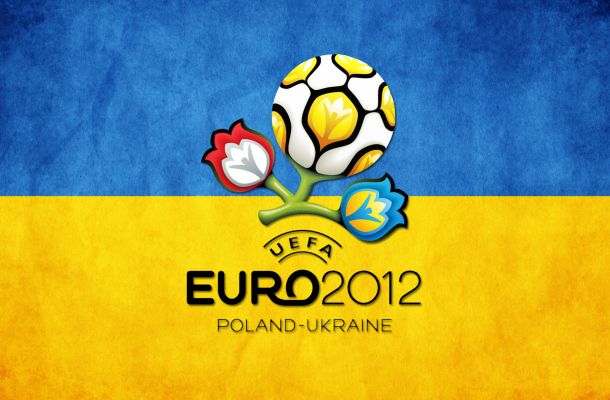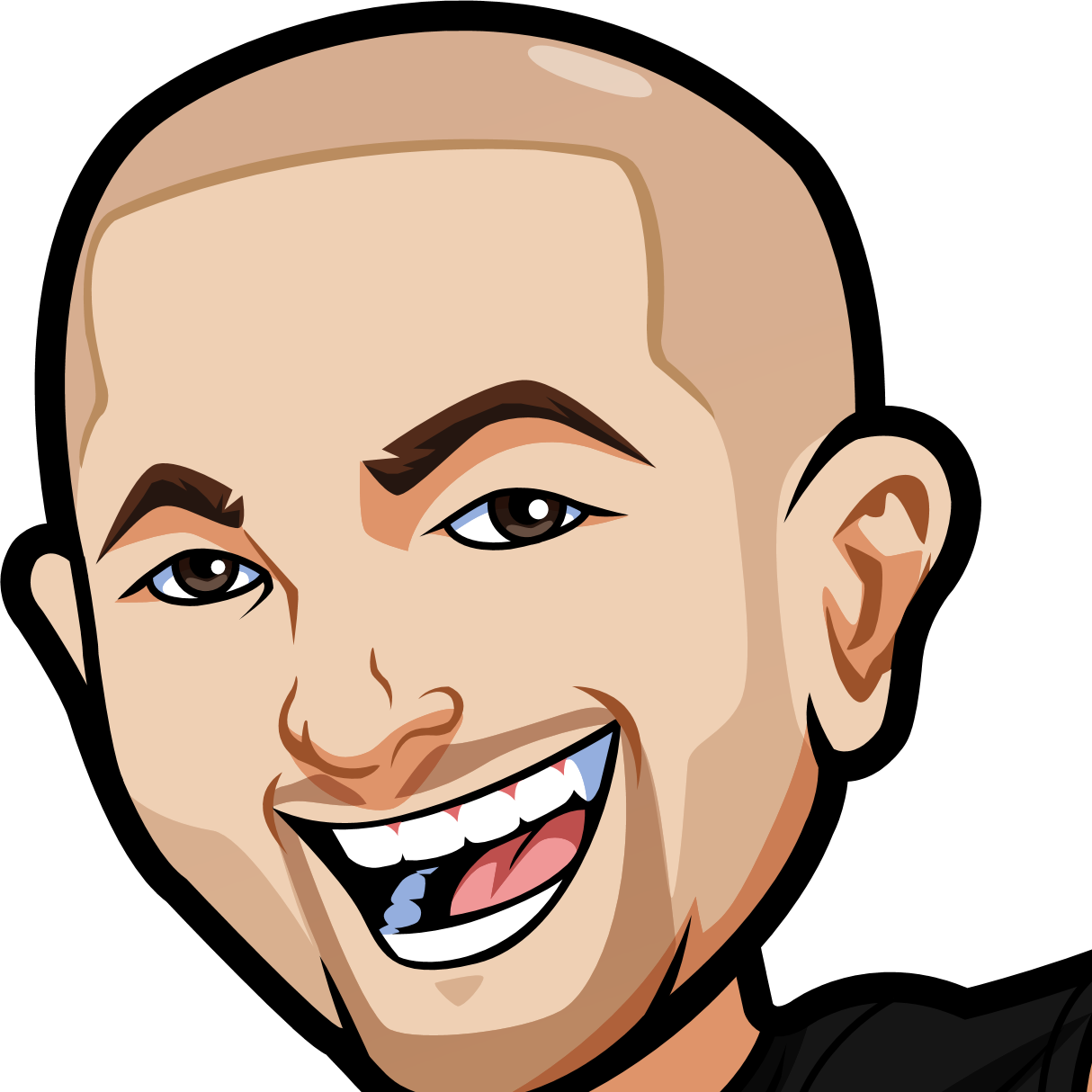 By
There's a lot of things to love about being in 2012. One thing I love most about this current day and age is live betting, also known as in-play betting.
If you're not sure what live betting or in-play betting is – it's actually exactly what it sounds like. You can bet on a variety of betting markets during the match, with the odds adjusting as the game goes on.
Lets say it was England vs France for example, and Over 2.5 goals was 19/20 or 1.95. However after 30 minutes, the game was still goalless. In this situation, you'd see the odds increase to maybe 3/1 or 4.00 depending on how the game was going.
Basically – at any point during a match, you can bet on it. You don't need to worry about missing the first 5 minutes of a match. You can pop in after 5 minutes and bet. You can wait to see the flow of the game for the first 20 minutes and bet. England down 1-0 with 10 minutes to go? You can bet on them to win the game, at odds that reflect their current situation.
That's what live or in-play betting is. Betting during the game. It's a fantastic way to bet. So if you were sitting there asking What is Live or In-Play Betting? then I hope I've helped answer your question.
Next up – what are the best sportsbooks to actually do live betting? Many sportsbooks offer it but there a few key ones you need to sign up with. The reason for this is they are the BEST – they offer the fastest results, the fastest odds, the least delays, special promotions and bonus, and even live streaming.
Now honestly, I would list all the live betting sportsbooks here, but when it comes down to it there's really only one choice:
888
888: 888 is arguably the best online sportsbook for live betting. They have an INCREDIBLE interface, plus they often offer live streaming of the matches.
It's absolutely incredible, right? I was able to watch the match right there at my computer, and bet an incredible amount of bets. Not only does it offer live streaming, but I was able to bet on so many things during it. What I really like is that it keeps count of stats like the "race to 7 corners" etc.
As someone who does in-play or live betting on a regular basis, nothing comes close to 888. If you want to do live betting during Euro 2012, that really should be your only choice.
Another decent alternative is Paddy Power. Their design is rather bland and generic however – it's just a list of all the bets available and you have to scroll down a lot. It's not constructed as well as 888 – not even close.
Unfortunately for Americans, the above two sportsbooks 888 and Paddy Power do not accept Americans. Thankfully, you guys have >Bovada which is the #1 choice for Americans who want to do live betting. They offer a fantastic interface, and I'd highly recommend them for Americans.
#1 Sportsbook Online for Americans

Good deposit bonus, lot of unique bets & props. Excellent mobile & live betting.