Euro 2012 Mobile Betting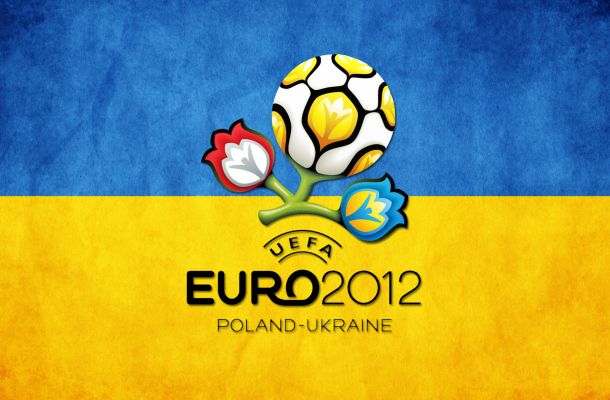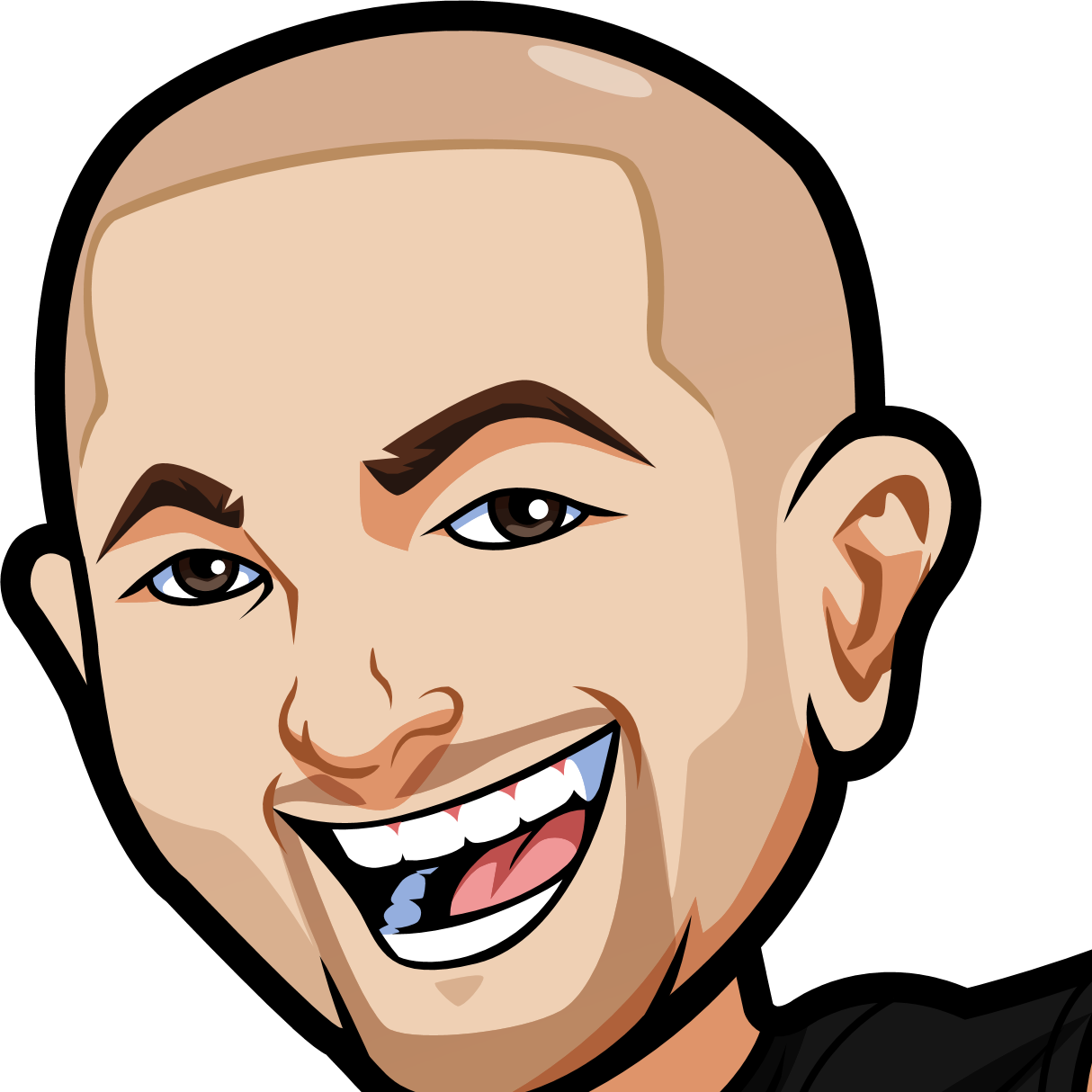 By
It's funny when I think about my "history" of betting during European Championships. I remember at Euro 2000 I was still hesitant about betting online, and did most of my sports betting at bookies on the street level.
For the past two European Championships I was able to bet online, taking advantage of all the promotions and bonuses that sportsbooks offer when the European Championships come round.
And in 2012, it's even better because I can bet from my cellphone.
There are a wide variety of online sportsbooks that now offer mobile betting. Some will even offer exclusive mobile bonuses for anyone betting from their cellphone or smartphone. Some online sportsbooks even offer in-play or live betting via their cellphone.
There is quite a few differences in regard to all the online sportsbooks that offer mobile betting, and HOW they offer it. Some will have a mobile website, while others will have a mobile betting app. In this article, I want to break down all the online sportsbooks that offer mobile betting, how they offer it, and any bonuses that you get.
Before going any further, if you want to compare odds for Euro 2012 or any sporting event, or get betting tips in general,
On with the mobile betting sites for Euro 2012.
The list is in alphabetical order
888 Mobile Betting:
Software: 888 use a mobile website. This means that whether you are using an iPhone, Android, Blackberry or even a phone with a decent web browser, you will be able to access 888 via your mobile device.
Additional Features: 888 Mobile offers live, in-play betting. They also offer the ability to watch live streaming sports. This works with iPhone, iPad and Android devices.
Mobile Bonus: 888 offer a 100% Match Bonus for all new mobile customers up to $100. This bonus is matched against your first mobile bet.
How To Access: You first need to register an account at 888 . Once registered, access mobile.888.com from your smartphone or cellphone.
Ladbrokes Mobile Betting:
Software: It depends on what cellphone you are using. If it's a Blackberry or Nokia for example you'll use the Ladbrokes mobile website. iPhone users get to use an app.
Additional Features: Ladbrokes also offer a mobile casino with fruit machines and virtual horse racing.
Mobile Bonus: Ladbrokes offer a 50 pound free bet although this isn't exclusive to mobile betting.
How To Access: Register an Account at Ladbrokes. Once done, there will be an option for mobile betting. Depending on your smartphone, you just need to send Ladbrokes a text message and they will send you full instructions with download links.
Paddy Power Mobile Betting:
Software: Rather than go with just an app, Paddy Power have went for maximum compatibility by offering a mobile version of their website. This website works on iPhone, Blackberry, Android and also Nokia. Paddy also offer Android, iPhone and Nokia Ovi apps for those who would prefer an app to a mobile site.
Additional Features: Offering an app in addition to a mobile website is a great feature. Paddy also don't force you to go to a separate URL – visiting PaddyPower.com from your mobile device is more than enough. If you like casino games, Paddy also offer Video Poker, Roulette and Blackjack within their mobile app
Mobile Bonus: Paddy Power do not offer any special mobile betting bonus at this time.
How To Access: From your computer, register >. Once done, either browse the Apple or Android stores for the app, or simply visit paddypower.com.
I should also note that in addition to the online sportsbooks listed above, there are other online sportsbooks that offer mobile betting. However I generally feel these are the best of the bunch, as I have tested them all out personally. Many mobile sportsbook sites still have various issues. Triobet mobile website kept forcing me to download the NordicBet App rather than Triobet, for example.
#1 Sportsbook Online for Americans

Good deposit bonus, lot of unique bets & props. Excellent mobile & live betting.