Euro 2016 – Switzerland vs Poland Betting Tips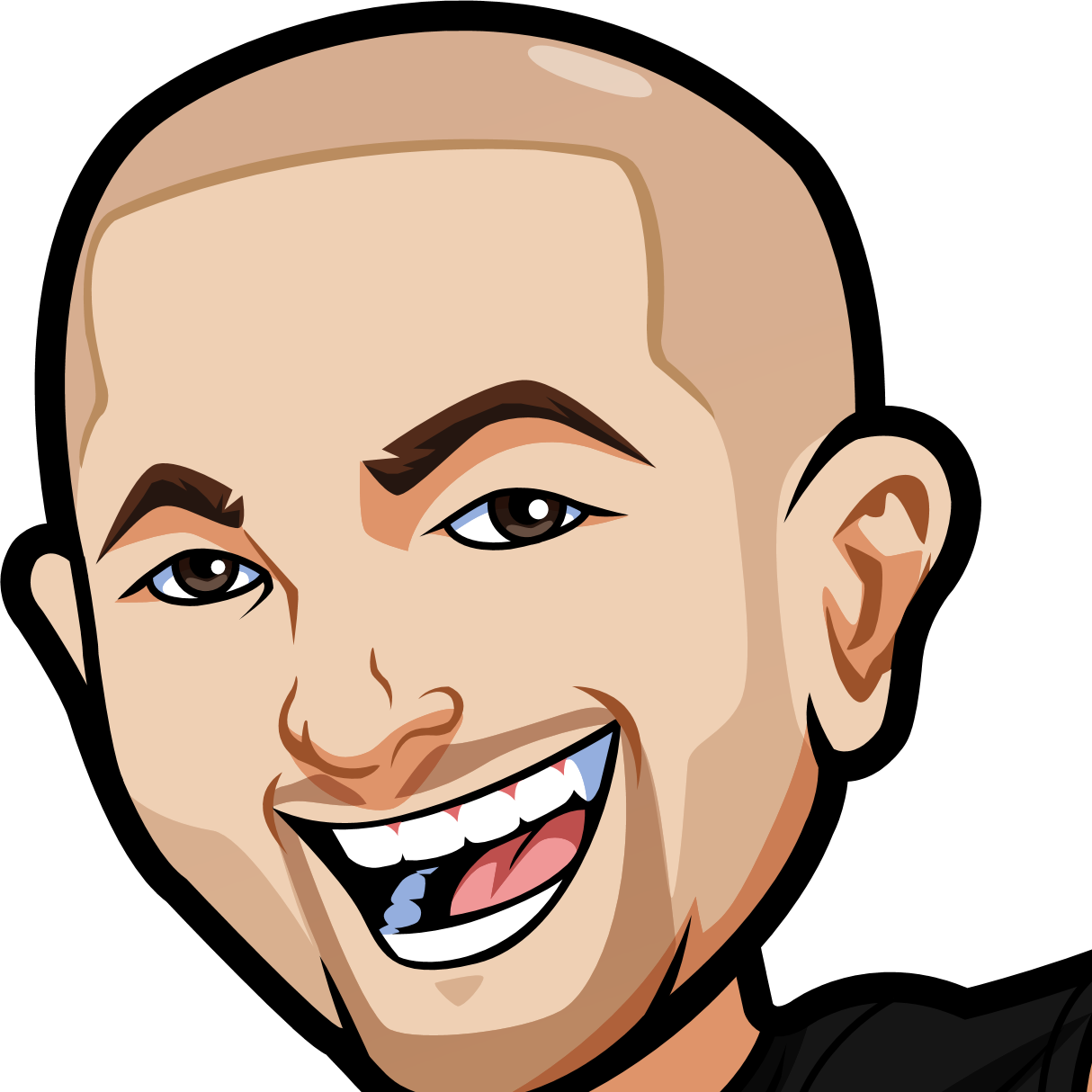 By
.
Hot Bonus Alert: Get a $1,000(!) deposit bonus at
BetOnline
.
Switzerland will take on Poland in the first game to kick start the knockout stages of Euro 2016 with this game taking place on Saturday, June 25th 2016.
Switzerland got here by coming 2nd in Group A. They were the only team not to fall victim to a late French goal, and that point was what separated them from the rest and got them in 2nd place. They also were able to defeat Albania 1-0 and drew with Romania 1-1. It was quite a change from the goal hungry Switzerland we saw in qualification as they played a lot tighter in their games conceding just the one goal.
Poland qualified as 2nd place in Group C, tieing it with Germany but having weaker goal difference. Poland drew 0-0 with Germany and defeated Northern Ireland 1-0 and Ukraine 1-0. It's actually quite interesting though because you'll hear a lot about Polands tight defense – but it's actually quite misleading. Northern Ireland parked the bus against them and had practically no attacks, while Germany played with no passion. Ukraine meanwhile did play with passion and with wanting to win it – and they had a lot of very close chances. They showed that if you go for it – you'll most likely get through against Poland. The question is – will Switzerland go for it?
Switzerland vs Poland Match Betting Odds:
Switzerland: 19/10, 2.90, +190
Poland: 8/5, 2.60, +160
Draw: 2/1, 3.00, +200
Switzerland vs Poland Match Betting Tips:
I'm not surprised the draw is so heavily favoured in this one. It's a very interesting game and the bookies are expecting it to be something like 0-0. I mean heck look at the odds on it being 0-0 it's just 5/1. Absolutely brutal.
The fact is I can see this one being a draw – of course I can. The stats do back that up. However like I said above – I saw a lot of holes in the Polish defense. I think the Swiss know how to score and although we haven't seen much of it yet – as long as they attack Poland they should be able to take this game.
One thing to remember is that with the bookies predicting such a tight game they truly believe it can go either way – and due to that, it makes Switzerland that much more attractive if you use the bookie logic.
You may want to do the safer bet of Switzerland to qualify. Slightly worse odds but obviously this one could go to injury time.
However I think the Swiss manager Vladimir Petkovic is a smart guy who will see Polands defensive issues, and will act accordingly.
I'm going to take Switzerland to win.
Switzerland vs Poland Prop Bets:
Honestly I have to oppose the bookies again and go with Over 2.5 Goals. What this relies on is simple – 1 goal. That's it. There's no playing safe or playing for the draw here – it's all about that one goal opening up the game and then you have one team pushing to win and risking everything. The odds are 3.00 or 2/1 which is a solid price considering the goalscoring prowess these teams have shown in the past.