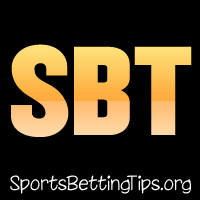 Follow @SBTSportBetting


[Get Exclusive Tips on our Patreon, Ad-Free
]
The online betting market is more competitive than ever, and bookies from all corners of the world are trying hard to attract new members with valuable rewards. From welcome bonuses, free bets, and cashback rewards to no deposit bonuses, it would be a shame to miss out on various freebies available online. The search for exciting new promotions can be confusing, and this article will help you easily make use of all the bonuses out there, and maximize your gaming experience in the process.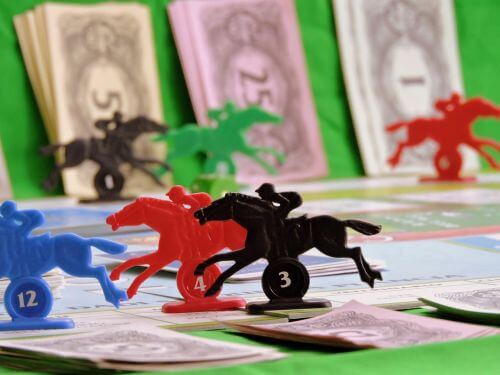 Read Online Reviews
The best way to find the best web-based bookmakers with attractive promotions is to start reading online reviews. Such websites will give you insight into all the features of a particular operator, including their game selection, types of bets available, the variety of leagues, the quality of customer support, accessibility on mobile devices, and more. 
This way you will also learn how to spot reliable platforms that will keep your data safe no matter what. But most importantly, such review websites like onlinegamblingsa.co.za will enable you to find operators with some of the most exciting betting bonuses out there. After you go through their detailed summaries of the top betting sites out there, you will be able to quickly choose a bookie with bonus programs that work best for your needs. 
Check Out the Terms and Conditions
When you find a bonus or two you really like, you must look at the conditions that define them, and not just the initial offer that caught your attention. Always do your best to dig a little deeper and be aware of the rules of the reward. That way you will know for sure how good the bonus actually is. Reading the terms in detail can be quite dull, but there are some key points you should look for when you cast a glance at the text. Try to spot the information about the wagering requirements, the number of times you need to play before making a withdrawal, and the potential cap on maximum winnings. For example, you don't want to use a $100 free bet if your winning is limited to only $200.
Maximize The Odds with Smart Strategies
Claiming specific bonuses is a great way to improve your odds and reduce spending, and if you add a few smart moves to your gaming strategy, your chances of success will grow even more:
Choose the Games Wisely
Online bookmakers offer a broad range of sports and tournaments you can bet on, but as a new player, you should carefully choose the discipline you are most comfortable with. In order to have success with online betting, you should analyze the match in detail, and if you try to include too many categories and games, you will not be able to do so and you will end up making less accurate forecasts. Try to pick one discipline you're most knowledgeable about, and then pick a championship and the top clubs that compete in it. Quantitative analysis of the power balance between the opponents is one of the most important things in sports betting, and going as deep as possible will surely boost your odds. 
Find the Best Lines
Every bookmaker has its own clientele, and each presents the users with its own set of lines. The values are usually not drastically different, but they can surely make a difference in winnings. For example, one bookie can post the value of 3.5 for a particular result, while another one has it at 4. Scoring an extra half point more may not sound like a big deal, but in the long run, it can add up significantly. That is why it is always good to check out a few different sportsbooks and spot the best lines out there. 
Define Your Budget
The amount of money you are willing to invest is only up to you, but you should always risk the amounts you can afford effortlessly. Some sports betting days will be better than others, and regardless of your luck, it is best to adopt a flat-betting approach. In practice, this means deciding on a bankroll and spending the same amount of money every time, investing only between 1% and 5% on a single game. For instance, if your bankroll stands at $100, you should never bet more than $5 at once.
Sports enthusiasts all over the world are crazy about betting, and online bookmakers keep coming up with fun new incentives that help them attract more punters. If you are looking to join the world of web-based betting, the information from this guide will help you find and claim some of the most exciting bonuses out there and make the most out of your online betting experience. 
Follow @SBTSportBetting