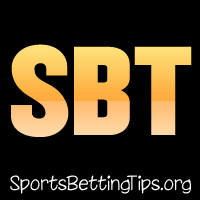 Follow @SBTSportBetting


[Get Exclusive Tips on our Patreon, Ad-Free
]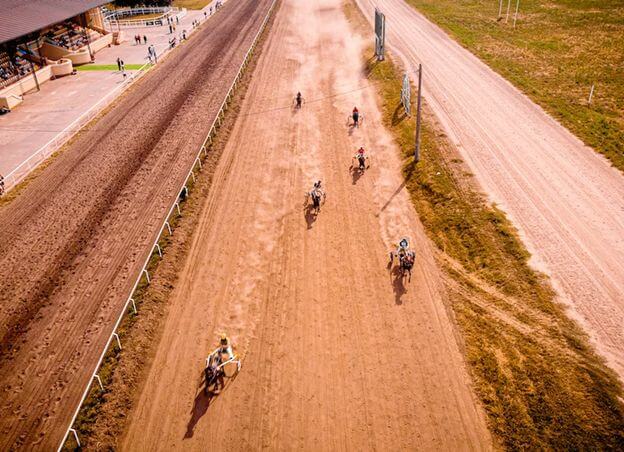 Image Source
With the 2023 Kentucky Derby just around the corner, spectators are itching to place their wager on the horse they think would clinch the first jewel of the world-renowned Triple Crown Series. It is exciting to see the action in person, but bettors don't need to be there if they want to place a bet. Nowadays, they have the option to place bets through online betting sites.
Of course, betting online involves depositing and cashing out funds from your account, so make sure to take the necessary precautions to avoid any potential risks. Following the tips below could help you do just that.
Check the License
As an online bettor eager to bet on the top Kentucky derby picks, the first thing you should seek when shopping for the best betting site is licensing information. Regulations for online sports betting are different in each country. While there are legally-operated sites online, there are also shady ones that only want to rob money from naive online bettors.
Find the licensing information to check if the betting sites you have signed up with are legitimate. You can find it at the bottom of the webpage. Navigate through sites like FanDuel racing and see what their license looks like.
Betting sites can only get a license to operate once they have complied with the regulating authority's stringent requirements. The license usually has the business's name, the website address, and the document's expiration date.
If this isn't displayed on their website, you can ask their customer service to see if they can provide you with the necessary information. Once you receive it, you can cross reference it with the right authorities.
Check the Website's Security
Online betting sites move around serious money to and fro, so it is essential to know if the betting site is secure. This way, you can confidently transact online without fear of losing your funds. You can check a website's security by looking at the website address.
You should see the padlock sign on the left side of the search bar. That padlock sign indicates that the website employs Secure Sockets Layer (SLL) or Transport Layer Security (TLS). In simple terms, this means your data is encrypted. When data is encrypted, sensitive data like your banking details become inaccessible to malicious third parties.
Look at the Available Betting Options
Sports betting sites usually feature different kinds of sports. The selection could vary from generic favorites like the NBA and NFL, to some niche sports like horse racing. Of course, major horse racing events like the Triple Crown Series, including the Kentucky Derby, are on that list.
Make sure the site you're betting on offers you flexible betting options. At the very least, check if the betting site has standard, exotic bets, and multi-bets. If the site only offers fewer selections of bets, then it's best to keep looking for better alternatives.
Exclusive Perks
Almost all sportsbooks have bonuses and perks offered to first time bettors. This is their way of getting new patrons and earning customer loyalty. Before registering as a first time user, always check what they have in store for you. Some sites offer free bets, risk-free bets, free money, an5d deposit matches.
Of course, free money is the most appealing bonus you can receive as a new user. It means you have more money to bet. Sometimes, they'd even let you withdraw it with no strings attached. Free bets let you wager without putting any stakes.
If you win the bet, you can collect the profit. Risk-free bets are actual credits you can use in case you lose your first bet. This is usually equivalent to the initial bet amount you have deposited on the site.
Lastly, a deposit match is a bonus bet you can receive when you sign up for a specific betting site. Like the risk-free bet, this is usually equivalent to the first bet amount you have deposited.
Payment Methods
Online betting sites know that their users have different preferences regarding payment and withdrawal methods. Therefore, all of them offer different options for the user. Check out if primary payment and payout methods like virtual visa cards, PayPal, Western Union, Skrill, and cryptocurrencies are available. If only one payment method is featured, you should think twice before signing up. After all, there is a sea of betting sites online that offers more flexibility. You can just click exit from the site and browse for a better one.
Final Thoughts
While online betting sites offer more convenience than placing your wagers on site, taking necessary precautions when engaging with them is crucial. Make sure to refer to online betting forums and ask around about reputable betting sites. Take your time researching the online betting sites. This way, you can filter your options and sign up with a legitimate site you can rely on.
Follow @SBTSportBetting