April 17th, 2020 Betting Tips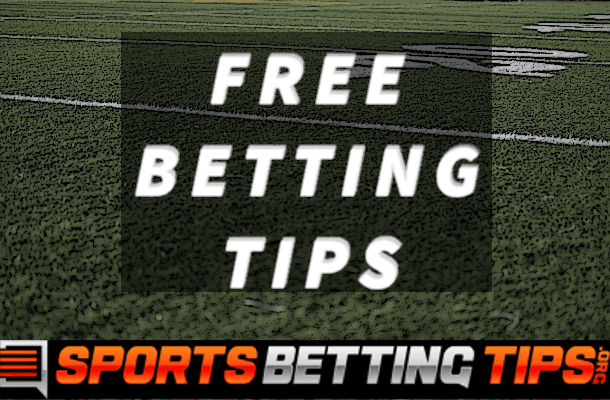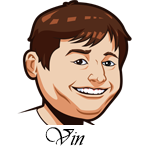 By
.
Hot Bonus Alert: Get a $1,000(!) deposit bonus at
BetOnline
.
The NFL Draft is dominating a lot of the sports headlines right now and we are going to have full tips for that going up shortly. This is going to be a very interesting draft as teams have not had meetings with the players like they have in years past and the entire draft process is just going to be different. I can honestly see a world in which the draft goes better for some teams because they are strictly relying on what the players did in the games and not being swayed by meetings and combines. You can learn a lot from those types of things, but they can often sway a team from taking a better player based on being a better personality match or whatever.
There have been reports that the mock drafts are way off this year and players are going to be taken in much different places than many people expect them to be. The NFL Draft is always a ripe time for trades and there is a lot of rumors that the Lions may be open to trading the #3 pick. Joe Burrow is expected to be the top pick with QBs Tua Tagovailoa and Justin Herbert right behind him. The Bengals have the top pick in this draft followed by the Redskins and Lions.
The Dolphins are a team rumored to go after a quarterback and they have three first round picks. The Jaguars, Vikings, and Raiders all have two first round picks.
Notable Upcoming Bets:
| Event: | Type of Bet: | Props: | Where To Bet: |
| --- | --- | --- | --- |
| Donald Trump | Will Melania file for divorce from Donald Trump by November 3rd, 2021? | Yes | SportsBetting.ag |
| WWE Wrestlemania | Best book for wrestling | Yes | SportsBetting.ag |
| NHL Player Props | So Many! | Yes | BetOnline |
Overwatch – OWL Betting Tips:
The match-up we are looking at here today is Paris Eternal taking on Florida Mayhem. Paris Eternal is a huge favorite here and looking like a solid bet to win. Paris Eternal is 5-3 on the season with the 6th most maps won in the league. They played Philadelphia Fusion well, the best team in the league. Florida is just 2-4 on the season with a -5 maps differential.
There is no real value in this moneyline, but the maps line is juicy. A -315 favorite is doing to just -125 with the -1.5 spread. That looks like the best bet of the day and we are backing Paris Eternal here.
Madden 2020 Sims Betting Tips:
These have been a lot of fun in the past and you can watch them live on Twitch at https://www.twitch.tv/livefootballsims. The game I am looking at tonight is the Indianapolis Colts hosting the New Orleans Saints.
The Colts had a great season last year in real life, but on paper they did not look like they were going to do that whatsoever. In this game, the Saints are the much better team and are a huge -310 moneyline favorite. The betting line is under a touchdown though and I can see them winning by one or two TDs here. The Saints offense is always a ton of fun to play with in these games and the Colts should be their boring old selves here. The Saints are a nice play here.