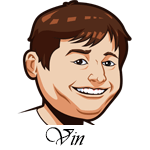 Follow @SBTSportBetting
A 1-2 record last night.
We got the win with the Red Sox 5-inning line as they won handily over the Rays. They had a 5-0 lead after the fifth inning which was more than enough for us to get things done.
It felt good to really be mad about some results yesterday. The big one was the Mets who had a 2-0 lead after seven innings and then the bullpen blew it all away. In hindsight, this probably should've been a 5-inning play because the Mets always find a way to blow things for deGrom.
Here's an amazing deGrom stat from Joe Posnanski: deGrom has had 33 no-decisions since the beginning of 2018. His ERA in those games is 1.76, and the Mets have blown 11 leads he left behind.
That stuff happens, but I'd really like someone to explain to me why Kevin Pillar is leading off for this team.
Our other loss was the over of 9 runs on the Reds/Pirates game. The final scored ended up being 5-3 so we missed the push by one. The Pirates only scored in the first and ninth, going nearly hitless in between. That's always a risk you take by taking an over with a weak offensive team.
Best Odds for MLB:
All tips based on the starting pitchers listed. Tips should be considered void if any pitching changes are made unless otherwise noted. Occasionally the "follower" will be listed as we are betting on who will pitch the bulk of the innings.
Atlanta Braves at Washington Nationals Betting Tips:
Braves: Drew Smyly 4.13 ERA/4.15 FIP (Career)
Nationals: Max Scherzer 3.74 ERA/3.46 FIP (2020)
The Nationals are finally making their 2020 debut after a COVID outbreak with the team. This honestly works out good for them today with Max Scherzer making his first start at home against the Braves fourth starter.
I have Drew Smyly projected as a league average pitcher across the board, but there are some stats that point to him having a good season.
This one is all about Scherzer though. He should get his team off on a good start and we're going to go with the 5-inning line here. Is that because I was burned by deGrom last night? Probably. The Nationals bullpen is nothing special either.
Bet Nationals -135 First 5 Innings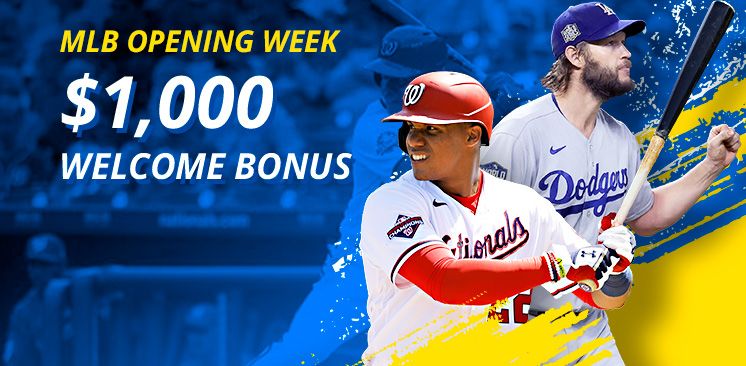 Baltimore Orioles at New York Yankees Betting Tips:
Orioles: Dean Kremer 5.18 ERA/5.27 FIP (Projection)
Yankees: Gerrit Cole 2.84 ERA/3.89 FIP (2020)
This tip almost feels dumb to put here, but it is about as close to a lock as you are going to see in baseball and there is a decent price on the runline.
Gerrit Cole should have a fantastic season this year and there is nothing about this Orioles team that makes me think they will do anything to keep up here. Their bullpen is weak, their offense is below average, and the Yankees are the Yankees. Don't mess around, just lay the runs.
New York Mets at Philadelphia Phillies Betting Tips:
Mets: Marcus Stroman 3.79 ERA/3.98 FIP (Projection)
Phillies: Chase Anderson 7.22 ERA/6.16 FIP (2020)
I hate going back to the Mets after they screwed us last night, but this match-up with Anderson is just too juicy to pass up. He is not good and the Mets offense has a ton of power that can make him pay. He had a huge 2.94 HR/9 rate in his ten appearances last year and I wouldn't be surprised to see him giving up some more to start the season here.
Stroman missed all of 2020, but he looked very solid in spring with a great 17:2 strikeout to walk. The Mets are a good team. I don't think they'll do what they did last night.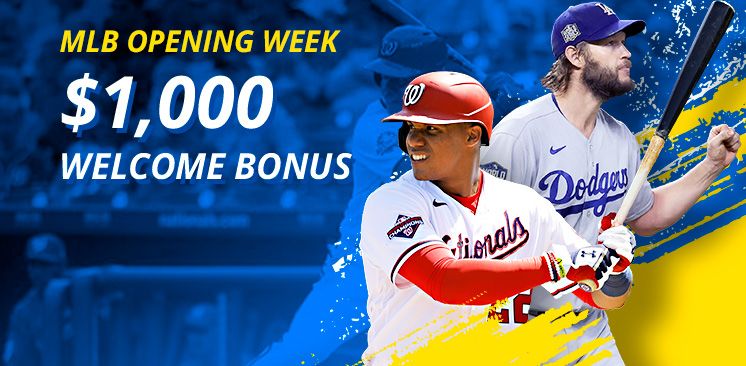 Chicago White Sox at Seattle Mariners Betting Tips:
White Sox: Lucas Giolito 3.48 ERA/3.19 FIP (2020)
Mariners: James Paxton 3.93 ERA/4.16 FIP (projection)
Paxton should really enjoy his return to Seattle as the outfield walls are a lot more forgiving than those in New York. He has huge strikeout stuff and the White Sox are an offense that strikes out a lot. A good match-up for him.
Giolito is getting Cy Young buzz and for good reason. He had enormous strikeout numbers and he faces a below average offense here with a lot of holes.
This is the best pitching match-up of the day and I think it will be relatively quiet early on the offensive end.
Bet White Sox/Mariners Under 4.5 Runs First 5 Innings
Best Sportsbook To Bet MLB:
Register an Account.
All betting odds and props will now be viewable under the event listing.
You can deposit to BetOnline via over 20 different options such as credit card.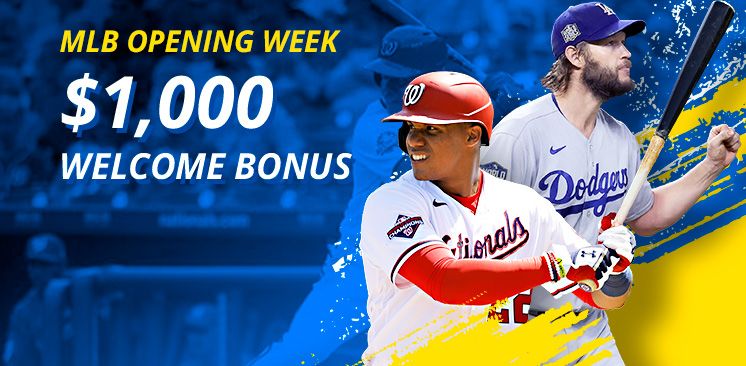 Follow @SBTSportBetting