April 8th, 2021 MLB/NBA Betting Tips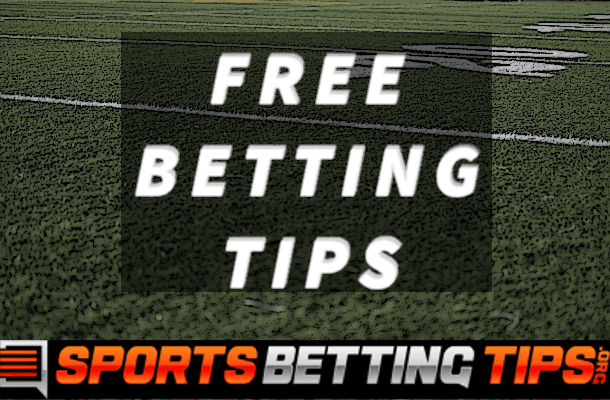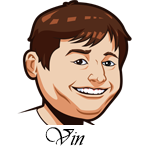 By
.
Hot Bonus Alert: Get a $1,000(!) deposit bonus at
BetOnline
.
2-1-1 in MLB last time out. 2-2 in NBA on Tuesday.
A couple frustrating ones there with James Paxton leaving in the second with an injury and Giannis being a late scratch against the Warriors. It happens and it was nice to still have a winning night.
Combining the NBA and MLB tips into one post today. The MLB games are all early, starting at 4:05 Eastern time.
Best Odds for MLB:
All tips based on the starting pitchers listed. Tips should be considered void if any pitching changes are made unless otherwise noted. Occasionally the "follower" will be listed as we are betting on who will pitch the bulk of the innings.
Seattle Mariners at Minnesota Twins Betting Tips:
Mariners: Marco Gonzales 3.10 ERA/3.32 FIP (2020)
Twins: Jose Berrios 4.00 ERA/4.06 FIP (2020)
I like both of these starting pitchers, but this total was surprising to me. Offense has been strong early and a total of 8 is like a total of 7 from two years ago.
The Twins offense is one of the best in the AL and while Marco is talented, he's going to have his hands full here. I can see him having a shorter night and I do not trust this Mariners bullpen whatsoever.
Seattle has a weird offense, but there are some threats here and I don't think Berrios will get out unscathed.
Bet Mariners/Twins Over 8 Runs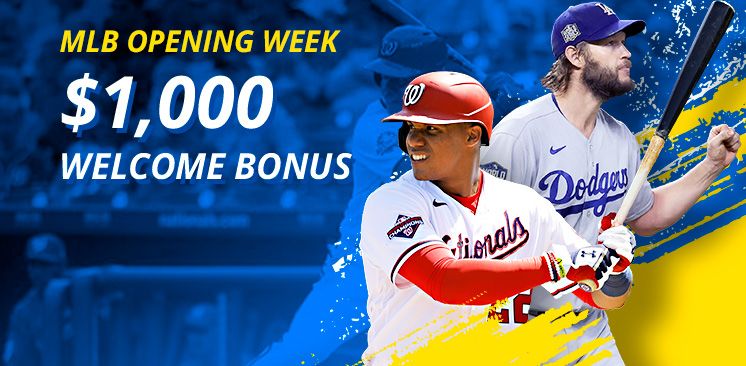 Kansas City Royals at Chicago White Sox Betting Tips:
Royals: Brad Keller 2.47 ERA/3.43 FIP (2020)
White Sox: Lance Lynn 3.32 ERA/4.19 FIP (2020)
This is a 100% bet on Lance Lynn.
I thought he looked very good in his first start and was only hurt by an error in that one. He allowed no earned runs and had six strikeouts against the Royals in that one. This is going to blow your mind, but the Angels are a much better offense than the Royals and I think he should look good today.
Bet White Sox -0.5 First 5 Innings (-125)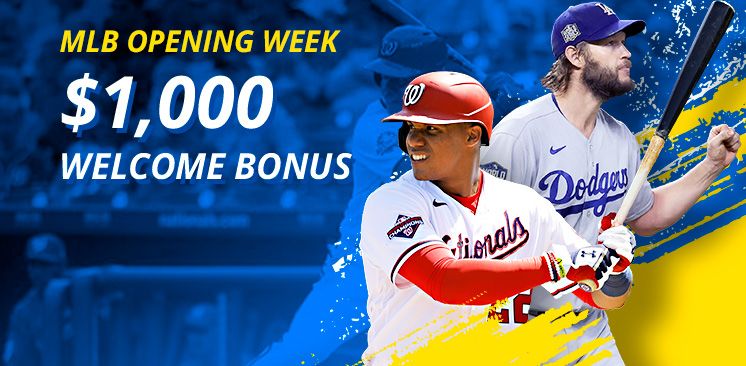 Milwaukee Brewers at St. Louis Cardinals Betting Tips:
Brewers: Corbin Burnes 2.11 ERA/2.03 FIP (2020)
Cardinals: Adam Wainwright 3.15 ERA/4.11 FIP (2020)
Much like the above pick, this one is all about Corbin Burnes. He was amazing against the Twins in his first run loss and this is going to blow your mind, but the Twins offense is much better than the Cardinals offense. I trust the back end of the Brewers bullpen to close this thing out.
Wainwright had a rough start in his first time out, giving up six runs against the Reds in just 2.2 innings. This is his age-39 season and his strikeouts have been going down over the last couple years. He's hittable.
Best Sportsbook To Bet MLB:
Register an Account.
All betting odds and props will now be viewable under the event listing.
You can deposit to BetOnline via over 20 different options such as credit card.
Best Odds for NBA:
Los Angeles Lakers at Miami Heat Betting Tips:
I was surprised to see how low this total was because the Heat have really been getting it done of late. They've seen the total go over in their last three games and tonight they face a Miami team that they should be able to do whatever they want against.
The Lakers don't have much going for them right now without LeBron James and Anthony Davis.

Phoenix Suns at Los Angeles Clippers Betting Tips:
The Suns are playing their third game in four nights and they played a tough game last night against the Jazz that went to overtime. Phoenix won that one and have won nine out of their last ten, but I feel like they could be running out of steam here. That overtime will cost their legs tonight.
This is the first half of a back-to-back for the Clippers and the next game is against the Rockets. With this game being on national TV and the weak match-up tomorrow, I think they will fully focus their efforts on this one.
Best Sportsbook To Bet NBA:
Register an Account.
All betting odds and props will now be viewable under the event listing.
You can deposit to BetOnline via over 20 different options such as credit card.