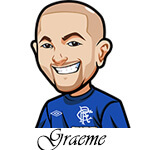 Follow @SBTSportBetting
Hi guys,
Today I will be covering the NFL games taking place on January 17th.
We start off at 3pm EST with the Browns vs the Chiefs. Then we wrap the night up with the Bucs vs the Saints.
Has the potential to be a fun day.
We won with the Green Bay Packers on Saturday. I'm writing this before the Ravens/Bills game is over – actually it's just half time right now so no idea how we'll do in that one. Just see how it goes.
Let's get into the two games.
Browns vs Chiefs Betting Tips:
Here's one thing I know about this game – Chiefs will win. Mahomes will pull off some bullshit magic. Always freaking happens.
I mentioned it last week. I'm rooting for the Browns. I'm not a fan of them but I am enjoying them a lot this season. But I know this is where it ends. Either the Chiefs dominate them due to their quality or the Browns look like they might just pull it off and then Mahomes will work his ridiculous magic and pull something out of his hat.
It's a 10 point spread. Yikes.
Browns thumped the Steelers last week but that didn't surprise me. Steelers weren't the same after they lost.
Chiefs really stumbled in the tail end of the season. They didn't have a 10pt cover since Week 8.
Browns at least have no pressure. They've achieved what they need to.
Crap. I just can't tip this one. I'd like to say the Browns will hang in there and with no pressure should contend – but man I just rate the Chiefs so freaking high. No bet. Heart says Browns, head says Chiefs.
Bucs vs Saints Betting Tips:
Saints had the Bucs number during the regular season. They beat them 34-23 and 38-3.
Saints had a solid if unspectacular win over the Bears last week however we know the Saint scan put up the numbers.
Bucs I was quite disappointed in last week. I just don't think we can count on them. I'm a Pats fan and I am rooting for them.
But I think Saints continue to have their number.
Saints -3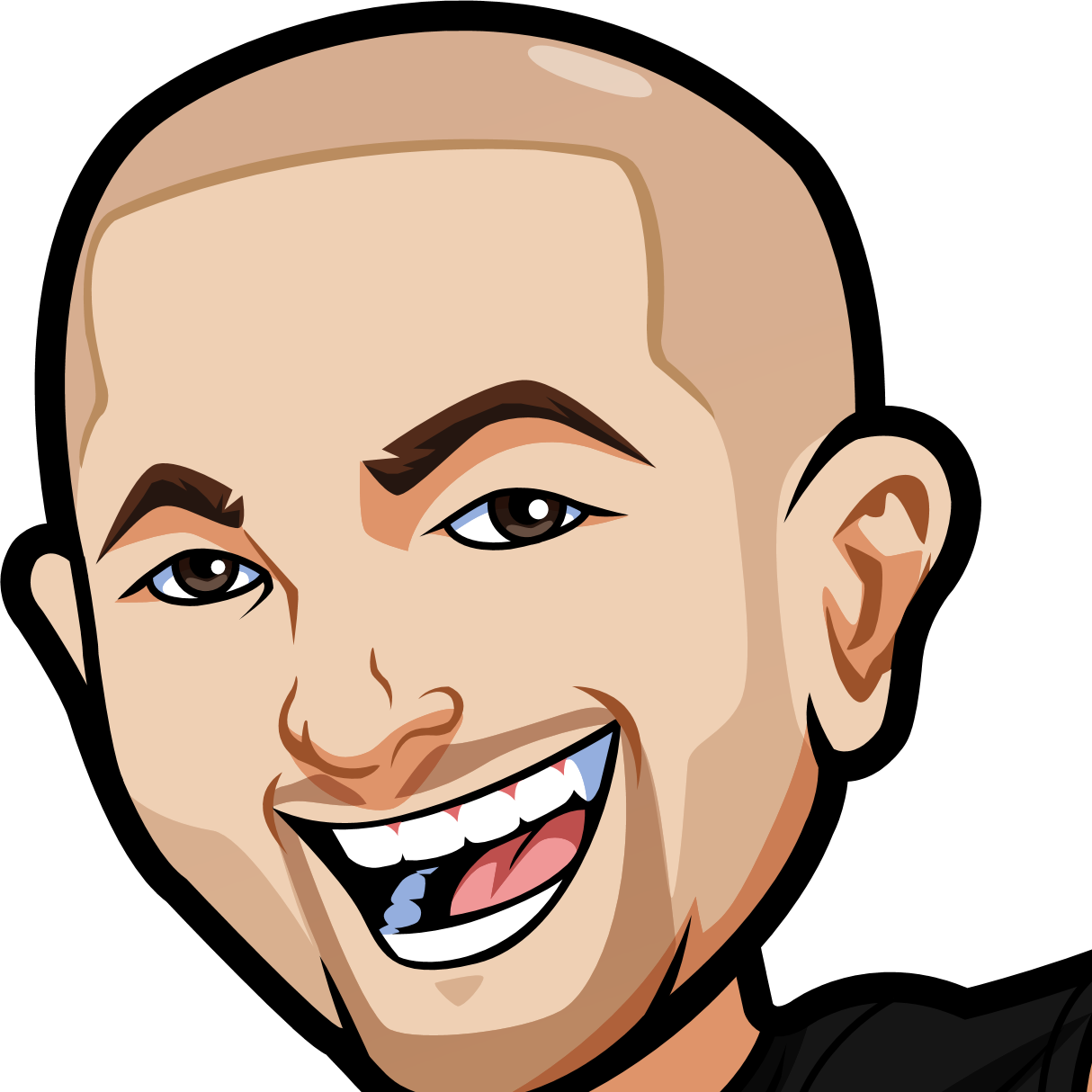 Hey guys.
I'll make this short and sweet. We run this site for free and have since 2010. We don't make any money from it. We have links to sportsbooks that would make us money if people signed up - alas they never do.
We want to continue writing on this site and providing great free winning tips without switching to selling tips - however we need your help!
Appreciate the work we do? Won money from our tips? Send us some cash! It keeps us motivated and at the very least it
means we can buy beer and wings
. Don't you want us to enjoy football over beer and wings? Of course you do. Help us out! It's good karma!
Follow @SBTSportBetting