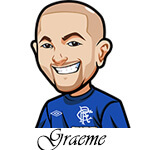 Follow @SBTSportBetting
Welcome to the NFL Divisional Round! It's Friday and you know what that means!
We're going to gover the two games taking place on Saturday, January 16th on this post then tomorrow I will do another post covering Sundays games.
This is always a weird time as I get pumped for the football and the ramifications of the games but also sad it is over. Last year we had the XFL (and I even traveled to Dallas to go to a game) alas not this year.
Last week was a 1-2 for me although it may have been 2-2 for you. The Washington +8 play was a push but when they announced the QB change, Washington jumped to +10 so hopefully most of you got on that and only lost the juice.
That Browns vs Steelers game was epic.
Let's look at the games for Saturday:
Rams vs Packers Betting Tips:
The Rams made it here by finishing 2nd in the NFC West with a 10-6-0 record. They then had to play the Seahawks last week and beat them although that was more like the Seahawks beat themselves in my opinion.
Packers crushed it all season long with a 13-3-0 record to win the NFC North and get a bye last week. Packers are -6.5 point favourites.
That's not enough
Look I don't know why but I really hate Aaron Rodgers. I mean I do know why I hate him but it's nothing really justified. I hate him and I hate the Packers but goddamn they are GOOD this season and I can't see the Rams stopping them at all.
Overall this seaon the Rams have the best defence. Saints are 4th and Packers put 37 against them. 49ers are 5th and Packers put 34 against them. The Bucs were the only D to stifle them from the top 10.
Rams played a top offense in the Bills and they put 35 against them.
Goff is playing and I would be very worried about his turnovers. Davante has a lot to prove against Jalen here. For the Packers their real biggest issue is just special teams.
Now in saying that – the blueprint is there to beat the Packers. 100%. If you are a defensive line that can pressure Rodgers consistently, you're good. But I just don't think Goff will have what it takes here and regardless of that blueprint, Packers will be able to put the points up.
1u on Packers -6.5
Ravens vs Bills Betting Tips:
Bills are 2.5 point favourites here. Bills topped the AFC East and Ravens were 2nd in the AFC North. Bills beat the Colts 27-24 last week and the Ravens beat the Titans 20-13.
The Bills almost feel like a pipe dream for me at this point. I just can't see them taking the Super Bowl or even progressing. I just don't think they have that "it" factor right now. It's hard to put into words. But I also watched the Colts with their rushes against the Bills and all I thought was man – the Ravens are gonna rip em alive.
Allen had a lot of time on his hands which he won't here. Ravens will blitz and a lot. In saying that Allen shreds the blitz.
Honestly I look at this one as a real 50/50 game so I am happy to take the points here. I think Ravens are more dynamic and will be able to take this one. I just have too many concerns from last week. The 2nd half regular season Bills need to show up not the 1st half regular season.
I'll go with the points here but it will not surprise me at all of the Bills do the business. I'm conflicted as knowing their history it's the type of team I normally root for. But as a Pats fan I am cheering on Lamara & co. 1u Ravens +2.5
Either way I think that will be the best game of the weekend.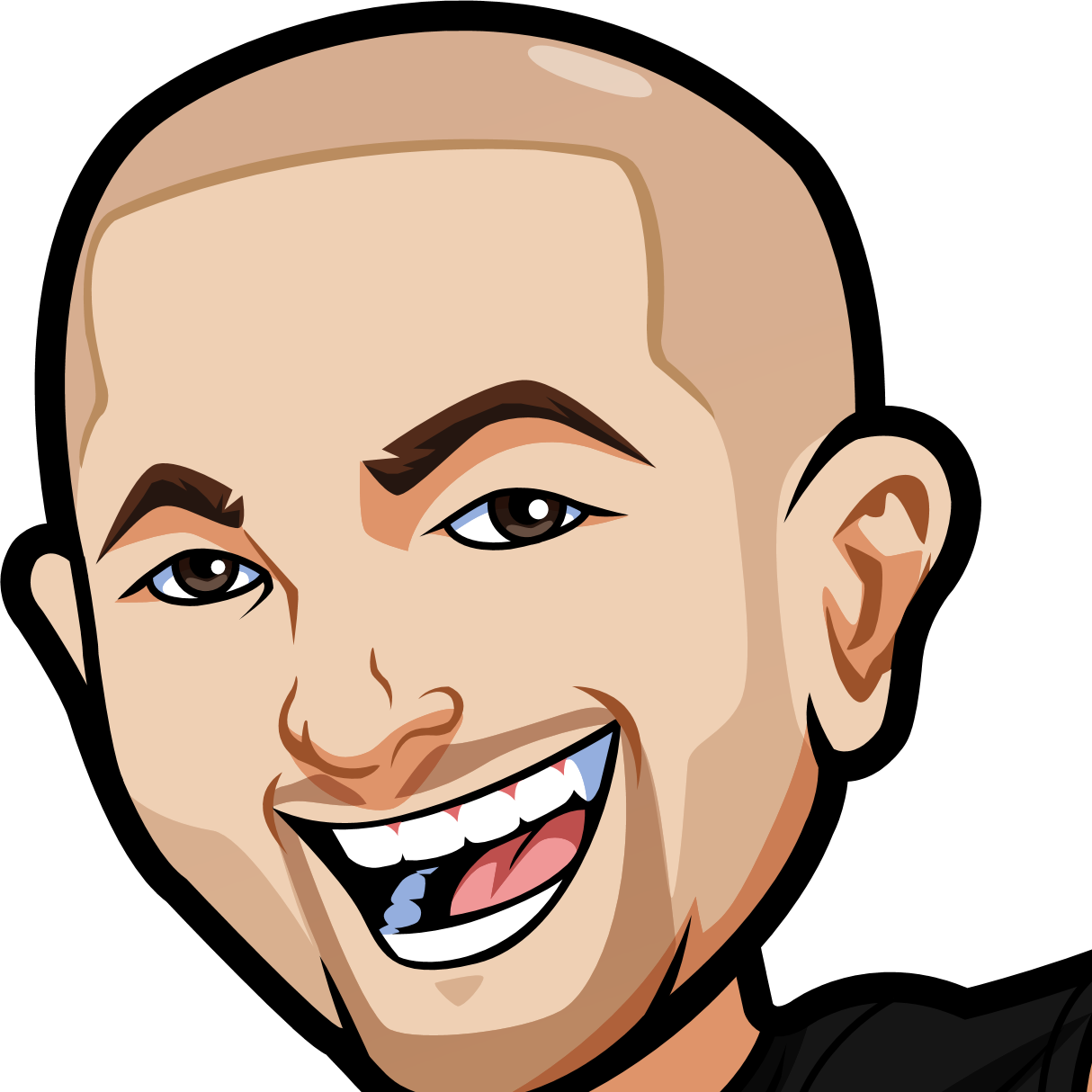 Hey guys.
I'll make this short and sweet. We run this site for free and have since 2010. We don't make any money from it. We have links to sportsbooks that would make us money if people signed up - alas they never do.
We want to continue writing on this site and providing great free winning tips without switching to selling tips - however we need your help!
Appreciate the work we do? Won money from our tips? Send us some cash! It keeps us motivated and at the very least it
means we can buy beer and wings
. Don't you want us to enjoy football over beer and wings? Of course you do. Help us out! It's good karma!
Follow @SBTSportBetting