Canadian Grand Prix 2014 Betting Tips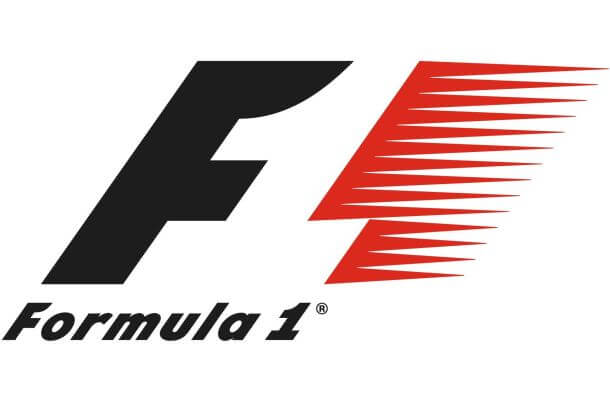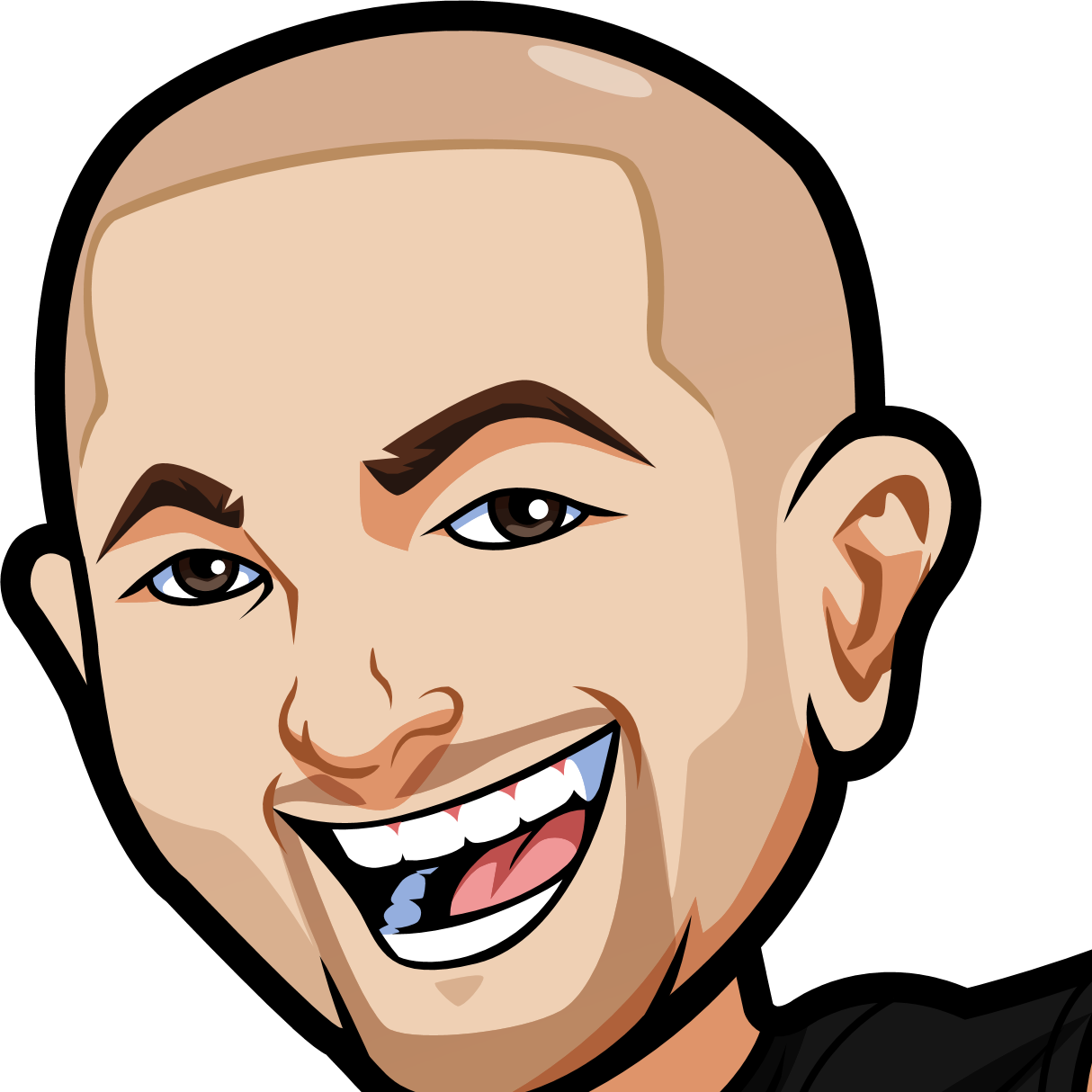 By
Ah yes – the good old F1 Race in Montreal.
We go into this race with Nico Rosberg leading the standings. He has 122 points to Lewis Hamiltons 18. Of course Hamilton has 4 more wins than Rosberg and it is tight between the top two.
But man – is this really a depressing F1 season. The Mercedes vehicles are just running away with it and more and more it's becoming less and less about the drivers, and more about the vehicles. Although thankfully with our computer simulations focusing a lot on the vehicles – that works with us!
So now we're in Montreal. I actually attended the F1 race here the last few years – I live in Kingston, Ontario just 2 hours away. Sadly I won't make it up for this one.
Which is a pity as I do enjoy getting pictures like this with the girls:
That was the 2011 race and I didn't even see the end of it sadly. It was absolutely pissing down of rain and I ended up leaving early as I had a train to catch. Oh well.
So – betting tips for this F1 Race in Montreal:
Canadian Grand Prix Betting Tips: Lewis Hamilton to Win
Honestly I would understand if you don't bet this. 1.44 odds are brutal. And Rosberg at 3.00 might even be more value because between Hamilton and Rosberg you almost want to take Rosberg anytime he is above 2.5.
Hamilton however has won twice before here and never finished off the podium. He's also got a point to prove after Monaco and I think he's going to take this one very seriously with the hope of moving #1 in the rankings.
Canadian Grand Prix Betting Tips: Alonso Podium Finish
This is where the personal analysis comes into play. Alonso is usually an incredibly pessimistic person, however this time he has been talking up his chances all over the media, and is convinced the car will be quicker in Canada.
With his confidence I'll match that – 2.87 odds on a podium finish.
Canadian Grand Prix Betting Tips: Bottas Top 6 Finish
You remember the first time Bottas came to Canada right? Driving the horribly slow Williams car, and got third on the grid. At 2.87 I love the odds of a nice top 6 finish as he's got a great car to match his speed on the track. Bottas always seems to attract less trouble than his teammate as well.
Canadian Grand Prix Betting Tips: Under 18 Finishers
2.00 odds for this one. A braking circuit with few run offs, and drivers who are still struggling with Brake by Wire.
Easy money.