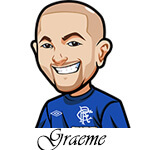 Follow @SBTSportBetting
Well 1-1 for a 1u loss with the EPL on Saturday.
We had a 2u play on Arsenal -1. That didn't pan out as Burnley had an excellent game and just lost 2-1. They deserved a point there but it was clinical finishing from Arsenal that was the difference in that one.
We won with over 2.5 goals in Norwich vs Newcastle. I was going to take Norwich to win there but opted for the over 2.5. Norwich blew them away 3-1. Had 1.u there.
One game I came so close to tipping was Villa vs Bournemouth. I had the writeup done and everything – but I just wasn't feeling good about it so opted not to go with it. Lucky that one as I would have been raging. Villa lost 2-1 but were extremely unlucky due to a penalty and a bad deflection. xG score there was 2.2-0.9 approx so says it all.
We've got 3 EPL games upcoming and I'm going to tackle all three in this post.
Sheff Utd vs Crystal Palace Betting Tips:
Crystal Palace drew 0-0 at home to Everton and Sheffield United drew 1-1 with Bournemouth.
Sheffield United didn't show a lot of creativity for me. Will be interesting seeing if they play Billy Sharp or not. Wilder has a lot of tough decisions to make. I think we'll see United open up more at home here and should take this one. Palace meanwhile still have players returning etc.
(Odds on this page are correct as of 2019/08/17 4:14:02 PM EST but are subject to change)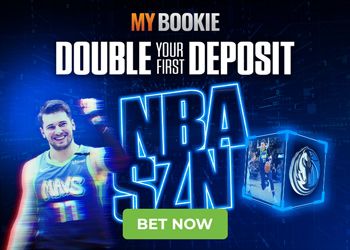 Chelsea vs Leicester Betting Tips:
Chelsea are coming into this one after that 4-0 thumping by Man Utd which I felt wasn't really deserved. Leicester drew 0-0 in a game where the ball generally stuck around the centre of the pitch, and both defenses were solid.
Chelsea are also coming off that tough UEFA Super Cup loss to Liverpool although they were a better team there.
It's going to take time for Lampard to get things clicking. It's going to be a tough one for him going against a clever manager in Brendan Rodgers. They'll be aiming for European football and I'd think they'll be happy to defend here. Man Utd exposed Chelsea on the counter too with Pogba so will be interesting seeing how things go here.
This is one where I was very tempted by Chelsea at 1.70 but when I think about it, I'm only backing them on name value. They're going to be desperate here and Rodgers is smart enough to be able to exploit them. I won't be surprised if Chelsea win, but Rodger knows the tactics to beat them and they could be exposed on the counter when they try and push up.
(Odds on this page are correct as of 2019/08/17 4:14:02 PM EST but are subject to change)

Wolves vs Man Utd Betting Tips:
Man Utd will have that big win over Chelsea to ride on as they come to Wolves. They'll be hoping overconfidence isn't an issue. Wolves had that gritty game against Leicester.
Wolves have shown so far that they are a solid defensive unit. Man Utd are surprisingly big favourites at 2.30. Wolves have a nice healthy squad being able to rest their top guys in midweek and I think can compete with United here.
(Odds on this page are correct as of 2019/08/17 4:14:02 PM EST but are subject to change)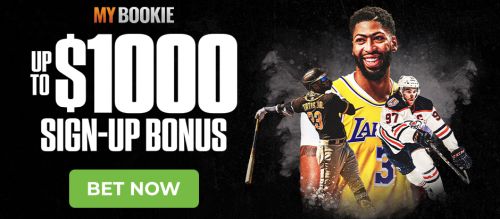 Follow @SBTSportBetting