February 7th, 2020 NBA Betting Tips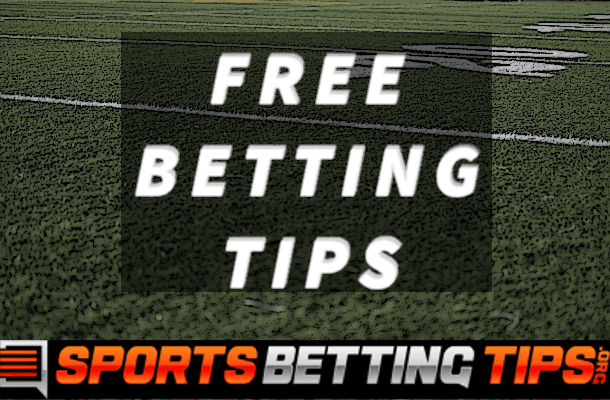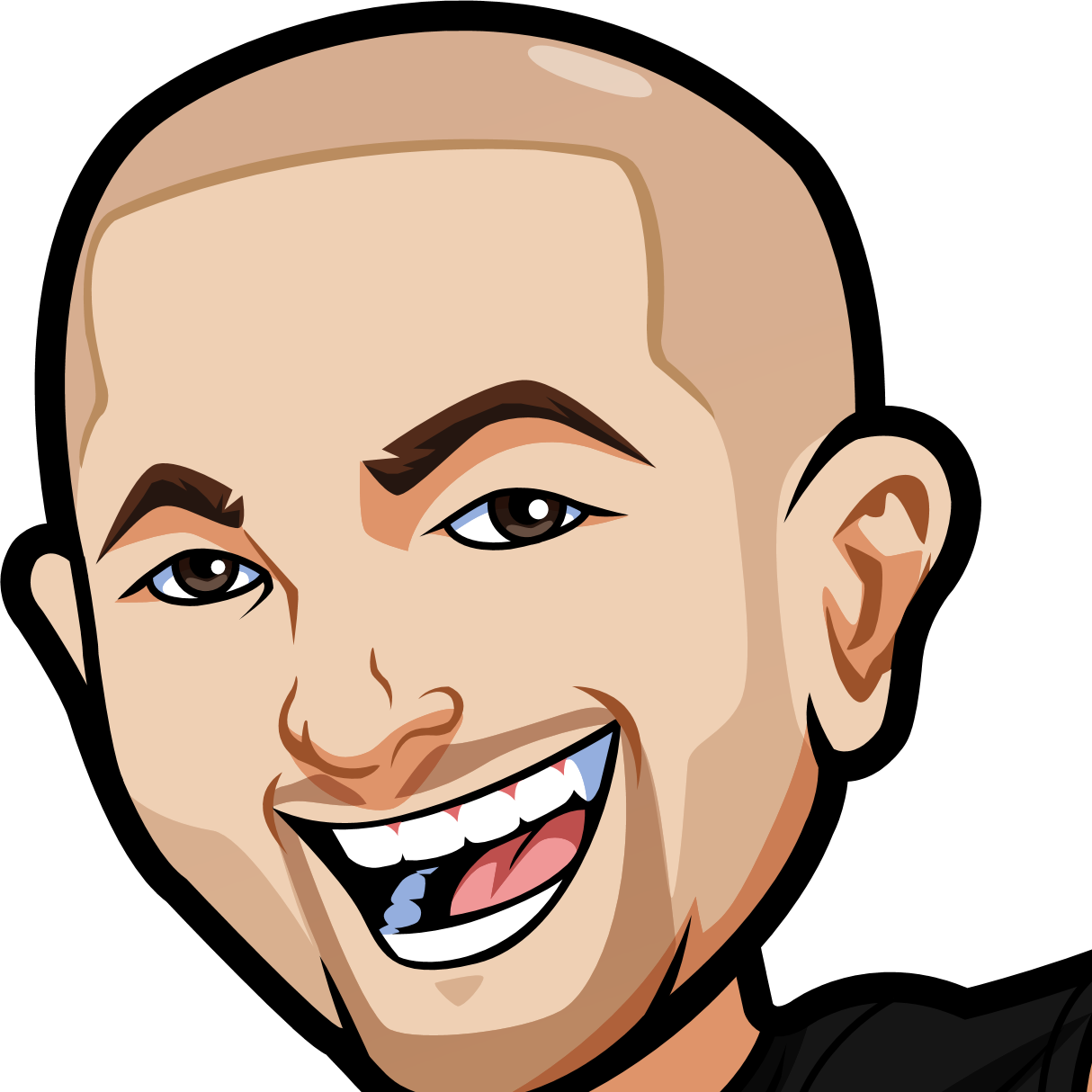 By
.
Hot Bonus Alert: Get a $1,000(!) deposit bonus at
BetOnline
.
A 1-1 record last night.
We fell just two points shy of hitting the over on the Lakers and Rockets game as the total was 234, but the final score was 121-111. What's annoying about this one is that they were totally on pace to get there with 190 points scored through three quarters. They were averaging over 60 per quarter, but in the fourth quarter the Lakers only managed 18 points and that was all she wrote. Houston got the win behind a huge 41-point game from Russell Westbrook. Who needs a center?
It was a winning night though as we took the Pelicans for two units and they covered their spread against the Chicago Bulls on the road. This game was -4.5 when we bet it and the final score was 125-119. It was not quite the blowout we were expecting, but it also kind of was. The Pelicans entered the fourth with a 22-point lead and took the foot off the gas. Zion Williamson played only 25 minutes and Brandon Ingram played only 21. It was that kind of game.
The trade deadline passed with a couple more big moves. The most interesting to us being the Clippers picking up Marcus Morris from the Knicks. That is the perfect complimentary piece for them as he can play both forward positions and shoot the three. Between Kawhi, Paul George, Marcus Morris, and Montrezl Harrel, the Clippers have one of the best collections of forwards in the league. They might be my favorite to come out of the West right now.
Notable Upcoming Bets:
| Event: | Type of Bet: | Props: | Where To Bet: |
| --- | --- | --- | --- |
| Donald Trump | Will Melania file for divorce from Donald Trump by November 3rd, 2021? | Yes | SportsBetting.ag |
| WWE Wrestlemania | Best book for wrestling | Yes | SportsBetting.ag |
| NHL Player Props | So Many! | Yes | BetOnline |
76ers vs Grizzles Betting Tips:
A game featuring two teams strongly affected by the trade deadline.
Philly return home tonight where they hope to right the ship. 22-2 at home, they are a whopping 9-19 on the road. They come into this one on the back of a brutal 4 game losing streak, all of them on the road.
There is a lot of internal drama going on right now. However this is a big game for them to try and turn things around and start rocking again, and I like them to do it here.
It's the perfect opponent for them too. If it was one of the weaker teams I'd worry they might get complacent. However the Grizzlies are a dangerous team. They're young, and they're gelling, and they're looking great for the playoffs right now.
The battle between Embiid and Valanciunas will be telling. Embiid doesn't look fully healthy at the moment so that will be an interesting one.
I love what the Grizzlies are doing right now, but I just think this is a massive game for Philly and one where they'll get things going.
1u on 76ers -5.5
Raptors vs Pacers Betting Tips:
It was an amazing result for the Raptors when they were able to come back and beat the Pacers the other night. However that was at home and I don't think they'll have the same sort of push away.
Pacers were unlucky to lose that game. They've had a brutal run of it at the moment too honestly however I think that game will give them confidence and fire them up.
Oladipo is still settling in obviously and I think that's a factor.
Raptors are an awesome team, but I like the Pacers to end their skid here in a key game.
1u on Pacers +1