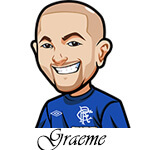 Follow @SBTSportBetting
A lot of good action in Serie A this weekend.
At the top of the table Juventus host Empoli, who are battling against relegation.
AC Milan have created a gap between them and Roma for that Champions League spot but will have a tricky tie against Sampdoria. Roma meanwhile also have a tough game as they host Napoli.
Going to be a lot of good games this weekend. Inter Milan vs Lazio is another massive game.
At the bottom of the table the relegation battle is tight for all the teams for that final relegation spot. Frosinone and Chievo are both dead in the water.
Let's get to the Serie A betting tips for this weekend:
Frosinone vs SPAL Betting Tips:
SPAL pulled off a huge win last time out at home as they beat Roma 2-1.
That was a surprising one and now you've got to think they build on it against the second worst team in Serie A.
Frosinone are not getting out of relegation. They're relegated. They've played not too bad in their most recent game but that has to wear on you. Things like going 1-0 up against Torino at home then blowing it. Or that 95th minute goal by Dzeko to sink them at home to Roma.
This is a crucial game for SPAL and while their away record isn't great I think they've got to have what it takes to get a win here. Always happy to back a team in a must-win game against inferior opposition at this price, home or away.
(Odds on this page are correct as of 2019/03/29 12:07:47 PM EST but are subject to change)

Roma vs Napoli Betting Tips:
Roma have quite a few issues in the dressing room at the moment. That loss to SPAL was a big one and there was issues with Dzeko and El Shaarawy in that one.
They're also having issues with their goalie. They should be in a better position but Olsen has made quite a few mistakes.
Napoli are pretty heavy favourites for this one but I think the odds reflect a good bet on Roma. I'd saw something about Dzeko being injured but looking into it I can't see anything.
Anyway Roma need this win more than Napoli and I'd like to think they come out fighting hard here. It's a gamble but I don't hate it.
(Odds on this page are correct as of 2019/03/29 12:07:47 PM EST but are subject to change)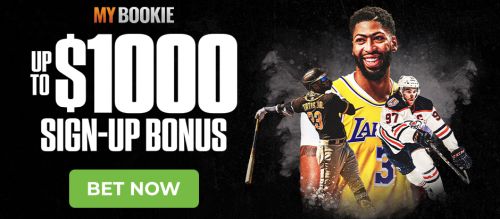 Fiorentina vs Torino Betting Tips:
Torino are draw specialists away. They've had a great run of form at the moment but it all came to a head in a feisty game against Bolonga.
This just seems like one of this games where when you look at it, the draw jumps out and you can't get away from it.
That's what I am going with here.
(Odds on this page are correct as of 2019/03/29 12:07:47 PM EST but are subject to change)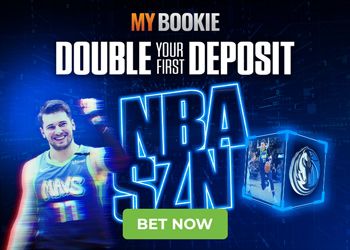 Follow @SBTSportBetting