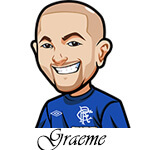 It was a heck of a day in the NFL yesterday. I wasn't too happy with the early / late split of games to be honest. I much prefer a jam stacked early schedule then a more relaxed later schedule. Not sure how everyone else felt about that but I found myself burning out in the late afternoon.
How that Redzone guy can keep up the enthusiasm I just don't know but man he is great. He was so pumped about TWO Witching Hours it was hilarious.
We did of course go 0-1 in TNF. However we turned it around on Sunday going 4-2.
Our only two losses were the Ravens (seriously wtf was that and I'm a Pats fan) and the over in the Texans/Browns game. Nothing we could really do there as the weather screwed us big time. It is what it is.
Won with the Giants +4. I liked that the Giants were putting up the points and glad they continued to do so. Also won with the Bucs -5.5 in a nice and easy one as they show they are a good bounce back team like I said.
Lions -3 was a push. Raiders -3.5 was an easy win too as they crushed the Broncos. Rams winning as well was a win.
So a 4-3 week in total which brings the record to 57-38. I've bailed out from picks the last few Monday Night games. Let's see if I have anything this week:
MNF Betting Tips: Vikings at Bears
The Vikings are 3.5 point favourites.
They come into this one after crushing the Lions to string 2 wins together. They're 4th in the NFC North and of course this is a massive game for them if they want to make the playoffs. The Bears are in the same division and are 5-4-0.
The Bears have petered out a little bit though with 3 losses in their last 3 games. Not great.
Vikings don't put up too many plays which is a concern as the Bears are one of the stingiest defenses at giving up yards on passing plays. No QB has had a good outing here.
Foles theroetically should be able to throw for a ton here and put up the points. Theoretically.
Can Cook continue his magic? Bears can be tough for RBs but not the toughest by far. They were able to stifle him to a degree last year when he played against them.
However the Bears RB situation is a mess with David Montgomery out. Then we have Robinson questionable.
We also have Kirk "Primetime" Cousins and we know he can struggle in these sort of games.
I honestly don't have much faith in the Vikings. But the Bears? Their offensive issues concern me too. I'd prefer to be on the Bears but I am going to go with Under 44 pts for 1u. I'm a tad concerned that Robinson will play but will be a decoy.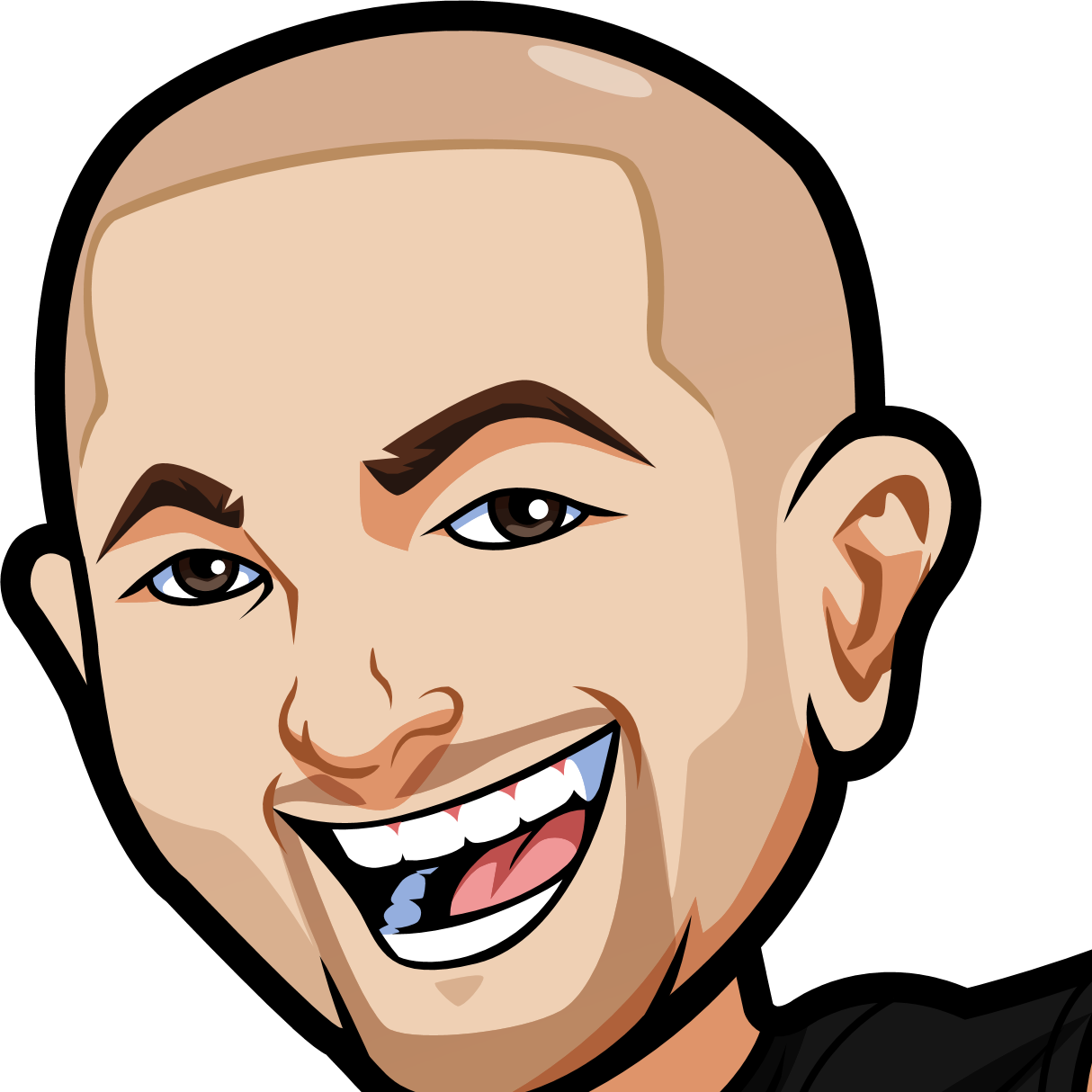 Hey guys.
I'll make this short and sweet. We run this site for free and have since 2010. We don't make any money from it. We have links to sportsbooks that would make us money if people signed up - alas they never do.
We want to continue writing on this site and providing great free winning tips without switching to selling tips - however we need your help!
Appreciate the work we do? Won money from our tips? Send us some cash! It keeps us motivated and at the very least it
means we can buy beer and wings
. Don't you want us to enjoy football over beer and wings? Of course you do. Help us out! It's good karma!