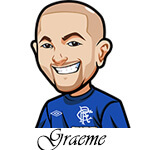 Welcome to the third and final part of this weekends betting tips.
I'll cover the final late games and of course Sunday Night Football in this post.
Then I'll be back to at least analyze Monday Night Football tomorrow.
If you're looking for betting tips for the early games, I have Part 1 here and Part 2 here.
Let's get to it:
NFL Week 10 2020 Betting Tips Part 3
Bengals at Steelers Betting Tips:
Steelers are 7pt favourites. It was tough for the Bengals going into the bye at that point becaues Burrow was really starting to rock. Steelers is not a fun defense to play against for QBs though. Burrow is going to be throwing the ball a lot here and he's going to have to throw fast.
I feel like that Steelers performance against the Cowboys was an anomaly but they don't cover this point spread a lot. I lean Steelers but not enough to back them. Just don't have full confidence.
Seahawks at Rams Betting Tips:
Seahawks are 2.5 point underdogs. They are a bit concerning lately with their defense being an absolute mess. Rams offensively have been stuttering a fair bit. However this seems to be a good matchup for the Rams. Their pass defense may make it a tough day for Wilson and the Seahawks defense isn't anything to really fear. Rams -2.5 for 1u.
49ers at Saints Betting Tips:
49ers are 10 point underdogs. Can't trust or really back the 49ers although they had a great time last year against the Saints. We've seen teams light hp this defense. I'm not one for double point spreads but this may be one to consider. I'll refrain from advising it but there's not too many reasons not to back it.
Ravens at Patriots Betting Tips:
Ravens are 7 point favourites. I think they should be more. This just seems a real bad matchup for the Pats. 1u on Ravens -7.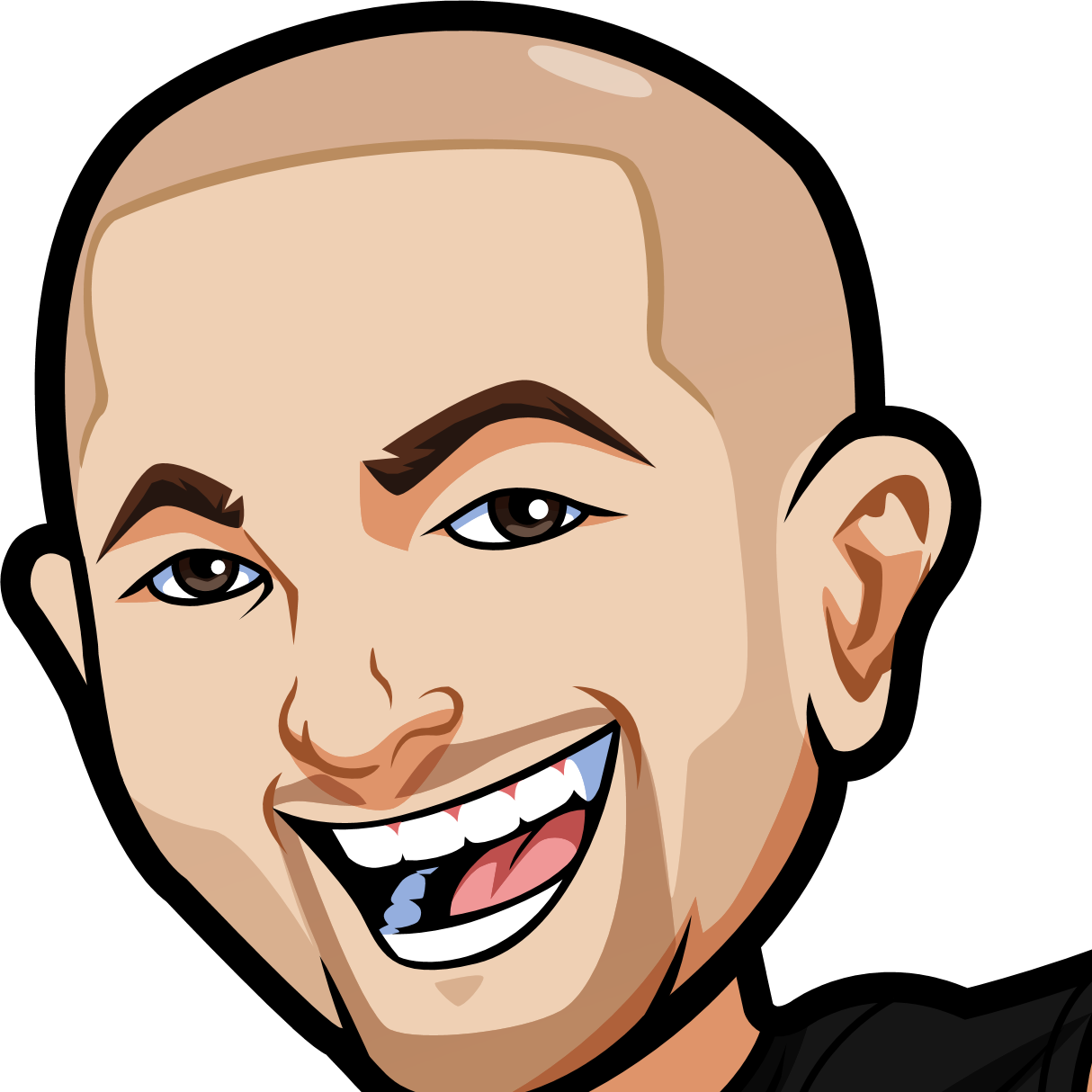 Hey guys.
I'll make this short and sweet. We run this site for free and have since 2010. We don't make any money from it. We have links to sportsbooks that would make us money if people signed up - alas they never do.
We want to continue writing on this site and providing great free winning tips without switching to selling tips - however we need your help!
Appreciate the work we do? Won money from our tips? Send us some cash! It keeps us motivated and at the very least it
means we can buy beer and wings
. Don't you want us to enjoy football over beer and wings? Of course you do. Help us out! It's good karma!