NBA Tips Playoffs: Heat-Celtics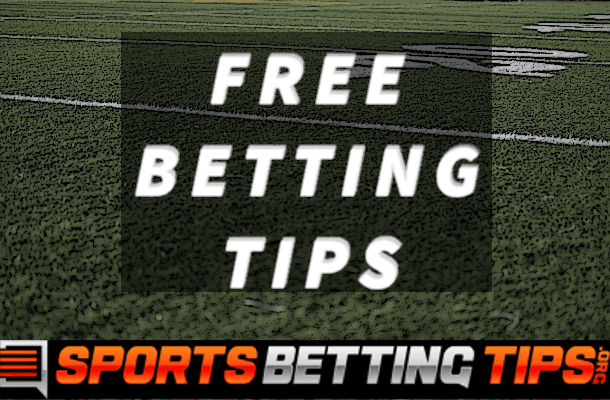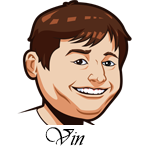 By
Posted:
September 17, 2020
.
Hot Bonus Alert: Get a $1,000(!) deposit bonus at
BetOnline
.
A 3-0 record last time out.
The Nuggets did something that no team has ever done as they came back from a 3-1 deficit in back-to-back series and now find themselves in the Western Conference Finals. This team is just relentless and it has been a ton of fun to watch them while winning some money betting on them.
Everything that I was worried about the Clippers came up in this one and their lack of chemistry really shown through when it mattered. Reports had players from the Clippers so tired in game seven that they needed to sub out to catch their breath. You reap what you sow in this league and it's really great to see the status quo of the NBA Playoffs being broken up with only one of the four top seeds in the Conference Finals.
The under also came in for us and that is now eleven straight unders on game sevens in the NBA playoffs. A crazy run that shows no signs of stopping as the stakes get higher.
We took the Heat in game one of their series against the Celtics and we needed a herculean effort in the fourth quarter, 35-23, plus overtime to get the win there. The Celtics were very good while executing their game plan in the first half, but the Heat really managed to throw them off it as Kemba Walker had a rough game. It will be interesting to see some of the adjustments that both teams make for tonight's game.
Best Odds for NBA:
Miami Heat vs. Boston Celtics Betting Tips:
The game of two halves has never been more applicable than in the NBA and especially this series. Each quarter is its own war and these two teams are so well coached that they are making adjustments on the fly.
I really liked the way that the Celtics came out in the first half of the last game and I can see them having some similar success here. Jayson Tatum should be highly motivated for this one after being blocked hard at the end of the last game. He's been a revelation in these playoffs and I'm expecting him and the Celtics to come out strong here. I'd be surprised if Kemba Walker has another 1-for-9 night from three and the first half is going to be about the Celtics.
The second half? That's where the Heat shine. They are a much deeper team than the Celtics and the Heat are famously one of the best conditioned teams in all of the NBA. They are built to last and the fourth quarter is where they shine. Before the series started I said that the Celtics have no answer for Bam Adebayo and that proved to be very true in game one.
Miami has also been good at picking out mismatches which lead to Goran Dragic having a monster game. Honestly though, this one comes down to the closer – Jimmy Butler. There is nobody else in this series who can get to the rim and get to the line when it's needed quite like him and if they are in striking distance in the fourth, Jimmy will be there.
A bit unconventional, but I am taking the Celtics in the first half and the Heat to come back again.
Finally, we have to go with the over. Game one went over before they got to overtime and then blew it away. Both teams were able to get three pointers up and I expect them to do that again. I would not rule out overtime for this one too so the over looks like a great bet again tonight.
Best Sportsbook To Bet NBA:
Register an Account.
All betting odds and props will now be viewable under the event listing.
You can deposit to BetOnline via over 20 different options such as credit card.