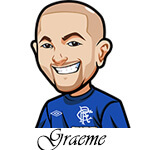 Follow @SBTSportBetting
Alrighty welcome to Part 2 of the NFL Betting Tips for week 10.
I've already covered four games in Part 1 so I will cover four more games in part 2.
Bit late today as it's been my sons 17th birthday and very busy. Write-ups may be a bit abrupt. Rest assured I have still did my usual analysis and spent a lot of time on it. Just the write-ups themselves I'll go through as quick as possible.
NFL Betting Tips Week 10: Part 2
Washington at Lions Betting Tips:
Washington are 3 point underdogs. Alex Smith in which will be interesting. Washington defense is a bit tricky but I think the Lions can take it. 1u on Lions -3
Bills at Cardinals Betting Tips:
Bills are 3 point dogs. They surprised me last week with the Seahawks game. Murray has been phenomenal too as have the Cards though. This one I think Cards will take it but after the way the Bills dismantled the Seahawks I can't bet against them.
Broncos at Raiders Betting Tips:
Broncos are 3.5 point dogs. Their offense has been a bit better lately. It was a good matchup for Drew Lock and good to see him deliver. This will be a tougher one for him. Carr has struggled the last couple of games to a degree. I don't feel super great about it but I think Lock will struggle to get the points going while Carr should be decent enough. 1u on Raiders
Chargers at Dolphins Betting Tips:
Dolphins are 1.5 point favourties. They had that massive game over the Cards. Herbert looks good and I think he is going to have a great day here. Tua looked solid last week. Not a ton of volume there but they should throw more here against the Chargers. Chargers are missing Bosa I have more faith in the Chargers here but not enough to back them while the jury is out on Tua.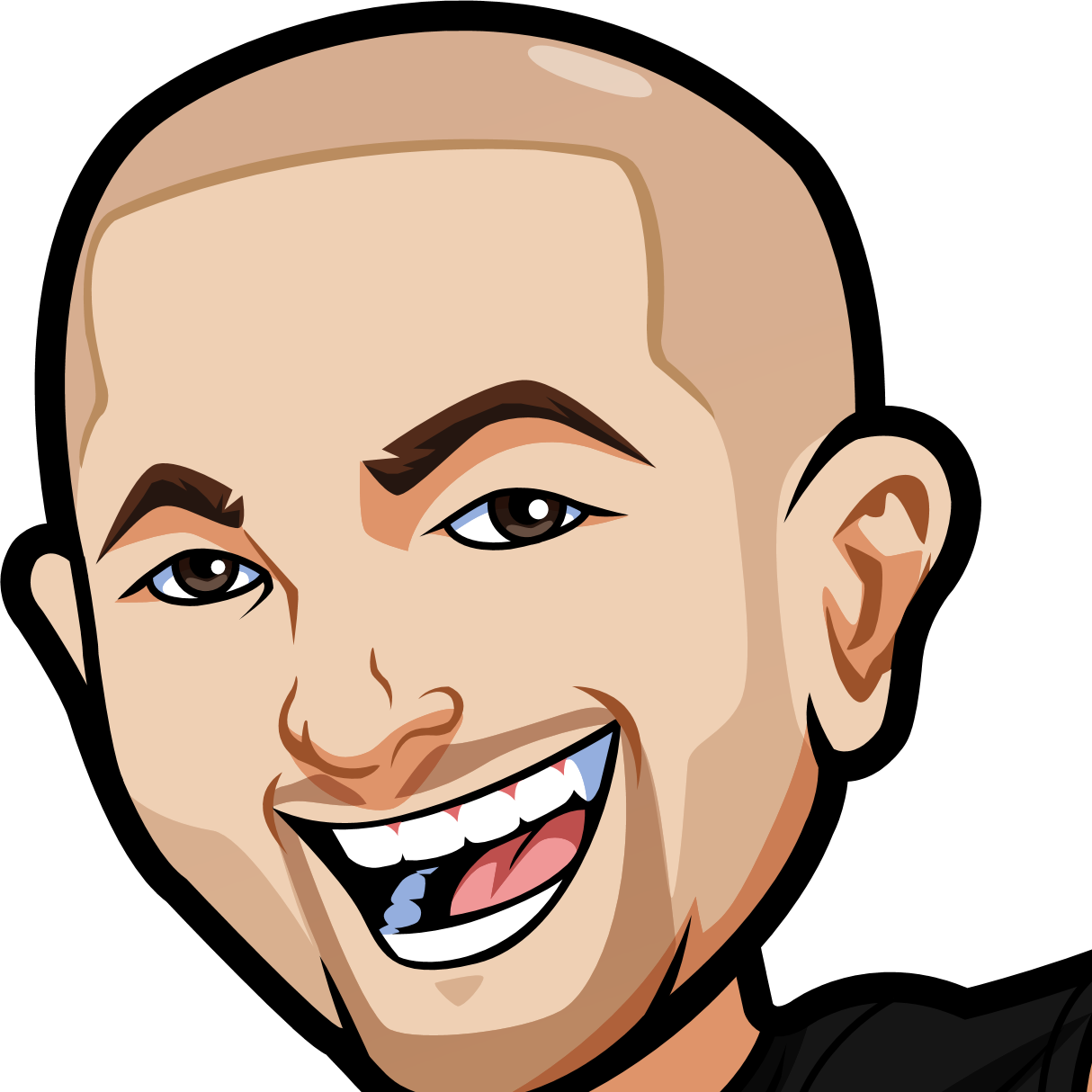 Hey guys.
I'll make this short and sweet. We run this site for free and have since 2010. We don't make any money from it. We have links to sportsbooks that would make us money if people signed up - alas they never do.
We want to continue writing on this site and providing great free winning tips without switching to selling tips - however we need your help!
Appreciate the work we do? Won money from our tips? Send us some cash! It keeps us motivated and at the very least it
means we can buy beer and wings
. Don't you want us to enjoy football over beer and wings? Of course you do. Help us out! It's good karma!
Follow @SBTSportBetting