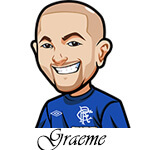 Alright it's Saturday morning and yesterdays COVID scare doesn't seem to be an issue. The way the Colts made it sound the entire team had came down with COVID. It ended up being just one player and a few staff members – and it was all false positives.
So we'll keep going with the tips but hey maybe do the smart thing and only bet a little bit before unless you are worried about line movement.
This is Part 2 where I will cover the rest of the early games.
You can see Part 1 here where I covered 4 games taking place at 1pm EST.
Let's check out the others:
NFL Betting Tips Week 7 2020: Part 2
Falcons at Vikings Betting Tips:
The Falcons are 4 point underdogs. They are of course 0-5 to open the season with some amazing losses. Vikings are 1-4.
Julio Jones was a massive loss for the Falcons and they also had Ridley not fully healthy either. Julio is back and ready to rock here. Vikings are without Cook. Vikings passing game should be strong here.
I think everything is on paper to see a high scoring game. Cousins should perform well against this defence and Falcons with Julio back etc should put up the points too. 1u on Over 54 pts.
Bengals at Colts Betting Tips:
Bengals are 7 point underdogs here. They're 1-4-1 after that crushing by the Ravens. Colts are 3-2 for the season.
Bengals seriously need to do something about their offense situation and get Burrow some protection in there as it is non-existent. Colts defense against the pass isn't too bad this year at all and makes things interesting. However Rivers looked beaten down last week. He'll still have a lot of time to through with that OL though.
Honestly I think the Bengals keep it close here or even win – but this offense just has so many issues I can't back them with any sort of confidence. No bet.
Broncos at Patriots Betting Tips:
Broncos are 9.5 point dogs. Neither team has played in forever it seems. Broncos are 1-3 with a win over the Jets. Patriots are 2-2.
With the QB situation of both teams I can't offer any sort of bet. If Newton is playing he should go to town here. But with everything going in involving this game and how long it has been for both teams – it's not worth a bet.
Texans at Titans Betting Tips:
Texans are 3.5 point underdogs here. They're 1-4 to the season as they got their first W over the Jags. Titans have a fast turnaround from Tuesdays game as they look to keep their unbeaten record. They're 4-0.
A lot of people are ready to say that with no O'Brien it's time for Deshaun to shine again but I mean last week was the Jags. This is a bigger test. The question is of course how the short turnaround will be for the Titans and if they will be tired. But I feel fine betting Titans -3.5 for 1u here. Just based on the play of both teams so far. If O'Brien leaving is a game changer for the Texans or the turnaround is a game changer for the Titans then so be it. Based on that though is is one where you want to be betting at a sportsbook like Bet365 and taking advantage of their cashout if the Titans get a 10pt lead early.
Washington at Giants Betting Tips:
Washington are 3 point underdogs. They won their first game over the Eagles then lost the rest. Giants are terrible. Both offenses are just brutal. If you look at rankings and points etc they're all about WR3 or WR4 at best in terms of fantasy.
I feel like Washington actually win this one outright but not enough confidence to back them.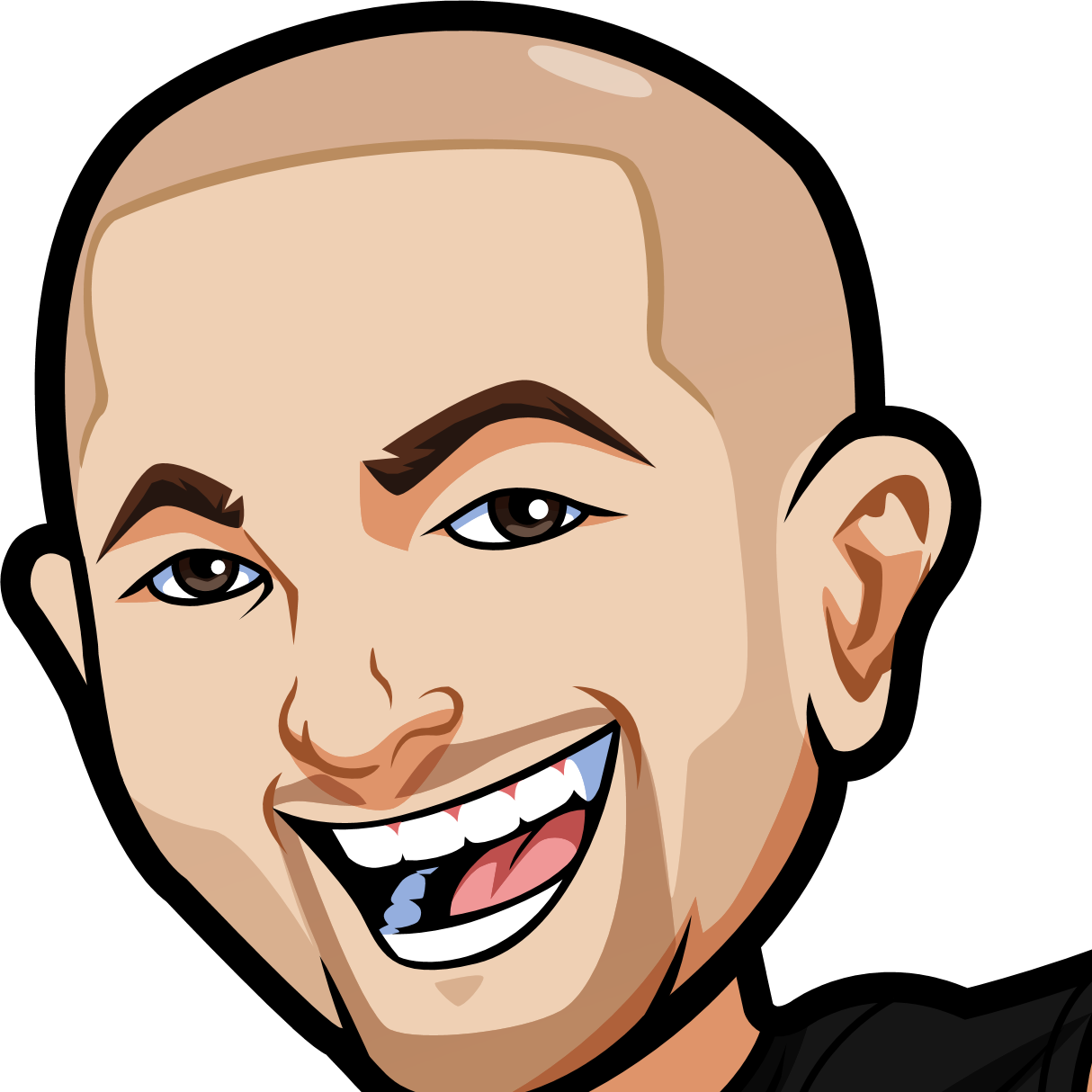 Hey guys.
I'll make this short and sweet. We run this site for free and have since 2010. We don't make any money from it. We have links to sportsbooks that would make us money if people signed up - alas they never do.
We want to continue writing on this site and providing great free winning tips without switching to selling tips - however we need your help!
Appreciate the work we do? Won money from our tips? Send us some cash! It keeps us motivated and at the very least it
means we can buy beer and wings
. Don't you want us to enjoy football over beer and wings? Of course you do. Help us out! It's good karma!