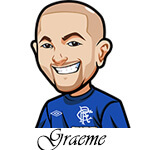 Follow @SBTSportBetting
Welcome to Week 7 of the NFL Season!
Our Bills pick did not pan out as they got hammered and lost bringing us to 36-21 for the season.
Honestly as soon as I saw the injury report I knew we were screwed and it's why I normally prefer to wait for inactives to pop up. Not John Brown – that sucked but wasn't a factor. No the big injury was the Bills cornerback, Tre'Davious White.
That injury took me by surprise but I knew it would have a massive effect. He's a vital part of that team who was going to be matched up with A.J. Brown and as soon as he was out I knew the tip was in trouble. I actually edited the tips on Tuesday after that was announced to say not to take the Bills and to consider going with Titans instead based on that one. Don't worry – the Bills loss still will count in the record. However if there is late injury news like that I may pop in and add an additional note each time. All picks I post still count regardless though.
That's something to always pay attention to – defense. That sort of thing and who is on who and what OL's are out that week are the type of thing that I normally pay a lot of attention to when it comes to betting. It can impact so much.
So as per usual we break this up into 3 parts. I'll cover half the early games here and half tomorrow. Then the late afternoon and SNF on Sunday morning. COVID is of course wreaking havoc so we will have to see how that goes.
NFL Betting Tips Week 7 2020: Part 1
Ravens at Eagles Betting Tips:
The Ravens are 7.5 point favourites in this one. They are 4-1 with that one loss to the Chiefs and absolutely crushed the Bengals last week. The Eagles are 1-3-1 which of course means they are 2nd place in the NFC East.
Wentz looked better last week. However he still got sacked 5 times and that is going to be an issue here. If the Ravens defense brings the heat like they did last week then Wentz could be in for some serious trouble. The offensive linemen injuries hurt Wentz a lot.
A lot of this is on the Ravens defense. Last week they were absolutely spectacular. However even against the Browns and Texans they looked good and I've got to think they continue that here.
1u on Ravens -7.5
Bears at Panthers Betting Tips:
Bears are 1.5 point underdogs here. They beat the Bucs last week on TNF. I correctly called the under in that one. Was a good bounceback after that Colts loss. Panthers are on a 3 game winning streak.
Foles should have a better game here as the Panthers defense won't be as tight pressuring him. They've still been good though. Teddy had a big game last week but I mean it was the Falcons.
Panthers might be without Donte Jackson which will help the Bears passing game (altho Robinson would scorch him anyway). This is one where if you want to do player props – I expect a lot out of Robinson. This could be a surprisingly high scoring game. I'm going to do Bears +1.5 for 1u though and I think they win outright.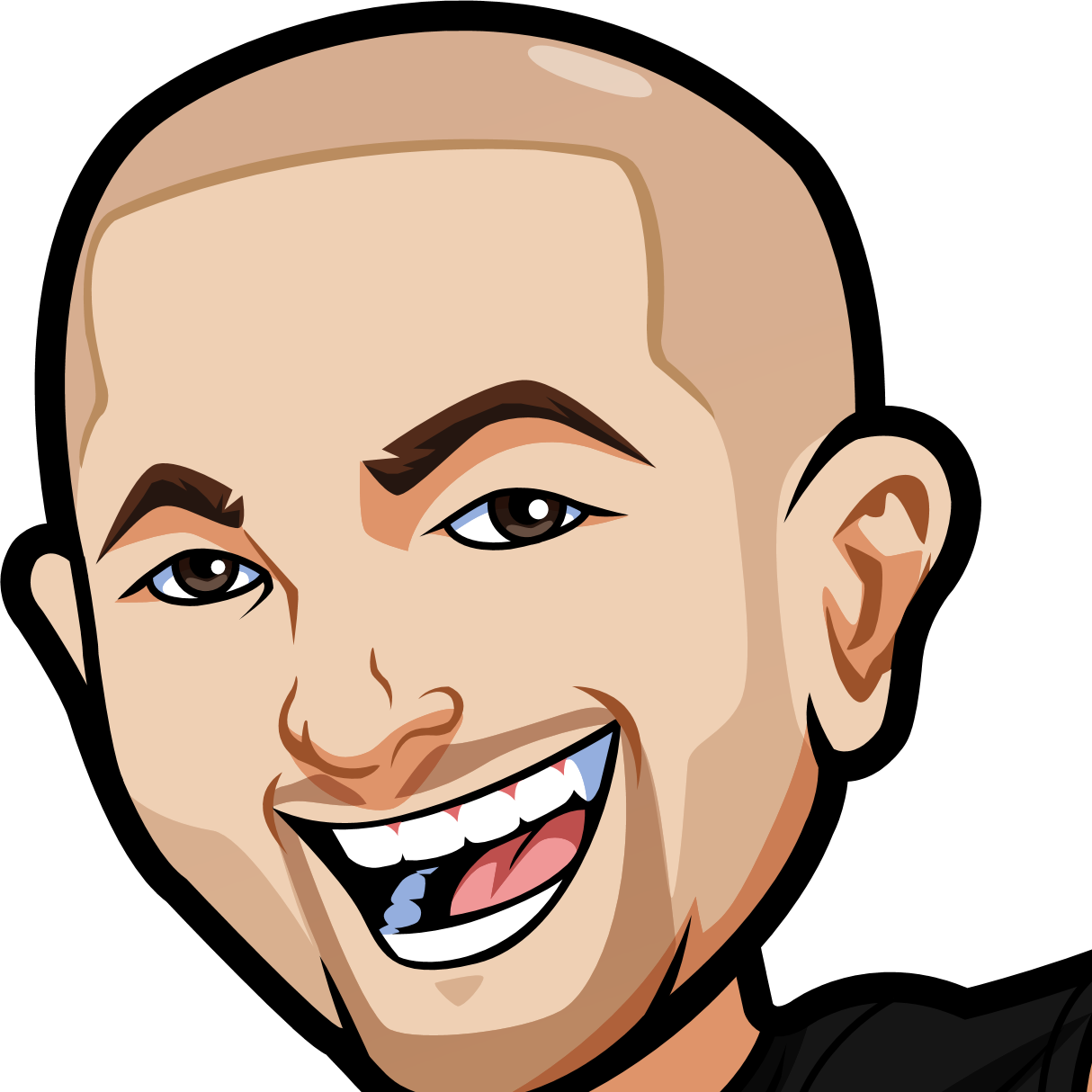 Hey guys.
I'll make this short and sweet. We run this site for free and have since 2010. We don't make any money from it. We have links to sportsbooks that would make us money if people signed up - alas they never do.
We want to continue writing on this site and providing great free winning tips without switching to selling tips - however we need your help!
Appreciate the work we do? Won money from our tips? Send us some cash! It keeps us motivated and at the very least it
means we can buy beer and wings
. Don't you want us to enjoy football over beer and wings? Of course you do. Help us out! It's good karma!
Browns at Steelers Betting Tips:
Browns are just 3.5 point dogs. They have a 4 game winning streak going and we have to take them seriously. That Browns vs Ravens game to open the season was an anomaly and this is an offense that is putting up the numbers. Steelers are of course 4-0. This is probably their biggest test honestly.
Grouping together the people I follow in fantasy football, Steelers defense is expected to be the 4th best producer this week. Mayfield will have a lot of pressure on him though and he doesn't deal with that well. In saying that the Steelers secondary is a good secondary to get points on.
Steelers look to be missing David DeCastro. If the Browns miss Ogunbjobi that would be good news for Pittsburgh.
The narrative of pressure getting to Mayfield is enough for me to do Steelers -3.5 for 1u. I wouldn't take them at 7pts.
Lions at Jaguars Betting Tips:
The Lions are 3 point favourites here. They're coming off that loss to the Saints and are 1-3 to start the season.
Jaguars are 1-4. They lost to the Texans last week. They looked good to start the season honestly and I was liking Minshew but have been disappointing.
Golladay being back is good news for the Lions. Stafford should have a good game. They have had extra time to gameplan for this one too. Minshew of course without Chark – even if Chark is playing he won't be fully healthy I expect – is tough.
With Chark missing another practise I'm good with 2u on Lions -3 as I've got to think he's not fully healthy.
Follow @SBTSportBetting