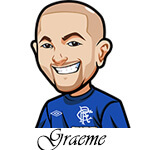 It was a nice and easy win last night as the 49ers got destroyed by the Green Bay Packers.
That brings our record to 50-31 for the season or an extremely respectable 61.7%. We're overachieving but hopefully we can keep that up for the rest of the regular season.
I still can't believe with all the injuries that the point spread was 7.5. Should have been so much more. It's so gross the NFL actually forced the 9ers to play with the potential false positives but hey money talks.
Speaking of money – if you've been making any moolah off my tips, would appreciate it if you could share the wealth. We work our butts off here and anything you can spare is truly appreciated.
Big thanks to Penny, Jacob and John for donations after last nights victory. Truly appreciate that.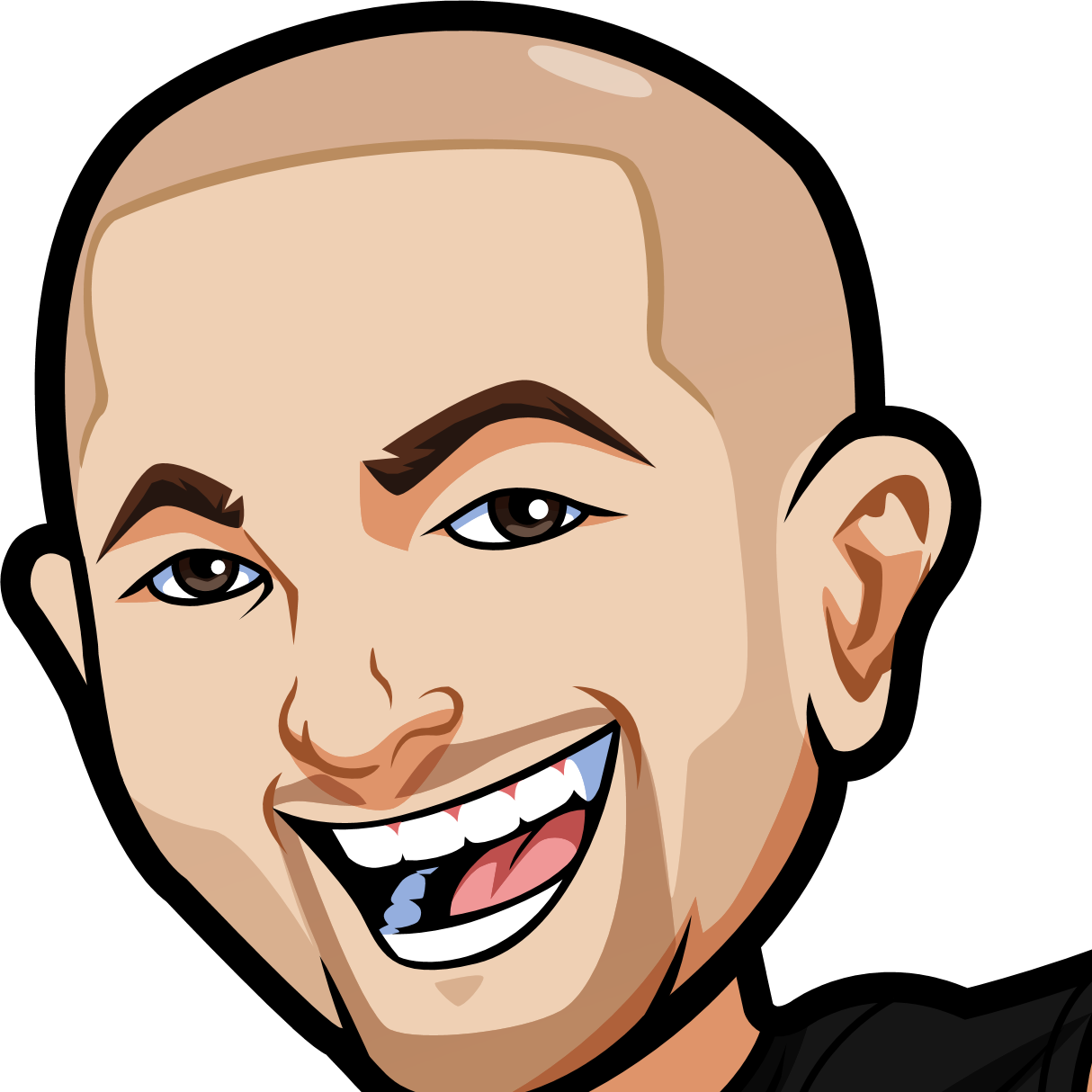 Hey guys.
I'll make this short and sweet. We run this site for free and have since 2010. We don't make any money from it. We have links to sportsbooks that would make us money if people signed up - alas they never do.
We want to continue writing on this site and providing great free winning tips without switching to selling tips - however we need your help!
Appreciate the work we do? Won money from our tips? Send us some cash! It keeps us motivated and at the very least it
means we can buy beer and wings
. Don't you want us to enjoy football over beer and wings? Of course you do. Help us out! It's good karma!
As always I will break the games up over the next 3 days.
Ravens at Colts Betting Tips:
The Ravens are 1 point favourites. They are coming in off that tough Steelers loss. Last time they lost they bounced back strong against Washington. Colts had that impressive win over the Lions and have been a surprisingly solid team this season.
Colts defense is regressing somewhat. But one stat that jumps out is they don't allow the QBs to rush a lot. That could be tough for Lamar. He is going to have to pass more. Ravens don't give up a lot of points to passing QBs.
I'll do 1u on Ravens -1. I think Lamar can pass enough to get the points going and I don't think the Colts offense can do as good here.
Panthers at Chiefs Betting Tips:
Big point spread of 10.5. Panthers offense has struggled a bit. Chiefs are blowing out teams by that margin. Their pass defense is excellent. Teddy would have to rush a lot in this game to keep up. I think Chiefs cover but the point spread is too big for me. Especially with McCaffrey likely back and the Chiefs RB situation being a bit spotty with Bell there.
Bears at Titans Betting Tips:
Bears are 6.5 point dogs. They just had that OT loss to the Saints and have now lost 2 in a row. Titans had that shock loss to the Bengals and also come in with 2 losses in a row but still lead the AFC South.
Foles just isn't really bringing it although this is a great game for him to bounce back. Titans will have to run the ball here. I'm concerned that the Bears offense – despite Foles struggling – eat up this Titans pass defense. No bet.
Broncos at Falcons Betting Tips:
Broncos are 4.5 point dogs. They just had that 31-30 win over the Chargers and are 3rd in the AFC West. Falcons bounced back from Gurleygate to beat the Panthers 25-17.
Drew Lock is looking better as the weeks go on. Now he's got this Falcons defense. This should be the best game he has ever played honestly. The Falcons got Jones back and now Ridley is struggling with injuries. However this is a defense you want to throw against especially if Bouye is out.
Even with Ridley out I think the Falcons can cover here. 1u on Falcons -4.5.