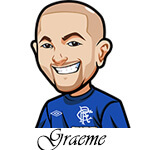 Welcome to Part 2 of the NFL Week 9 2020 Betting Tips where I cover the remaining early games.
I've already covered the Ravens vs Colts, Panthers vs Chiefs, Bears vs Titans and Broncos vs Falcons games in this post.
To save you a click I went with two picks which was Ravens -1 and Falcons -4.5.
In saying that never just follow me blindly despite my excellent record thus far. Read up on it all and make your own minds up.
Right let's look at the remaining 4 early games:
NFL Week 9 2020 Betting Tips:
Lions at Vikings Betting Tips:
Lions are 4 point underdogs. They just got thumped by the Colts and also barely beat the Falcons thanks to Gurleys mistake and a crap defense. They haven't really impressed me this season.
Vikings are a mix too though with wins over the Texans and Packers then losing to the Falcons. Golladay is out and that's a big loss. However the Vikings cornerback situation is a nightmare with so many players injured. Marvin Jones should have a big game. I think Vikings take this one though with Golladay out. Stafford will likely start. Vikings -4 1u.
Texans at Jaguars Betting Tips:
Texans are 7 point underdogs. Jags have Luton in. There's too many questions about the Jags and they are a poor team anyway. I'm good with 1u on Texans -7 and if Luton ends up showing up big time well that's football. Texans won 30-14 last time out and I hope we see a similar reuslts.
Giants at Washington Betting Tips:
The Giants are 3 point underdogs here. They had a much better game against the Bucs before losing. They also just beat Washington 20-19 for their lone win of the season. Washington are coming off that demolition job of the Cowboys.
Sterling Shephard seems to be a big factor in that Giants offense. It really helps them. Danny should be able to rush a lot too. This may be a tricky spot for Shepard though – Washington aren't the best team for WRs. This is an iffy one. I lean Washington but I was disappointed in them against the Giants last time out and I'll skip it.
Seahawks at Bills Betting Tips:
Seahawks are 3 point favourites here. They just beat the depleted 49ers. Bills concern me so much as they are looking so iffy and I see so many issues with this team. Weather might be a factor here. Carson is out for the Seahawks which is disappointing. I'm happy betting on the MVP Russell Wilson. 2u on Seahawks -3.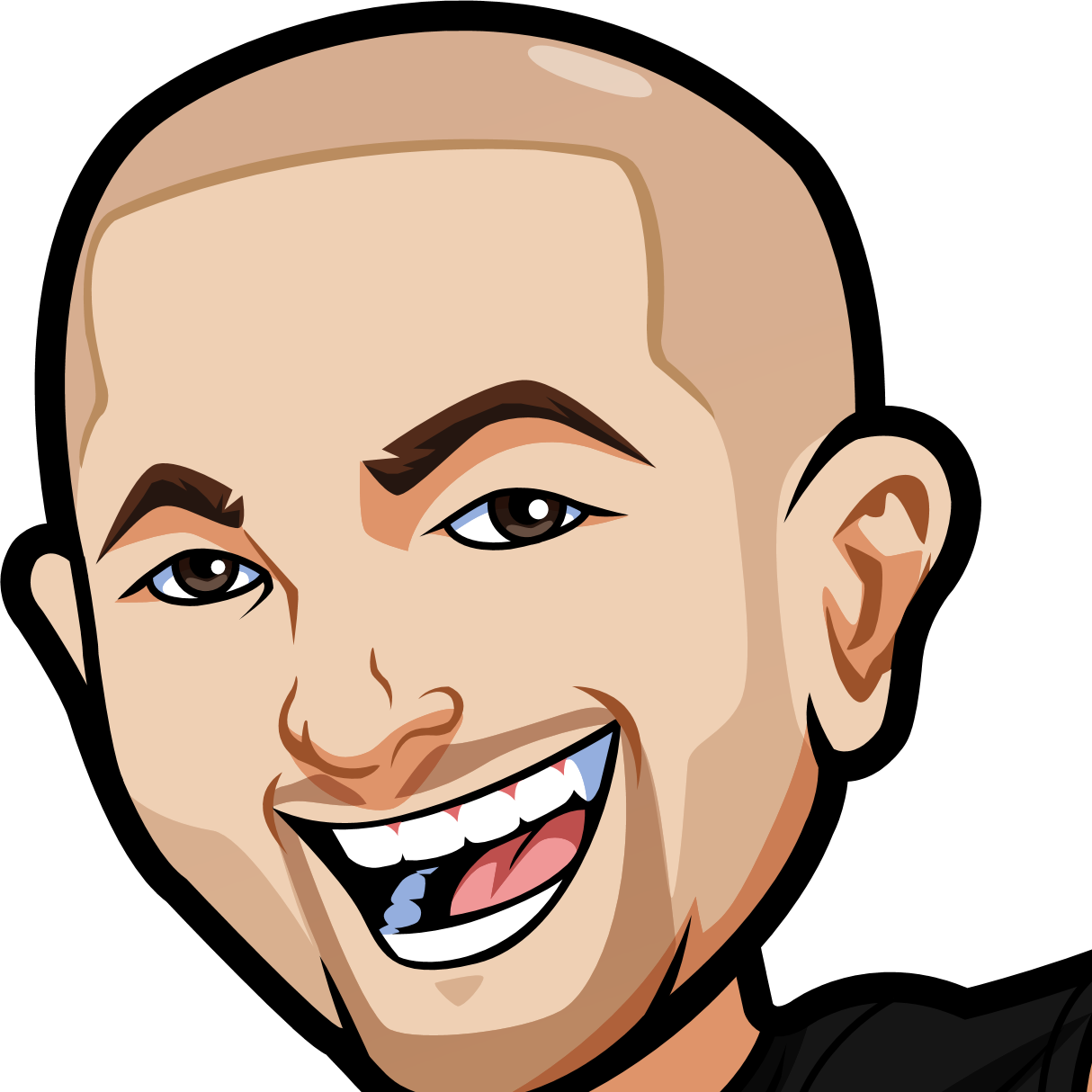 Hey guys.
I'll make this short and sweet. We run this site for free and have since 2010. We don't make any money from it. We have links to sportsbooks that would make us money if people signed up - alas they never do.
We want to continue writing on this site and providing great free winning tips without switching to selling tips - however we need your help!
Appreciate the work we do? Won money from our tips? Send us some cash! It keeps us motivated and at the very least it
means we can buy beer and wings
. Don't you want us to enjoy football over beer and wings? Of course you do. Help us out! It's good karma!