NHL 2016 Playoffs Round 2 Predictions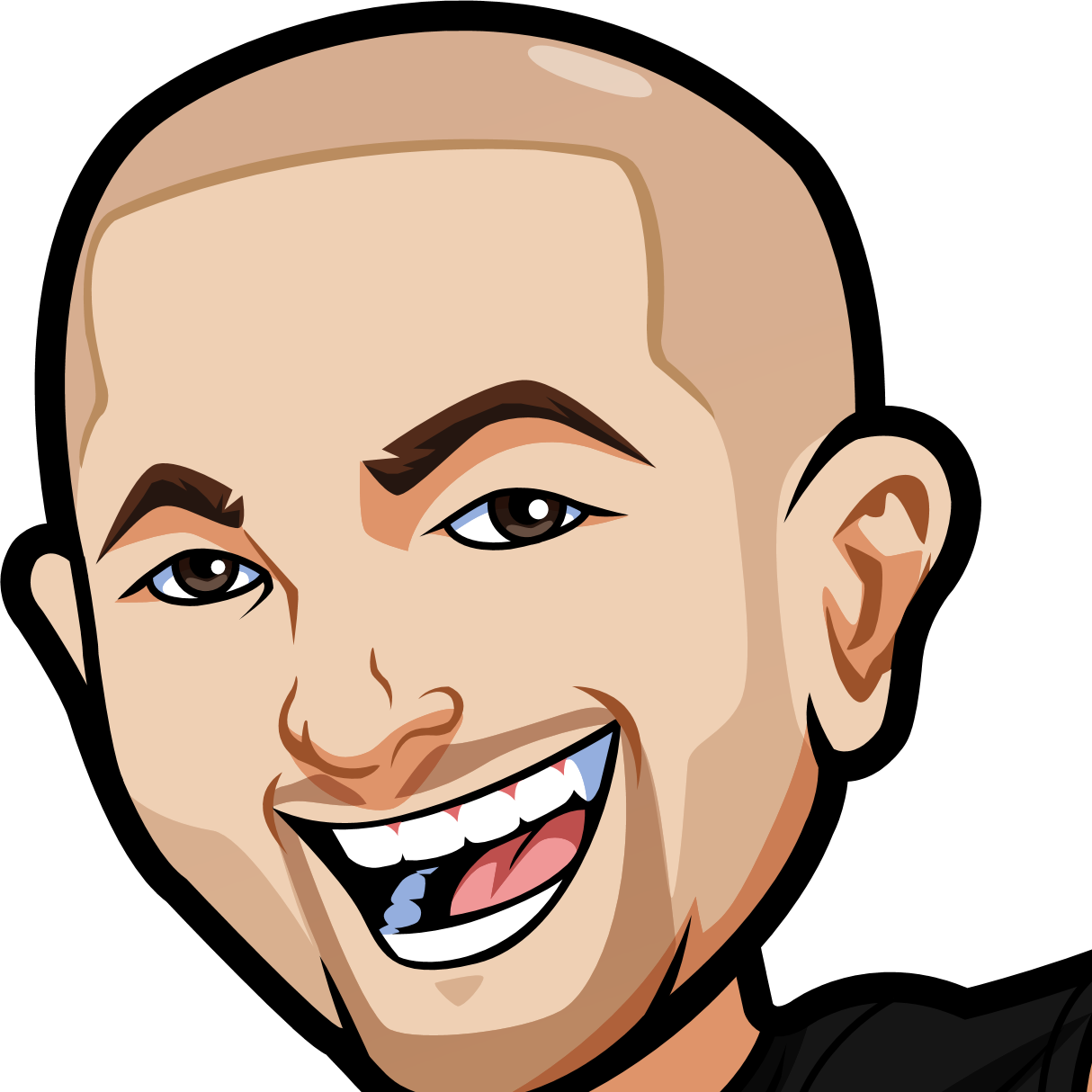 By
Welcome to Wednesdays Sports Betting tips as we tackle the NHL Round 2 Series Betting Tips.
Regular readers will know that I usually write golf betting tips here every Wednesday. However after studying the golf I'm just not really feeling it this week.
There just was nothing standing out to me – so I decided to skip it and focus on the hockey.
Let's get to it:
Islanders vs Lightning Series Betting Prediction:
These two teams had some fun games during the regular season with the last two seeing the Islanders win 5-2 and the one before that the Lightning 7-4.
I think it's going to be a competitive series but I just can't see the Tampa Bay Lightning losing. I think they're solid and even when they play their "B" game they can do the business despite the injuries.
The Islanders meanwhile I think they HAVE to play their "A" game to win and even then it may not be enough. One big factor will be momentum. Lightning you can get at 1.70 and Islanders around 2.50. I'm taking the Lightning here.
Penguins vs Capitals Series Betting Prediction:
This is one series I hope won't be a let-down. These two can mix it up – sometimes they have amazing games and other times they're downright boring. I'm hoping it will be the former here and we have an amazing series.
I'm extremely conflicted on both sides. I want the Capitals to win the series because of their regular season performances but I was disappointed at how they let Philly back into it. Penguins meanwhile have momentum on their side.
I have went back and forth so many times. Penguins are 2.05 and Capitals you can get at 1.86. I'd say Penguins with the momentum while Capitals like to choke – take the Penguins.
Blues vs Stars Series Betting Prediction:
The Dallas Stars overcame the Minnesota Wild in 6 games as they won 4-2. They took off the gas a bit but managed to keep going and lock it up without a high pressure game 7.
The Blues meanwhile beat the Blackhawks in 7 games and I think they have peaked. That was such a huge victory over the Blackhawks that I can't see them keeping that going. To be honest I like the Stars to wipe the floor with them.
You can get the Blues for around 1.80 odds and the Stars 2.05 odds. The Blues did beat the Stars the last two times they played and 4 times out of 5 this regular season which is why I feel the Blues odds are low. But I like a nice value pick of the Stars to win.
Sharks vs Ducks/Predators Betting Prediction:
Game 7 in the Ducks vs Predators series is tonight.
The Sharks deciminated the Kings 4-1 and it's hard to bet against them whomever they play against. They looked tremendous during that series. Now the Ducks have beat the Sharks the last 3 games. My thoughts are if the Predators make it through take the Sharks and go for Sharks in 5, but if the Ducks make it through….go with whoever the biggest underdog is.
#1 Sportsbook Online for Americans

Good deposit bonus, lot of unique bets & props. Excellent mobile & live betting.
#1 Sportsbook Online for Americans

Good deposit bonus, lot of unique bets & props. Excellent mobile & live betting.