November 4th, 2019 Betting Tips: Giants vs. Cowboys NFL, NBA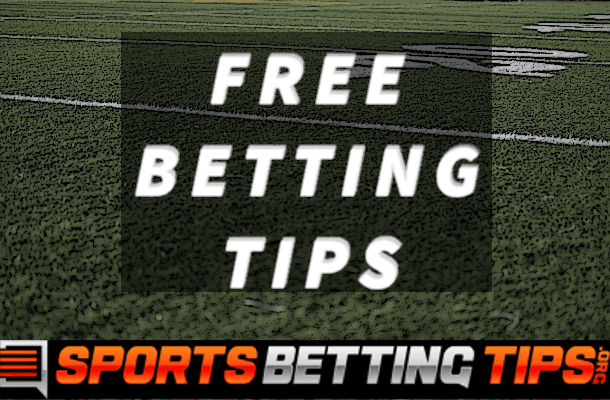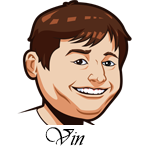 By
.
Hot Bonus Alert: Get a $1,000(!) deposit bonus at
BetOnline
.
Last night on Sunday Night Football, we saw the New England Patriots take their first loss of the season against the Ravens. This was a true coming out party for Lamar Jackson who proved why he is getting early MVP buzz and why the Ravens are back in contention.
Jackson had three touchdowns in this one and a 107.7 QB rating. This is made all the more impressive as he faced the Patriots who were the best defense in the league heading into this game. The Ravens not only won this one, they won it handily.
Another team getting their first loss of the season was the Green Bay Packers who dropped their game at the Chargers. The Packers offense that was running hot going into this game ended up playing ice cold. They only managed 11 points and this one was out of reach in a hurry.
That leaves the San Francisco 49ers as the only undefeated team left in the NFL. If you had predicted that before the season, you are either the most optimistic 49ers fan around or clairvoyant.
One game left on the NFL week tonight as the Cowboys and Giants face off in a NFC East battle. We also have a full slate of NBA. Let's get into it.
Notable Upcoming Bets:
| Event: | Type of Bet: | Props: | Where To Bet: |
| --- | --- | --- | --- |
| Donald Trump | Will Melania file for divorce from Donald Trump by November 3rd, 2021? | Yes | SportsBetting.ag |
| WWE Wrestlemania | Best book for wrestling | Yes | SportsBetting.ag |
| NHL Player Props | So Many! | Yes | BetOnline |
NFL Betting Tips:
Dallas Cowboys at New York Giants: The Cowboys are having a weird season as they won three straight and then lost three straight. They bounced back big last time out with a huge win over the Eagles and now look to keep those winning ways going.
The Giants aren't great. They have a 2-6 record and four of those losses have seen them score 17 points or less. The offense can be shut down and the Cowboys are a team that has proven they can do that. They won by 18 in week one against this team and I am expecting more of the same here tonight.
This line is basically a touchdown which isn't too bad. I was expecting it to be -9 or higher so the Cowboys are a nice value here.
NBA Betting Tips:
Milwaukee Bucks at Minnesota Timberwolves: The Bucks are coming off of a big win and now face the Wolves on the road. I would normally be sticking away from this one, but the Wolves will be without Karl-Anthony Towns here and that should really allow Giannis Antetokounmpo to run wild.
Minnesota on the season is allowing teams to shoot over 39% from three and the Bucks are a team that will shoot them like crazy. Without Towns, I don't see them scoring that much and I think the Bucks win big here.
Houston Rockets at Memphis Grizzlies: The Rockets are on the road here, but I like them to perform big here. They have a 3-2 record on the year with a couple of disappointing losses. The Rockets are expected to be one of the best teams in the West with two superstar players so that record, while a small sample size, can still motivate them. Especially when their early season play ended up costing them so much last season.
It won't take much against a team like Memphis. They are going to be one of the worst teams in the league this season and they won't have much to stop Harden and Westbrook here. This line is a little big for the road, but the Rockets are the much better team here.