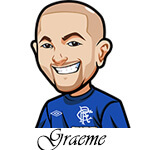 Hi guys,
First a big thank you to everyone who has sent us tips since we started up with the tip box.
It's very motivating. Normally I only post golf tips for the big tournaments and just post weekly over at GolfBettingTips.org but seeing the tips come in has me pumped and I am going to try and post tips here on a weekly basis. You can see the odds etc over there.
Occasionally I may even do an exclusive pick over here. One thing is my write-ups will probably be a bit shorter here just due to time constraints.
So here are my bets for the Tournament of Champions. FYI I looked and I couldn't pick between DJ & Thomas. Both are probably good.
I'm doing unit bets on the following:
2u on Patrick Cantlay to win/Top 5.
2u on Webb Simpson to Top 10.
1u on Hideki Matsuyama & Joquin Neimann To Win/Top 5.
The Win/Top 5 bets are known as E/W bets outside of the USA. Basically split your units over that.
Cantlay looked fantastic here last year and with proximity to hole looking to be a factor if he can keep that up he should be able to do well here.
Webb is one that is always so tough to bet. I think he can at least make top 10 here. Especially if Xander is struggling physically. He did just have COVID.
Matsuyama is an iffy one because man you need to putt well here and that's something he isn't great at but he does seem to show up at these tournaments.
Finally Neimann is just someone who in my data kept showing up.
Also for the SBT Exclusive – 1u on Harris English to win & Top 5.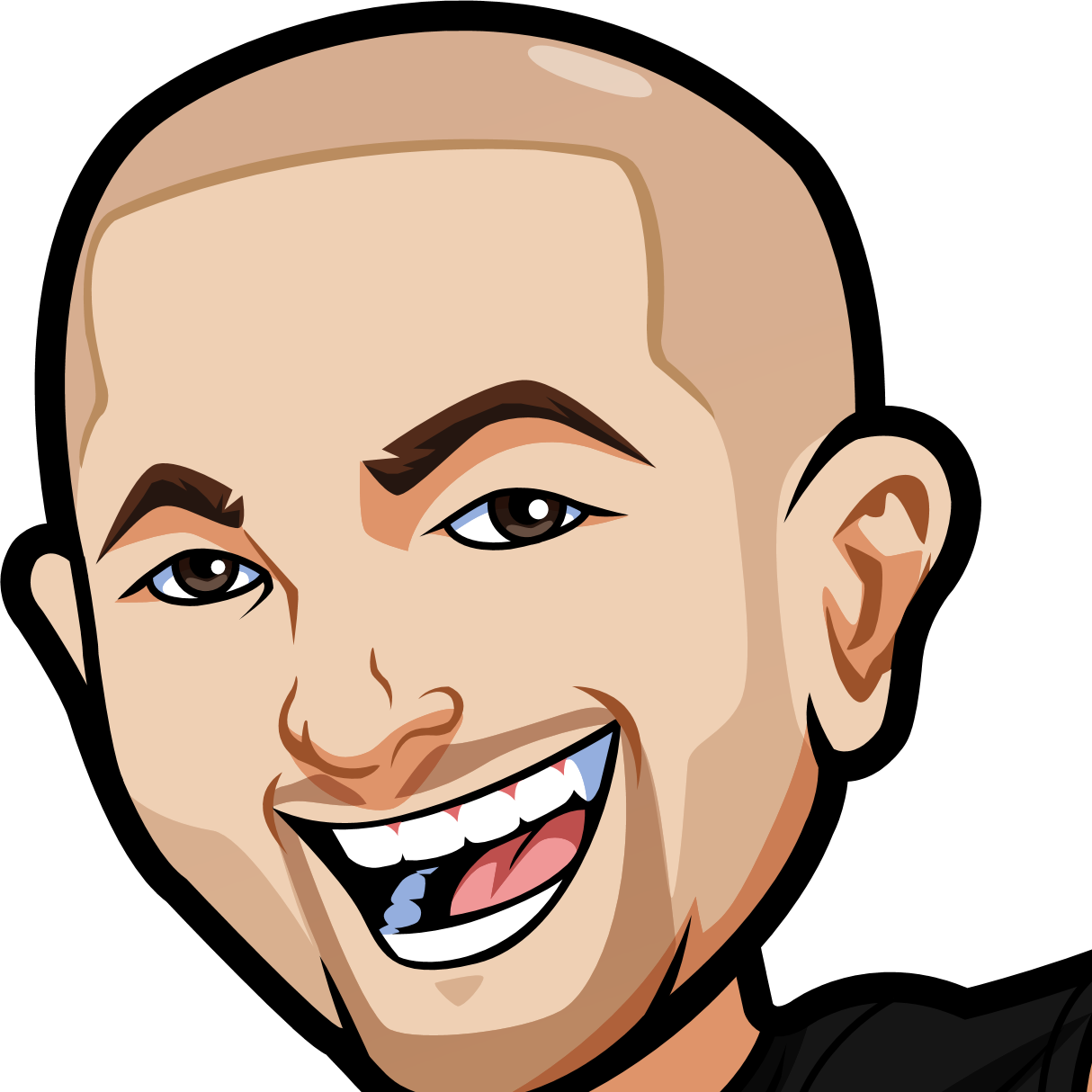 Hey guys.
I'll make this short and sweet. We run this site for free and have since 2010. We don't make any money from it. We have links to sportsbooks that would make us money if people signed up - alas they never do.
We want to continue writing on this site and providing great free winning tips without switching to selling tips - however we need your help!
Appreciate the work we do? Won money from our tips? Send us some cash! It keeps us motivated and at the very least it
means we can buy beer and wings
. Don't you want us to enjoy football over beer and wings? Of course you do. Help us out! It's good karma!