Curt Flood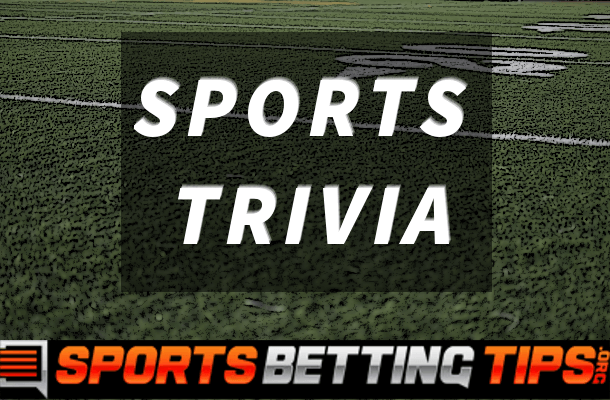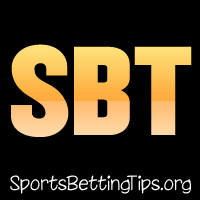 By
.
Hot Bonus Alert: Get a $1,000(!) deposit bonus at
BetOnline
.
Curt Flood was an American baseball player who played as a center fielder for three MLB teams during a storied 15-year career that lasted between 1956 and 1971. Flood is best remembered for an action suit he filed to stop a trade from the St. Louis Cardinals in 1969, having been denied free agency status. The case, characterized as Flood vs. Kuhn became a pivotal precedent for the handling of professional contracts in American sports. Flood played on three pennant-winning Cardinals teams and won the World Series twice with the Cardinals.
Birth and Early Career
Flood was born in Houston on January 18, 1938 and was raised in Oakland, California. He started his baseball experience at McClymonds High School in West Oakland, where he played with Frank Robinson and Vada Pinson. In 1956, he was signed by minor league team Cincinnati Redlegs before moving to the Cardinals in December 1957. He stayed in St. Louis for the next 12 years coming into his best self in 1961 following the arrival of Johnny Keane as manager.
In 1963, he scored a career-high 112 runs, batting .322 and also had a host of other impressive statistics. That year, he got his first of seven consecutive Golden Gloves. He helped the Cardinals win the 1964 and 1967 World Series, although he did not perform particularly well in either of the two showpiece series. In the 1968 World Series game 7 against the Detroit Tigers, Flood lost his footing momentarily thus losing a fly ball from Jim Northup in the seventh inning. The slip allowed the Tigers to take a 3-0 lead, from which the Cardinals never recovered.
Flood vs Kuhn Suit and the Aftermath
At the end of the season, having played an excellent season, Flood believed that he deserved a substantial pay rise. However, Cardinals president Gussie Busch offered him a misly $5,000 which was far short of the $90,000 that Flood was targeting. After a tense public tussle, Busch relented but their hitherto great relationship did not recover.
Notable Upcoming Bets:
| Event: | Type of Bet: | Props: | Where To Bet: |
| --- | --- | --- | --- |
| Donald Trump | Will Melania file for divorce from Donald Trump by November 3rd, 2021? | Yes | SportsBetting.ag |
| WWE Wrestlemania | Best book for wrestling | Yes | SportsBetting.ag |
| NHL Player Props | So Many! | Yes | BetOnline |
Following the conclusion of the 1969 season, Flood was traded along with a host of other players by the Cardinals. However, Flood refused to accept the trade to the Phillies, which would see Dick Allen move in the opposite direction. Together with his lawyer and founder of the Players Association Marvin Miller, Flood sued the MLB in what would become a landmark case for the sport. At the time, player contracts bound players to one team for life and teams had the exclusive right to trade or release their players wherever or whenever they wanted.
Two players had unsuccessfully gone up against the Reserve Clause in court and lost, therefore it was a tall order from the start. Flood refused a $100,000 contract offer from the Phillies and insisted on free agency but the league refused to sanction the move. On January 16, 1970, Flood took the league to federal court for a breach of antitrust laws. The Supreme Court ruled in favor of the MLB in 1972 using a precedent from 1922.
Flood did not play during the 1970 season but did sign a $110000 contract with the Washington Senators for the 1971 season. He retired at the end of the season. Follow-up litigation to Flood vs Kuhn eventually annulled the Reserve Clause giving more power to players in determining their own contract situations. While this reprieve came too late for Flood to benefit personally, his defiance amplified his place in baseball folklore. Flood died in 1995 from throat cancer.
Notable Upcoming Bets:
| Event: | Type of Bet: | Props: | Where To Bet: |
| --- | --- | --- | --- |
| Donald Trump | Will Melania file for divorce from Donald Trump by November 3rd, 2021? | Yes | SportsBetting.ag |
| WWE Wrestlemania | Best book for wrestling | Yes | SportsBetting.ag |
| NHL Player Props | So Many! | Yes | BetOnline |