The Montreal Screwjob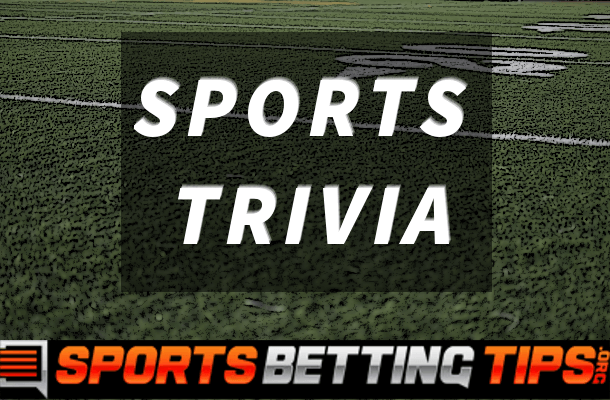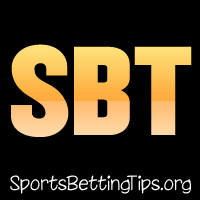 By
.
Hot Bonus Alert: Get a $1,000(!) deposit bonus at
BetOnline
.
The Montreal Screwjob refers to an incident in the WWF involving deliberate manipulation of match officiating in order to favor professional wrestler Shawn Michaels, over his opponent Bret Hart. The pay-per-view event held in Montreal on November 9, 1997 saw Shawn Michaels take Bret Hart's Heavyweight Championship belt.
In the culminating series of events, Shawn Michaels held Bret Hart in his trademark Sharpshooter move, and although Hart did not tap out, the referee rang the bell, handing Michaels a controversial win. The Montreal Screwjob, which happened in front of Hart's native Canadian crowd, left him so incensed that he spat at WWF President Vince McMahon who was standing ringside, and then went on the rampage smashing items.
McMahon is believed to have conspired with Shawn and the referee Earl Hebner to snatch the championship from Hart owing to his impending departure to rival outfit WCW.
Circumstances behind the Incident
In the months leading up to the incident, Hart and Michaels had developed bad blood between them, often escalating into backstage quarrels and fights. At the same time, the WWF was facing stiff competition from TNT's flagship product WCW which had already poached a number of A-list wrestlers from the WWF.
Hart who was the Heavy Weight champion had also informed McMahon of his intention to join the WCW, having reportedly received a contract offer worth $8.6 million. McMahon was unwilling to let Hart to depart as champion so he reached a deal that Hart would lose the belt intentionally to Michaels before moving.
Calgary-born Bret was not willing to lose the belt at Survivor Series '97 in front of Canadian fans so they agreed that they would organize to relinquish it the next night on Monday Night Raw.
Notable Upcoming Bets:
| Event: | Type of Bet: | Props: | Where To Bet: |
| --- | --- | --- | --- |
| Donald Trump | Will Melania file for divorce from Donald Trump by November 3rd, 2021? | Yes | SportsBetting.ag |
| WWE Wrestlemania | Best book for wrestling | Yes | SportsBetting.ag |
| NHL Player Props | So Many! | Yes | BetOnline |
However, McMahon was paranoid that Hart would not honor the deal, so he took matters in his own hands. Hart came into the match believing that it would end in disqualification. In the background however, McMahon had alredy set in motion his conniving plan with a number of key actors.
Late in the contest, Shawnput Hart in Hart's own trademark submission hold known as the Sharpshooter. Hart still looked strong as the seconds ticked by and did not really look like submitting. However the referee made the strangest of decisions, ringing the bell to indicate that Hart had tapped out. Michael feigned shock at the win as his music played in the arena.
Meanwhile, an enraged Hart did not take long to realize that McMahon had screwed him over. In a fit of rage he spat at McMahon's eye, then turned his rage to the EV equipment, which he picked up and smashed on the floor. He paced around the ring furiously signaling "WCW" to the audience. To people watching on TV, it was not immediately clear what had transpired but the double-cross soon became subject to animated commentary on wrestling outlets.
While the debacle was a win of sorts to McMahon and the WWF brand itself, it fed to already widespread questions about the sports authenticity. Bret Hart did move to the WCW but the brand soon went into financial trouble. In 2001, while Hart was recovering from a potentially career-ending injury, McMahon bought the WCW brand merging it into the WWE. Bret has since made a series of returns to the WWE beginning in November 2009.
Notable Upcoming Bets:
| Event: | Type of Bet: | Props: | Where To Bet: |
| --- | --- | --- | --- |
| Donald Trump | Will Melania file for divorce from Donald Trump by November 3rd, 2021? | Yes | SportsBetting.ag |
| WWE Wrestlemania | Best book for wrestling | Yes | SportsBetting.ag |
| NHL Player Props | So Many! | Yes | BetOnline |