The (Wayne Gretzky) Trade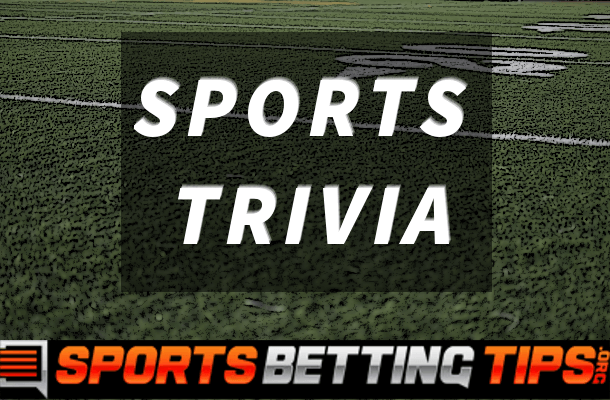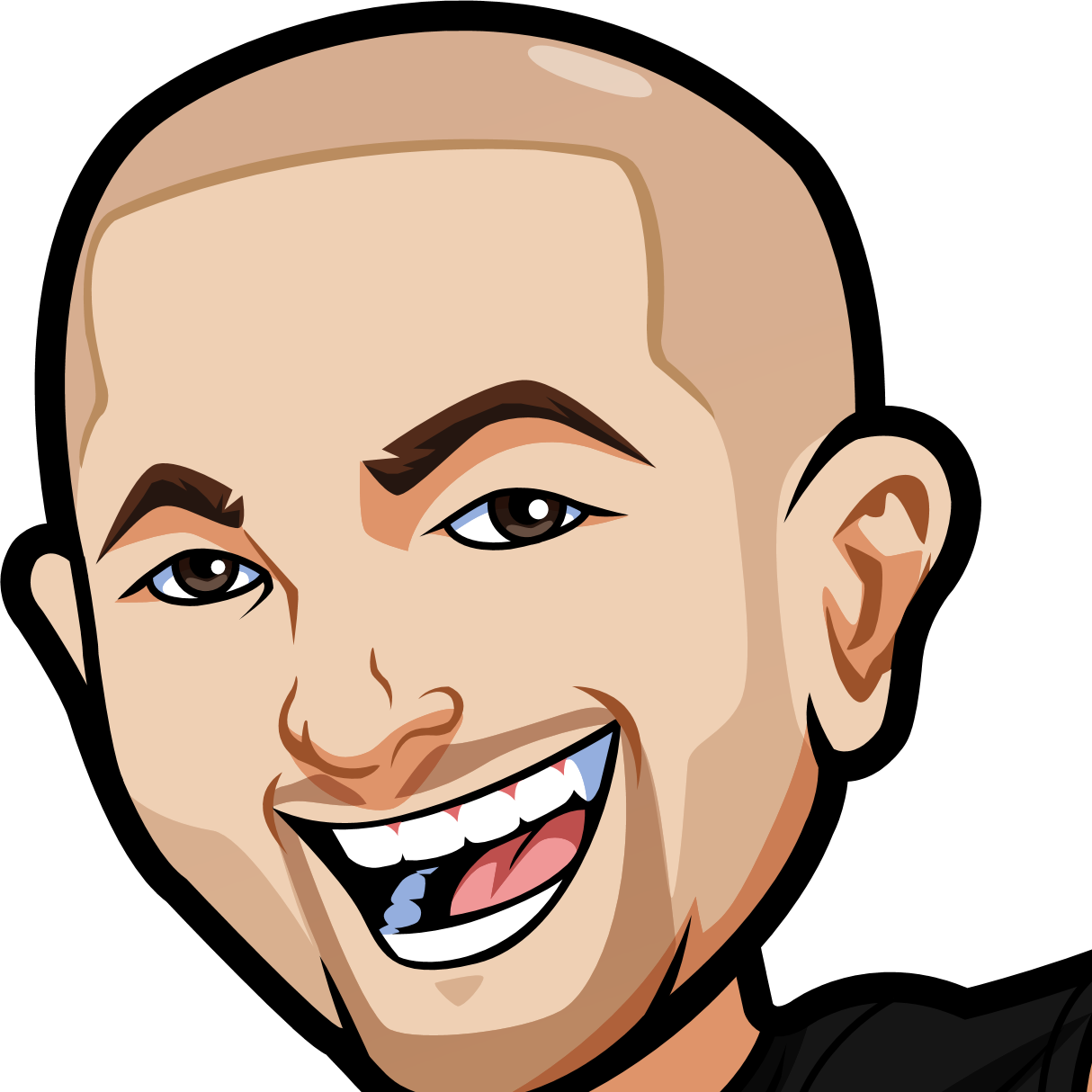 By
.
Hot Bonus Alert: Get a $1,000(!) deposit bonus at
BetOnline
.
In North American sports, one of the biggest events that take place is when teams get together in order to trade players. This one event brings with it a whole host of tension, speculation, and eventually amazement at who has been traded to which team.
However, in the history of trading, one event stands out above all others with it going down in sports history as something that completely changed the game. So, what was "the trade"?
"The Trade."
What we are talking about here is the trade that took place involving the greatest hockey player to have ever played the game, Wayne Gretzky. Now, to put it into context this guy was not just your average hockey play, in actual fact he could only be classed as a phenomenon. By the time he retired he held, or shared, 61 records. In addition, he held the record for the most goals, most assists, most points, and even the most hat-tricks. He won the Hart trophy on nine different occasions, the most MVP awards in North American sports, four Stanley Cups, and to cap it all off his number was retired at the end of his career.
Gretzky had started posting impressive stats from very early on in his career and dominated for the Edmonton Oilers from their inception into the NHL in 1979. Indeed, it was with them that he won his Stanley Cups and began smashing all of those records on what was pretty much a seasonal basis. To Gretzky, playing for the Oilers was perfect and that is what makes "The Trade" such a mind-blowing event in this history of sport.
To get to the moment in question we have to head back to 1988 when the Oilers had won yet another Stanley Cup. This was a high point for Gretzky, but unbeknownst to him his father had become aware of the intention of the Oilers to trade his son at the end of the season. He had decided to keep this fact a secret so as to not destroy his morale although, by all accounts, Gretzky was stunned when he was told of this decision a matter of hours after their latest success.
Notable Upcoming Bets:
| Event: | Type of Bet: | Props: | Where To Bet: |
| --- | --- | --- | --- |
| Donald Trump | Will Melania file for divorce from Donald Trump by November 3rd, 2021? | Yes | SportsBetting.ag |
| WWE Wrestlemania | Best book for wrestling | Yes | SportsBetting.ag |
| NHL Player Props | So Many! | Yes | BetOnline |
This was also a surprise to a number of outsiders with it being mentioned that Gretzky was being traded to either Detroit, Vancouver, or LA. The reason? According to some it was because the owner of the Oilers was running into difficulties with his other businesses and felt that he had no option but to cash in his prized asset. An important point to mention is that Gretzky himself did not want to leave the Oilers. Indeed, at the announcement Gretzky was seen wiping tears away with him then refusing to read out the prepared statement, created by the Oilers, and instead he spoke direct from his heart.
This trade became the most highly anticipated trade of all time after various negotiations behind the scenes. It is known that Gretzky was called by the owners of the Los Angeles Kings while on honeymoon and he insisted that the only way he would move was if they also brought Mike Krushelnyski and Marty McSorley. The Kings agreed with the trade then being announced on August 9th, 1988.
The size of the trade not only changed the Oilers, but it is also accepted to have changed the NHL. Aside from the three players heading to LA, the Oilers received $15 million in cash, the first round picks in the draft for 1989, 1991, and 1993, and also three players in return. The size of the offer was unlike anything before and the fallout from it was certainly rather unexpected. Gretzky was seen by a number of Canadians as being a traitor to their country and politicians within Canada even tried to get the parliament to block the move.
An effigy of the owner of the Oilers was also burnt in protest with these kinds of scenes having never been witnessed before and never witnessed since.However, for the Kings it was certainly a defining moment. Their audiences increased, even President Reagan bought seats to watch Gretzky. Hollywood stars followed suit and the press conference held by the Kings to announce the arrival of Gretzky was on a scale that had never been seen before.
"The Trade" was an event that would go down in not just hockey history, but sports history in general. This trade changed how hockey was viewed in parts of the US that were warmer. Gone were the ideas of it purely being for cold areas as it went mainstream across the country and all because of this one trade. Wayne Gretzky moving to the Kings from the Oilers was a turning point for sport and unless something spectacular happens it is difficult to see how this can be surpassed.
Notable Upcoming Bets:
| Event: | Type of Bet: | Props: | Where To Bet: |
| --- | --- | --- | --- |
| Donald Trump | Will Melania file for divorce from Donald Trump by November 3rd, 2021? | Yes | SportsBetting.ag |
| WWE Wrestlemania | Best book for wrestling | Yes | SportsBetting.ag |
| NHL Player Props | So Many! | Yes | BetOnline |