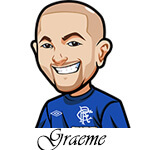 Follow @SBTSportBetting


[Get Exclusive Tips on our Patreon, Ad-Free
]
The Minnesota Vikings are known for their hard-hitting plays, thrilling wins, and unforgettable memories. Whether you're a diehard fan or just an armchair quarterback, there's no doubt the iconic franchise has left a legacy in the NFL that lives on from generation to generation.
With such legendary games over the years, it can be tough to pick out which plays stand out as some of the greatest moments in Viking history. So to help settle this debate, we've compiled our list of what we consider to be the Top 3 Plays Of All Time by the Minnesota Vikings. Read on for more details about these monumental moments in gridiron greatness.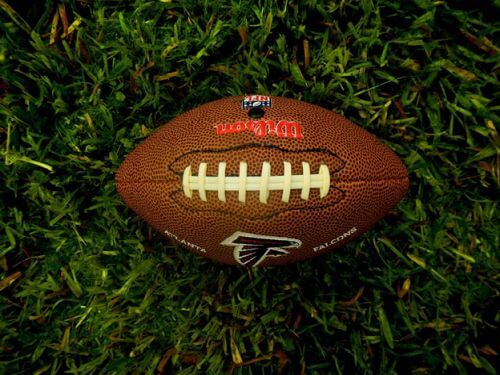 Minneapolis Miracle (2017)
No one expected what was about to unfold when the Vikings and Saints clashed in the 2017 NFC Divisional Round. After a missed field goal attempt by the Saints kicker with 25 seconds left on the clock, the game seemed destined for overtime.
But then something miraculous happened – Stefon Diggs hauled in a 27-yard touchdown pass from Case Keenum as time expired, giving Minnesota an improbable 29-24 victory and capping off one of the most remarkable plays in NFL history. Dubbed "The Minneapolis Miracle," fans will forever remember this match as one of the greatest moments anytime two teams meet on a football field.
1998 Season – Thanksgiving Day
It's not often that a team can win a game with one play, but that happened when the Vikings took on the Dallas Cowboys for a Thanksgiving Day showdown in 1998. Randy Moss was off to an explosive start to his rookie season, and he sealed his legacy as one of the greatest wide receivers ever by catching three passes for 163 yards and three touchdowns in this game alone.
The Vikings won 46-36 and proved once and for all that, they were serious contenders. In just one brilliant performance, Moss cemented himself as a football legend and led Minnesota to victory in one of its signature games.
Adrian Peterson Sets the NFL Record (2007)
In the 2007 season, Adrian Peterson was on a mission to break Jamal Lewis' single-game rushing record of 295 yards. In Week 8 against the San Diego Chargers, Peterson did the impossible, finishing with an astonishing 30 carries for 296 yards and three touchdowns. This effort led Minnesota to victory in that game and made history when he set the NFL record for most rushing yards in a single game.
To this day, this remarkable achievement by Peterson stands as one of his greatest moments while wearing Vikings purple and gold.
Conclusion
These three unforgettable plays have earned their place among the most iconic moments in Minnesota sports history and will never be forgotten. Each moment is a testament to the resilience and heart of the Viking faithful, and with more thrilling moments sure to come in the future, the legacy of this franchise will only continue to grow. So cheer on your favorite team today, and don't forget about these three all-time great plays by the Minnesota Vikings!
Follow @SBTSportBetting