(WC2014) Brazil vs Chile Betting Tips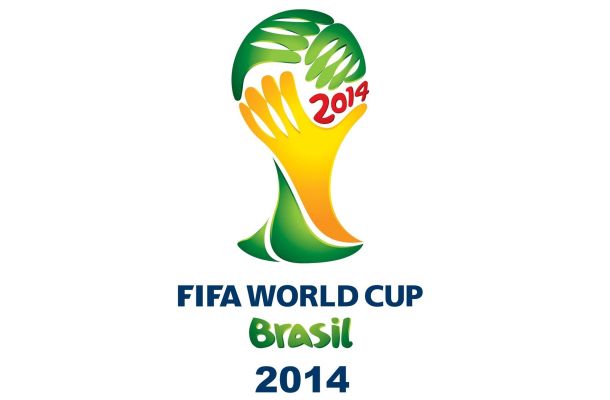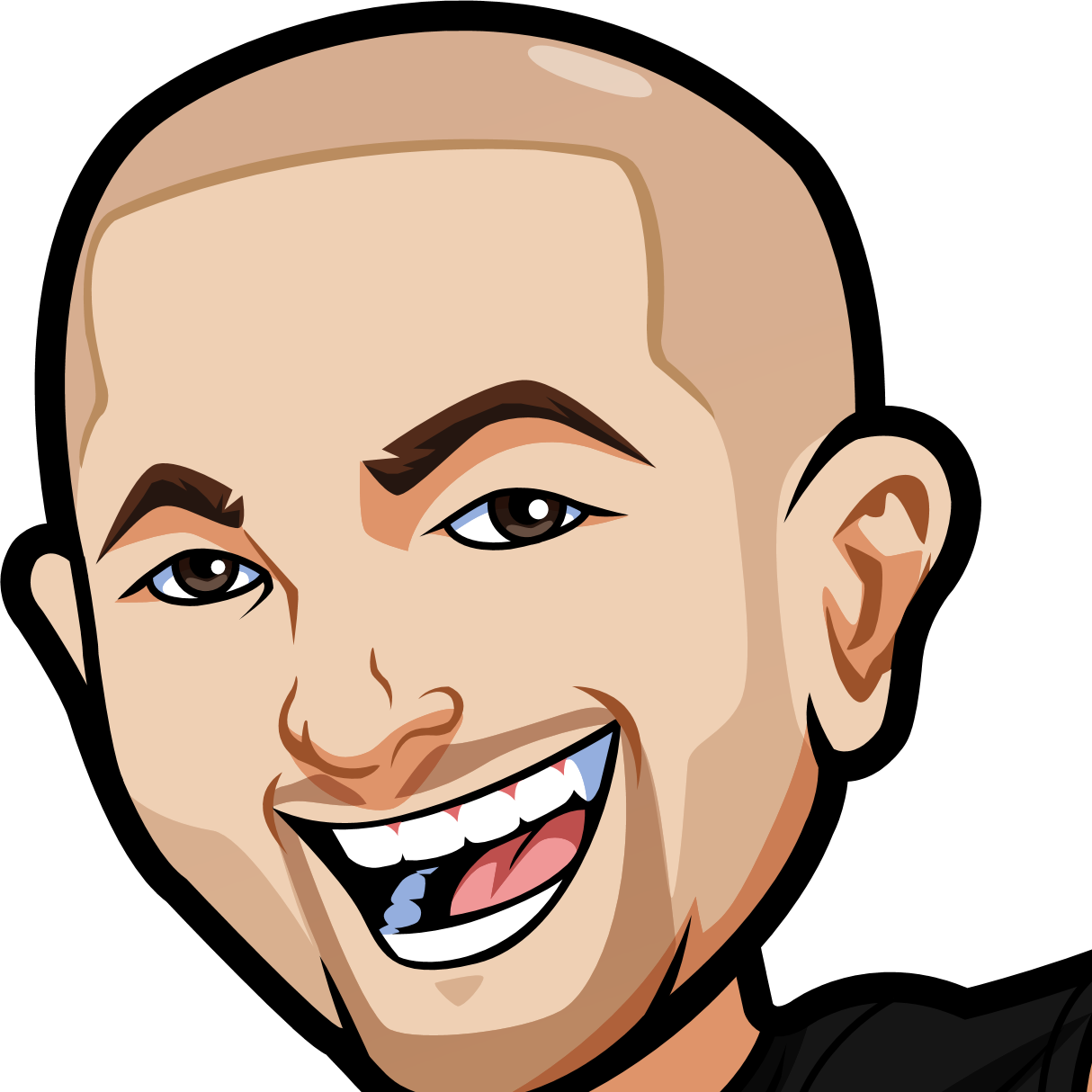 By
On June 28th, 2014 the first games of the knockout round of the World Cup will take place. The very first game will be between Brazil vs Chile. The game later in the day will be Colombia vs Uruguay, with the winners of both games facing each other.
Brazil progressed from here by defeating both Croatia and Cameroon, and drawing 0-0 with Mexico. The Brazilians scored 4 against Cameroon and 3 against Croatia – although conceded in both games as well.
Chile finished 2nd in Group B. They lost to the Netherlands, but defeated both Spain and Australia.
What We Learned:
Brazil: Awareness of the opposition is key. Against Cameroon, Miguel Layun cost a lot of problems for Mexico, so against Mexico they sacrificed Hulk for Ramires – who would assist in marking the likes of Layun and Guardado. Offensively, Brazil mix it up depending on the opponents. Against Croatia they pushed it out to the flanks more for Crosses. They played a lot more narrow against Mexico(although again, crossing was the key), then against Cameroon focused a lot more on direct passing.
Chile: Chile are an interesting team. Against Australia, they started well but then the Aussies got back into it. Granted, a lot of that was Tim Cahill and we saw how important he was to their team. When Chile switched to 4-3-3 they looked better. Against Spain they were great tactically by pressing on Spain at every opportunity. They also looked good defensively as well, covering a lot of areas. Easily their best game of the World Cup, and despite being weak in attack still managed to score twice. Against Holland they were weak on attack as well, and that cost them but that was thanks to the Dutch sitting so deep.
Brazil vs Chile Betting Odds:
Brazil To Win: 3/5
Draw: 16/5
Chile To Win: 5/1
Over 2.5 Goals: 7/10
Under 2.5 Goals: 11/10
The best odds for Brazil vs Chile
Brazil vs Chile Betting Tips:
Interesting odds, with the bookies liking Brazil or a tight game and giving Chile almost no chance.
I think you have to go with Brazil to win here. They've looked lively, and tactically they have played smart, knowing how to cancel out any potent threats. Chile have looked fairly weak going forward at times, and there's a lull about them where I think the more lively Brazilians will take advantage of. The crosses Brazil could deliver can be very lethal as well.
I like Over 2.5 goals – but I do have lingering doubts about Chile and their ability to score. It's something to consider, but be sure to shop around for the best price. Or check out the link below where we've did that for you.
Bet Brazil to win / Over 2.5 goals .
Brazil vs Chile Betting Props:
A lot of the betting props depend on the faith we have in the Chilean attack. I think there is no doubt Brazil win this game – but can Chile at least get a goal? For that, you have to go towards either Brazil win to nil, or a both teams to score / Over 2.5 goals combo.
We think Chile will score, and our computer system agrees. The Brazilian defense have showed a lot of holes – when they played Mexico, the Mexicans weren't going for the win or the goals as much. Chile will, and can probably expose the defense.
Bet Over 2.5 Goals & Both Teams to Score.