(WC2014) Russia vs South Korea Betting Tips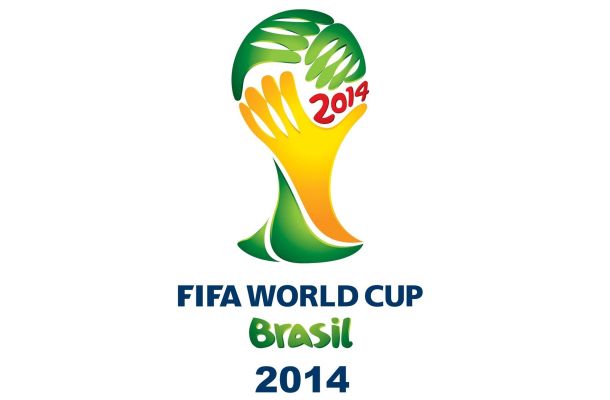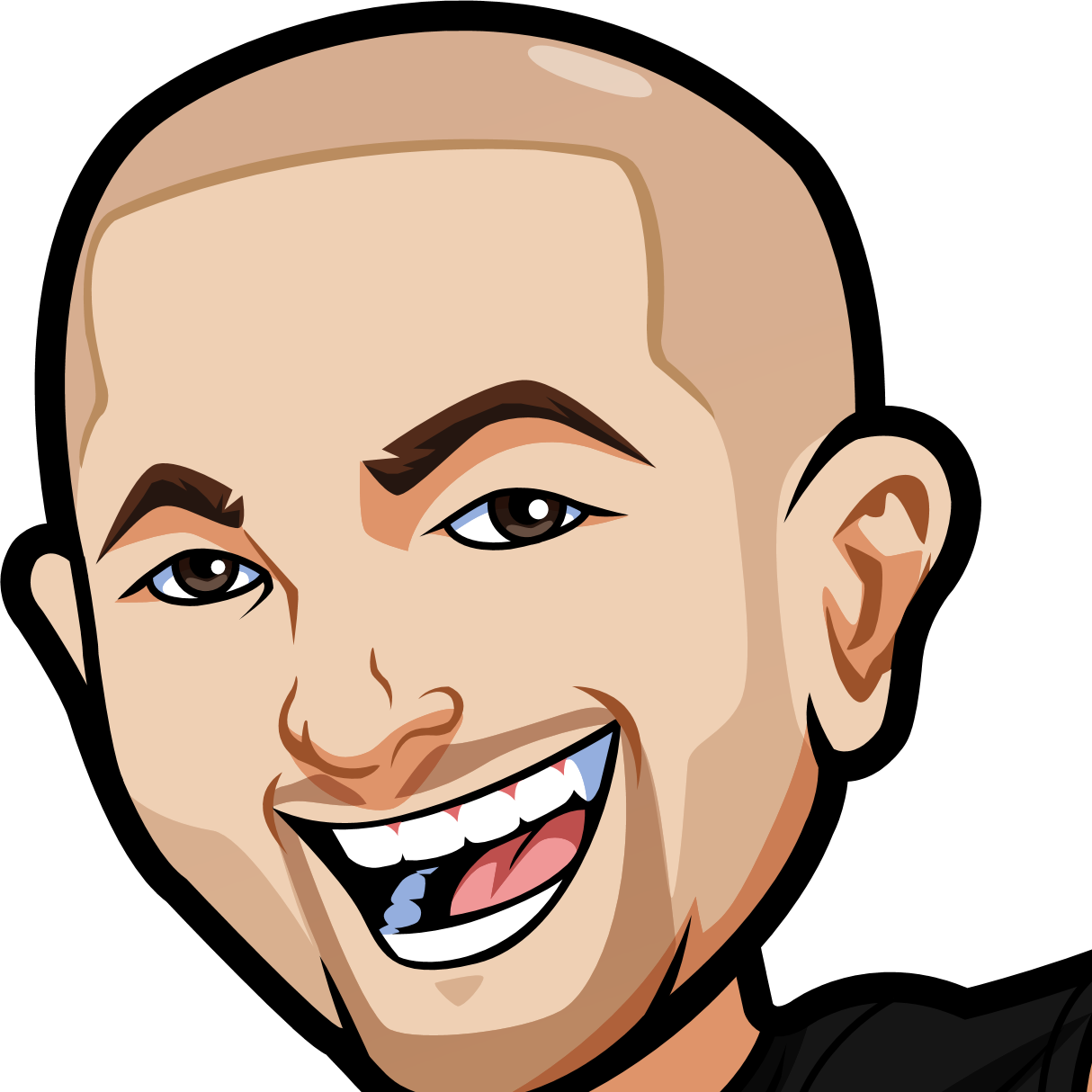 By
.
Hot Bonus Alert: Get a $1,000(!) deposit bonus at
BetOnline
.
The final game in the first set of matchups takes place on June 17th, 2014 as Russia take on the Korea Republic. Earlier in the day in Group H, Belgium will have taken on Algeria. The next games for the teams will be Belgium vs Russia and Korea Republic vs Algeria.
Russia were interesting during qualification. They won Group F in the UEFA Qualification, a group that featured Portugal. That's impressive for sure. However they actually struggled in a couple of big games – losing to both Northern Ireland and Portugal away. That is a concern for sure – the Portugal result I can see, but they really shouldn't have lost to Northern Ireland.
South Korea barely made it through in the AFC Fourth Round, although are expected to end up 3rd in the group behind the favourites Belgium, then Russia.
Russia will obviously be hoping to pick up a win here and it will be an interesting game with South Korea getting a lot of respect from the bookies.
Russia vs South Korea Betting Odds:
Russia To Win: 13/10
Draw: 21/10
South Korea To Win: 11/4
Over 2.5 Goals: 17/10
Under 2.5 Goals: 4/9
The best odds for Russia vs South Korea .
Russia vs South Korea Betting Tips:
Interesting betting odds there with the bookies expecting a tight game, and Russia just squeaking it out.
You have to wonder how different that would be if Shirokov was playing. That is a massive, massive loss for Russia although one that is going under the radar – we're hearing more about the likes of Ribery and Falcao. However make no mistake about it – for Russia, Shirkov is more important than Messi is to Argentina.
If anything – it makes this one hard to pick. With him out we've got no idea how Russia are going to line up – they could change their entire formation based on this as they don't have a replacement for him at all.
Despite all that – to me, Russia are the ones that will win this game. The South Koreans rely heavily on the counter attack, but I don't see them having much of a chance of doing that against Russia. I like Russia to grind the game out – even moreso now that Shirkov is out. As I said it's a massive loss.
I like Russia to win this one. They'll grind it out, but their experience will prove the way and I can see a 1-0 result the most likely with them controlling the game.
Bet Russia to win 13/10 odds.
Russia vs South Korea Betting Props:
One interesting thing about South Korea is they are a big second half team. They score more goals 57% of the time in the second half – and the big stat is they score 43% of their matches in the last 10 minutes. That is quite the statistic, and emphasizes just how deadly their counter attack is.
But we just don't believe they will have much chance to do that against Russia.
We'd say stay away from any betting props for this game. Russia to win at 13/10 odds is big enough.