World Cup 2014 $10k or Bust Betting Challenge: Day 3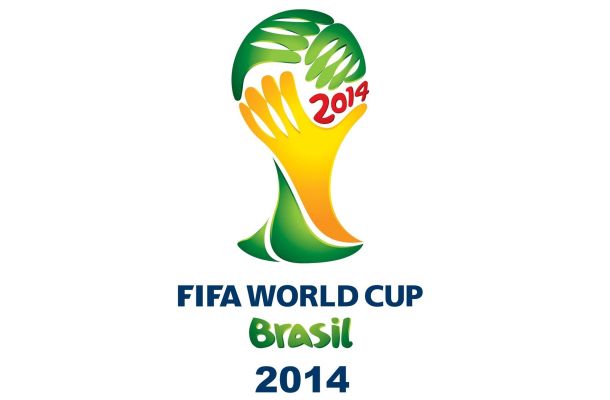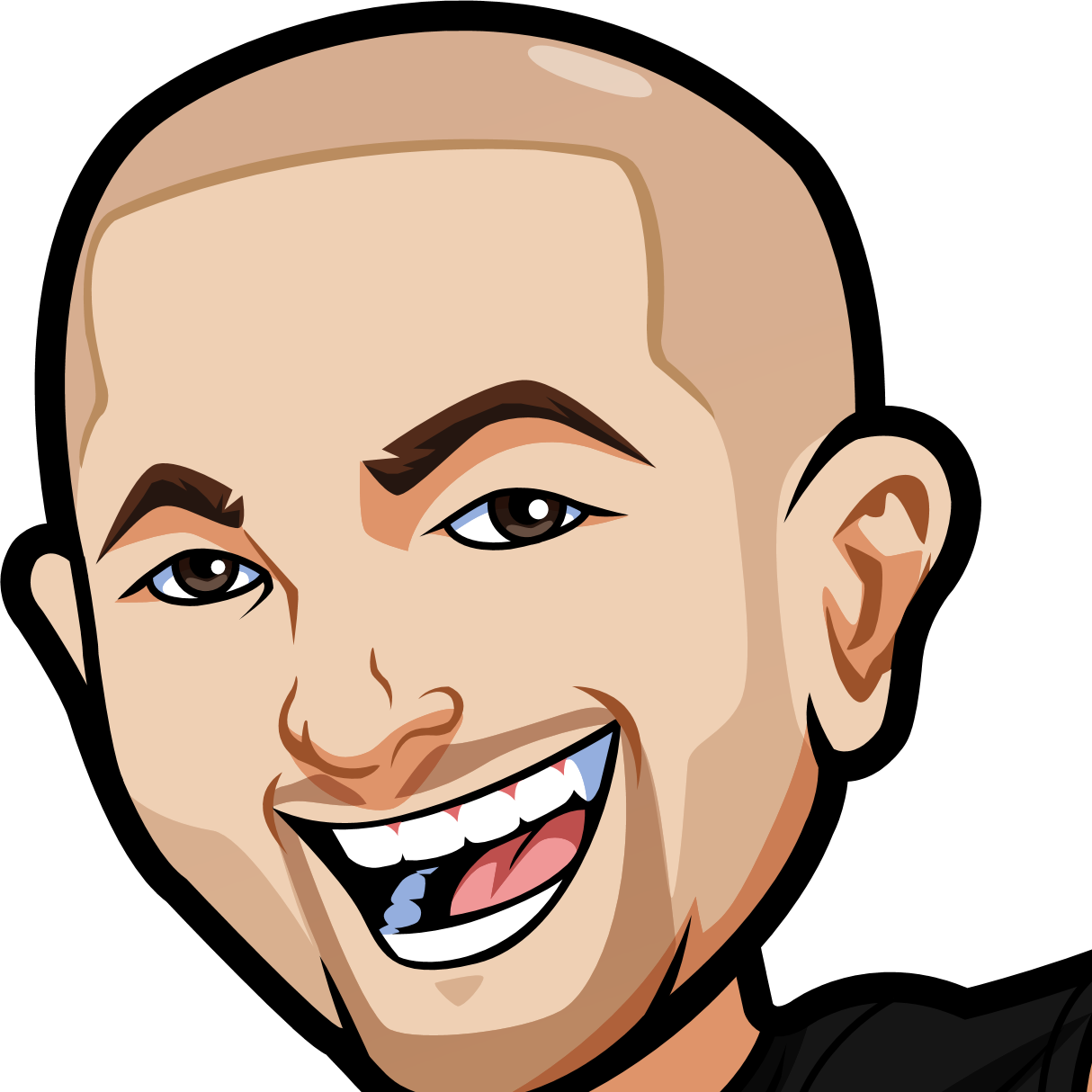 By
Wow – quite the start to the World Cup, that's for sure.
Brazil looked shaky, and amid some controversy managed to beat the Croats. Honestly there was a lot of pressure on the Brazilians, so I'll forgive them for the less than stellar performance. Croatia too, are a solid team and our official betting tip of Over 2.5 goals in the game came in.
Next we had Mexico vs Cameroon and yikes – did Cameroon ever look bad. There was just nothing to them at all, and it was a big disappointment. Mexico didn't really look too amazing either – but Cameroon just looked like a team that had already given up.
Spain vs Holland shocked the world – in more ways than one. Everyone expected that to be a quiet game with few goals – I don't know of ANYONE who bet Over 2.5 goals in that game for example. Imagine being the guy that tipped Holland to win 5-1? That'd be quite the feeling.
Chile beat Australia but despite dominating from the off, the Aussies got back into it and it was very impressive I have to say. Our official betting tip of Over 2.5 goals came in there, and Chile-Chile was the betting prop which came in.
In my $10k or bust challenge, with no actual goalscorer for Croatia my Croatia top goalscorer bets still stand. I have $200 in Peralta as top goalscorer for Mexico and he got the lone goal for them against Cameroon. My top goalscorer bet of RVP for Holland looks good, although Robben is obviously a contender there too.
For the actual bets, I had Brazil-Brazil which was a loss, Cameroon to win also a loss, and Spain vs Netherlands 0-0 at half time also a loss. Thankfully I got SOME Money back with my Chile-Chile bet at 6/5 odds.
The opening games are generally always a crapshoot though, and come the second games for each team I'm sure I'll be able to get back on track for the $10k.
One other thing I forgot to mention is I am to have one bet in EVERY single match. Makes it tougher – but also more fun.
Current Balance is $2,120. Of course we also have all of those top goalscorer bets up which is why it's so low.
Let's look at the games:
Colombia vs Greece: Our official betting tip was Columbia to beat the Greeks. I'm going with two separate bets here – Columbia to win at 9/10 odds and no goal before 38:00 at 5/6 odds. $100 on each. Already having some regret with that no goal before 38:00 honestly but we'll see how it goes.
Uruguay vs Costa Rica: Suarez is out for Uruguay – although no big surprise. Even if he's 90% fit – why risk him against the Costa Ricans? I like Uruguay to score in both halves – 6/4 price on that one is some nice value compared to other prices like Uruguay-Uruguay. $100 on that.
England vs Italy: Boy is this a tough game to call. I like Immobile to score for Italy, but I also want to wait and see how each team lines up and so on. I'll be kicking myself if Immobile is the first goalscorer, but I'm going to go with 2 bets here. One is Over 0.5 goals in the first half at 4/7 odds, and one is Over 5 corners in the first half at 13/10.
Ivory Coast vs Japan: Going with our official tip of Over 2.5 goals and I am putting $200 on that. 21/20 odds.
Brings the balance down to $1420 so let's hope for some wins here.