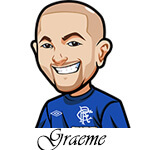 Welcome to Sunday. We've got a great day of football ahead of us.
I'll be covering the late afternoon games in this article, and Sunday Night Football featuring the Dallas Cowboys vs the Philadelphia Eagles.
If you are looking for betting tips for the early games, I've broken that up into Part 1 and Part 2.
Let's dive right inwo the games:
NFL Week 8 2020 Betting Tips:
Chargers at Broncos Betting Tips:
The Chargers are 3 point favourites. Justin Herbert is the big hero these days with some incredible performances. Granted they have still lost 4 of their 6 games this season but it's nice to see the life on the offense.
Broncos were just blown out by the Chiefs and they have struggled a bit this season but still have a couple of wins in there.
On paper it's not a great game for Herbert but he has proven what he is capable of. Chargers defense can be tough against QBs. Yet I don't feel super good about this one.
This is one where on paper Chargers should win by a touchdown I think but I just have a bad feeling and am going to skip it.
Saints at Bears Betting Tips:
Saints are 4 point favourites. They come in on the back of 3 hard fought wins. Bears will need to go toe to toe with them I expect. They just lost to the Rams. That performance last week with the Saints missing two top WRs was super impressive. Bears defense is tough though.
Just too many injuries and issues here. I have faith in Brees to get the W but with Thomas out it makes it iffy. I do think we will see a similar result to last week – Saints win like 24-10 or something. Bears struggle to put up the production. When you look at how many points the Saints put up against the pass attempt and that Foles is going to throw a lot – eh. My gut says the Saints but I'll stay away.
49ers at Seahawks Betting Tips:
49ers are 3 point underdogs here. They're coming off that easy game against my Patriots. Seahawks come in having lost their first game of the season against the Cardinals.
49ers are without Deebo which is tough. Jimmy G has a good matchup though. If he is looking for a bounce back game (I mean no TDs and 2 interceptions he was pretty weak) this would be a good matchup.
49ers defense isn't what it was – if you are a good QB you play well against them. Simple as that. Certainly concerned about the Seahawks running situation. But I am good with 1u on Seahawks -3.
Cowboys at Eagles Betting Tips:
Yeah no thanks. Honestly Eagles should blast them but Eagles are terrible too. I also think when the chips are down injury wise like it is with the Cowboys they could really bond together and step the hell up.
I'll probably place a casual bet on Cowboys +11.5 points myself but I'm not advising it.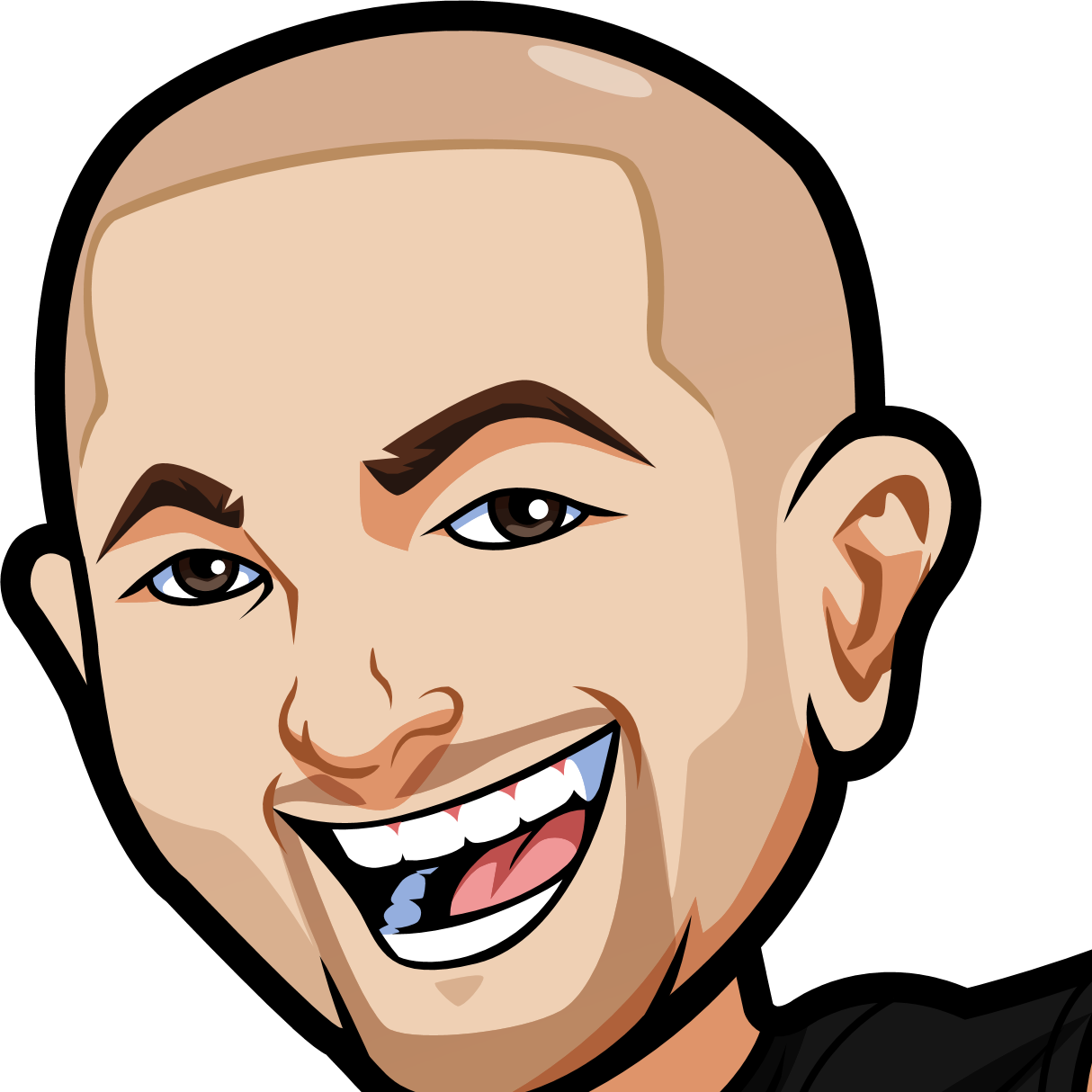 Hey guys.
I'll make this short and sweet. We run this site for free and have since 2010. We don't make any money from it. We have links to sportsbooks that would make us money if people signed up - alas they never do.
We want to continue writing on this site and providing great free winning tips without switching to selling tips - however we need your help!
Appreciate the work we do? Won money from our tips? Send us some cash! It keeps us motivated and at the very least it
means we can buy beer and wings
. Don't you want us to enjoy football over beer and wings? Of course you do. Help us out! It's good karma!