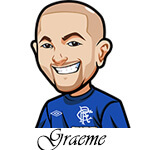 In todays post I will cover the late Sunday afternoon games, as well as Sunday Night Football.
If you want to see my betting tips for the early games, you can head on over to Part 1 and Part 2.
Let's get right into the games now with 4 games to go over.
Raiders at Chargers Betting Tips:
Raiders are 1.5 point favourites going into this one. Raiders are coming off that nice 16-6 win over the Browns on a very windy day. Chargers had that tough loss to the Broncos. They continue to put the points up but can't stop them going against them.
Lack of Carr mobility will hurt the Raiders in this matchup I think. Herbert has the confidence and this is a good defense for him to play. I'll do 1u on Chargers +1.5 and hope Keenan isn't a decoy this week.
Dolphins at Cardinals Betting Tips:
Tua didn't set the world on fire last week as the Dolphins beat the Rams to make it 3 wins in a row. They are 6 point underdogs here. Cards are 3 in a row winners too after that OT win against the Seahawks.
I'm really digging Murray. I like what I am seeing from the Cards and will do 1u on Cards -6.
Steelers at Cowboys Betting Tips:
Too big a point spread for me at 14.5. Steelers should walk all over them but I'm never a fan of these spreads.
Saints at Bucs Betting Tips:
Bucs are 3.5 point favourites here. Since these two matched up in Week 1 the Bucs have looked a lot better. I'm honestly not sure how Michael Thomas will factor in here and then you have Antonio freaking Brown. Too many questions for me. I'm going to skip this one but really looking forward to watching it.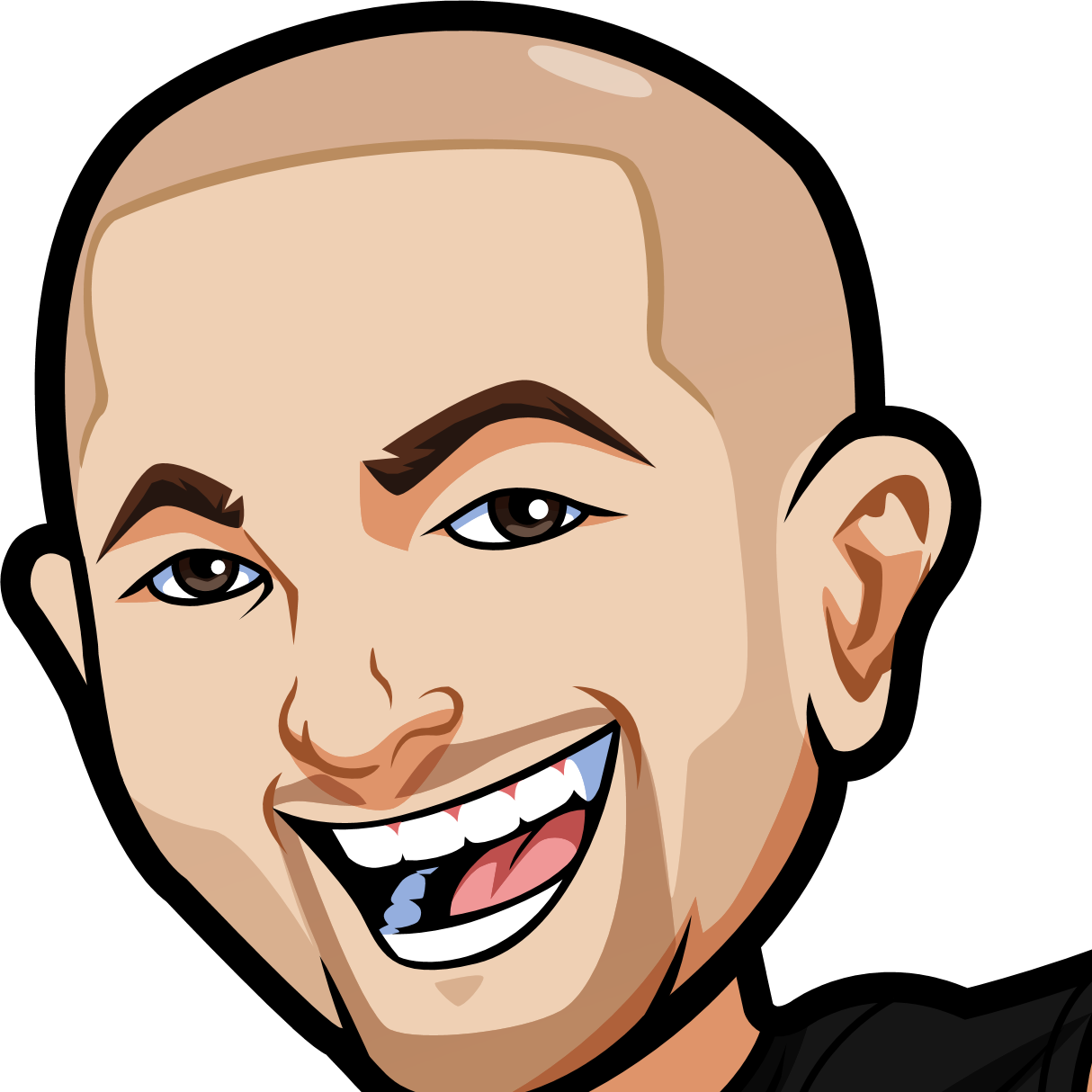 Hey guys.
I'll make this short and sweet. We run this site for free and have since 2010. We don't make any money from it. We have links to sportsbooks that would make us money if people signed up - alas they never do.
We want to continue writing on this site and providing great free winning tips without switching to selling tips - however we need your help!
Appreciate the work we do? Won money from our tips? Send us some cash! It keeps us motivated and at the very least it
means we can buy beer and wings
. Don't you want us to enjoy football over beer and wings? Of course you do. Help us out! It's good karma!