The 2013 Biogenesis Baseball Scandal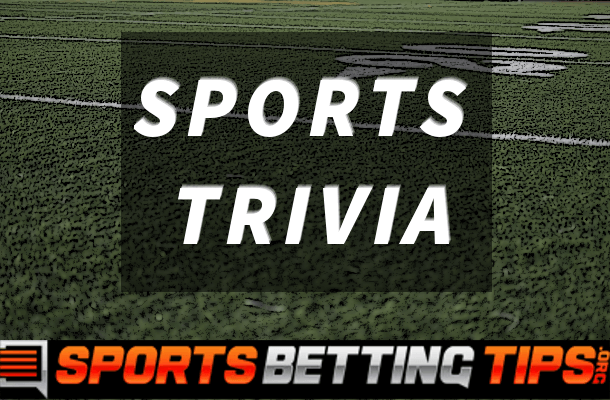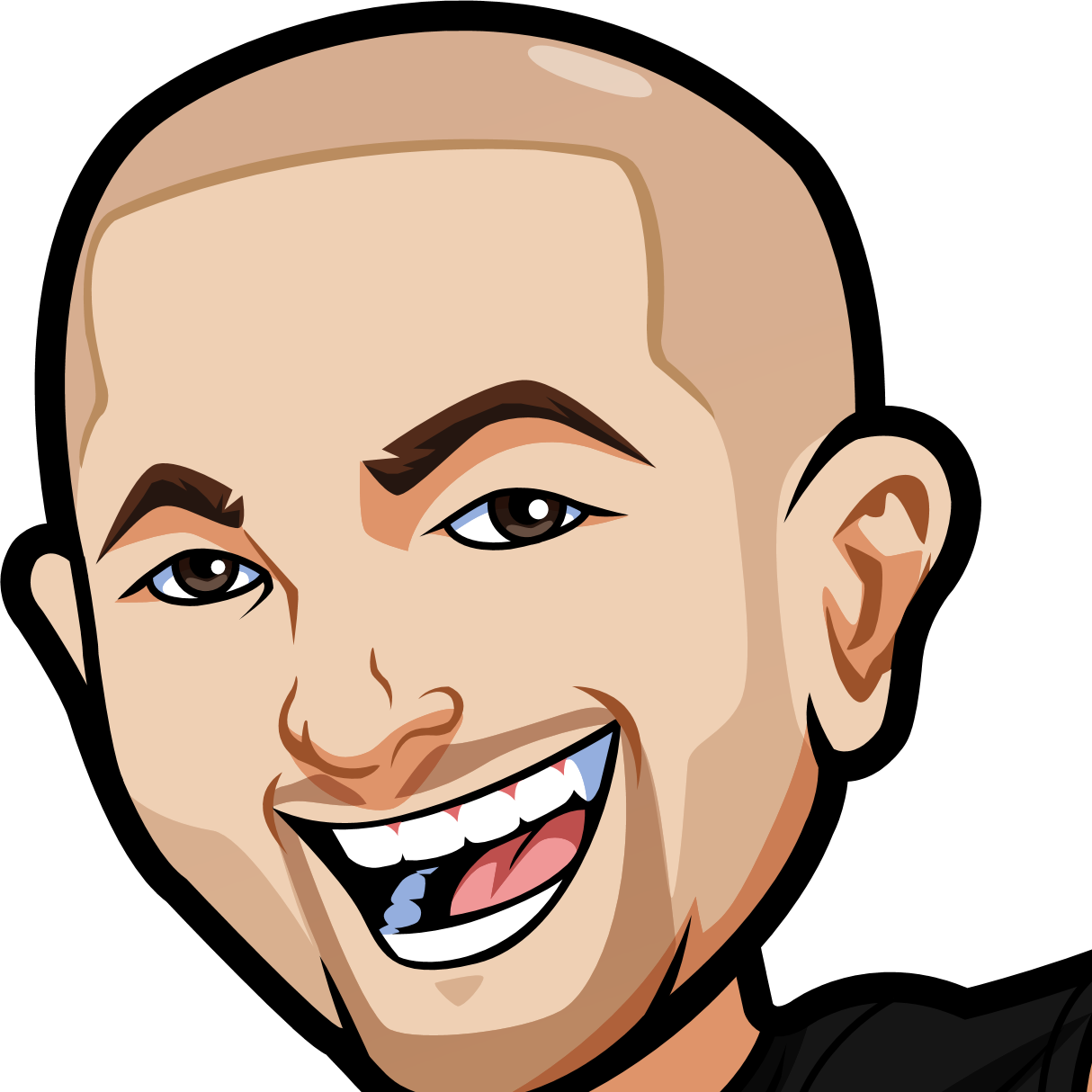 By
.
Hot Bonus Alert: Get a $1,000(!) deposit bonus at
BetOnline
.
The Biogenesis baseball scandal surfaced back in August 2013, when a number of star players in the Major Baseball League (MLB) were accused, and later shown, to have obtained performance enhancing drugs (PEDs) from Biogenesis of America, a Florida-based rejuvenation clinic that has since been non-operational. It stands as one of the worst scandals to have ever rocked the MLB having ended in a total of 13 suspensions, the largest ever figure from a single scandal.
The players involved in the scandal included:
– Three-time MVP Alex Rodrigues of the New York Yankees
– Milwaukee Brewers' outfielder Ryan Braun
– Texas Rangers' outfielder Nelson Cruz
– San Diego Padres' shortstop Everth Cabrera
– Detroit Tigers' shortstop Jhonny Peralta
– Philadelphia Phillies' pitcher Antonio Barstado
– New York Yankees' catcher Francisco Cervelli
– New York Mets' outfielder Jordany Valdespin
– Seattle Mariners' catcher Jesus Montero
– New York Mets' outfielder Cesar Puello
– Houston Astros' pitcher Sergio Escalona
– New York Yankees' outfielder Fernando Martinez
– Fautino los Santos
– Jordan Norbeto
The latter two – who were both pitchers – were free agents at the time, and had last played for the farm teams of San Diego Padres and Oakland Athletics respectively. Alex Rodriguez was suspended for 162 games, Ryan Braun for 65 games and the rest for 50 games each. Of the 13 players, Rodriguez was the only one who appealed his suspension. The rest reached an agreement with the league on the scope of their punishment and consequently sold their rights to pen an appeal with an arbitrator.
Rodriguez's case was heard by baseball's designated arbitrator Fredric Horowitz, who after weeks of hearings ultimately concurred with the ruling of the MLB and upheld it. As a blessing in disguise though, Rodriguez's suspension was technically cut from 211 to 162 matches as he got to play 49 of the Yankees' games scheduled between the time of the commencement of the hearing and the time of the ruling. He stayed out for the remainder of the 2014 season.
Notable Upcoming Bets:
| Event: | Type of Bet: | Props: | Where To Bet: |
| --- | --- | --- | --- |
| Donald Trump | Will Melania file for divorce from Donald Trump by November 3rd, 2021? | Yes | SportsBetting.ag |
| WWE Wrestlemania | Best book for wrestling | Yes | SportsBetting.ag |
| NHL Player Props | So Many! | Yes | BetOnline |
While the MLB played its part of probing the 13 players and Biogenesis (a process that cost them more than the total of their previous investigations combined), the whole scandal may have not come out were it not for Mr. Porter Fischer, former employee at Biogenesis.
Fischer was apparently infuriated that his boss Tony Bosch wasn't repaying his loan of $4,000, and thus decided to seek revenge with the help of a South Florida paper, the Miami New Times. He revealed to them the secret exploits performed by the clinic, but, for some reason, could not provide a copy of the information to the MLB.
The MLB officials, in response to the New Times' report, sent troops of investigators to obtain clinic documents that would incriminate the players they suspected would be using performance enhancing drugs.
According to the USA Today, who claim to have talked to Fischer via e-mail a year after the incident, the MLB investigators even bullied, threatened and tried to bribe a resilient Fischer in a bid to talk him into handing over the information but could not manage. Implicitly confirming Fischer's allegations, MLB vice president Rob Manfred told USA Today Sports that "they had no choice" if they had to obtain information that was in circulation in South Florida. He expressed his pride at how the organization wrought "under very difficult circumstances" but noted that they were not in any way taking joy in proving that their players were using PEDs.
On the fans' side, the whole scandal didn't seem to be much of a big deal as they carried on worshipping their baseball idols. Nelson Cruz, who had been hit by the suspension days after signing a one-year contract worth $8 million with Baltimore Orioles still managed to be voted into the All-Star starting lineup. Jhonny Peralta also, like nothing happened, was offered a 4-year $52M contract with the St Louis cardinals as his old club, the Detroit Tigers, didn't bother making a $14M qualifying offer.
The rest, unfortunately, were minor-leaguers and bit players whose names are bound to be forgotten with time.
The Biogenesis baseball scandal isn't the first scandal to have caught baseball's major organization totally pants down. The White Sox throw Word Series of 1919, the Bay Area Laboratory Co-Operative, and the 1980's cocaine scandal are among the other infamous doping cases. It's just so unfortunate that the MLB officials never learn. Unless a leak inadvertently comes from an external source, we may never get to hear about another doping scandal like we were never going to hear about the Biogenesis baseball scandal.
Notable Upcoming Bets:
| Event: | Type of Bet: | Props: | Where To Bet: |
| --- | --- | --- | --- |
| Donald Trump | Will Melania file for divorce from Donald Trump by November 3rd, 2021? | Yes | SportsBetting.ag |
| WWE Wrestlemania | Best book for wrestling | Yes | SportsBetting.ag |
| NHL Player Props | So Many! | Yes | BetOnline |