Detroit Lions vs Dallas Cowboys Betting Tips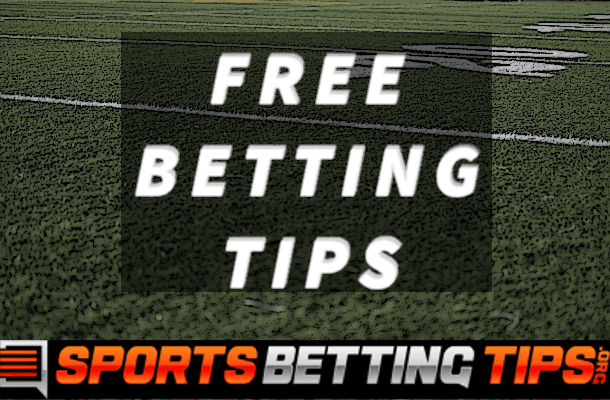 By
Posted:
December 26, 2016
.
Hot Bonus Alert: Get a $1,000(!) deposit bonus at
BetOnline
.
Welcome to the free sports betting tips for Monday, December 26th, 2016.
Happy holidays, albeit a bit belated, and I hope you enjoyed a festive period full of joy, food and merriment, regardless of your beliefs. There's been the usual busy sporting calendar over the festive period, too, which always makes this time of year just a bit sweeter, don't you think? All the major sports have a full fixture list of the last few days. The NFL playoffs are looking almost complete now, and I've seen Dolphins fans going loopy that they've clinched a place in the playoffs. In the English Premiership, we've already had the traditional Boxing Day fixtures, and there were literally no shocks at all. All the big guns won, and Swansea got thumped, so definitely no shocks!
But with all the Christmas rush, I've missed a little bit, I have to say, but we still have some great action in the NFL to come, as the Dallas Cowboys host the Detroit Lions in a game that Lions fans will be hating, and the Cowboys fans will be salivating over.
Now, let's get onto the free sports betting tips for December 26th, 2016.
Notable Upcoming Bets:
Lions vs Cowboys Betting Tip
Two teams that must have fans delighted at their seasons. I mean with Tony Romo seemingly dead, Cowboys fans will have been hating this season, but things have worked out far better than even the traditionally positive Cowboys fans will have expected. Their team is currently 12-2, with a 6-1 record at home and a 6-1 record on the road.
As for the Detroit Lions, they could clinch a division championship in the next couple of games. Seriously, Lions fans, did you hope that your side would be looking to clinch a division championship this season? I doubt it. Even now, Lions fans are fearing the collapse. Their fans are looking at each game just wondering when the collapse was going to come, and although there has been signs, there's still a hope that everything will turn out just fine for the Lions.
Tonight, the Lions won't be happy that they have to travel to keep things on track. Their record on the road is 3-4, while their home record is 6-1. It's safe to say they would be hoping to wrap things up at home. Not going to happen tonight, so they need this win. As for Dallas, they win tonight, it's a division title and home field advantage if they win tonight. Is that enough incentive? Probably.
The Lions offence is struggling, while Dak Prescott has found his range again, which doesn't bode well for the Lions. This is a 7-point game according to the bookies, and I think there's a Lions collapse on the way, as their run-in sucks. With Prescott firing on all cylinders and Matt Stafford struggling, I see this as a blowout, especially considering the Lions aren't great on the road. Cowboys -7 all day long for me.