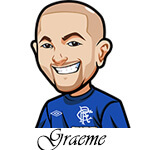 Follow @SBTSportBetting
Alright people it is Sunday, Week 6 and we got lots of NFL Action! I kept accidently calling it Week 7 oops.
In this post I will be covering the late afternoon games as well as Sunday Night Football.
There are no new positives to report in the NFL today and all is good.
The doomers won't be too happy about that – I already see many of them declaring the NFL is lying to us just to get the games going on. Gotta love it.
I've covered the early games already in separate posts.
You can see Part One here and Part Two here.
Quick shoutout to the people who have tipped us so far. You have no idea how much we appreciate that and it encourages us to put in that extra effort too. Love it you guys are awesome.
Steven B, Steve H, Søren and Fred P – you guys are the best and we truly appreciate you.
I'll throw the obligatory tip box below. All I ask is hey if my NFL tips win you some money today maybe come back and show some appreciation? And hey if my NFL tips lose then that means I lost money too so maybe come back and give me something to smile about!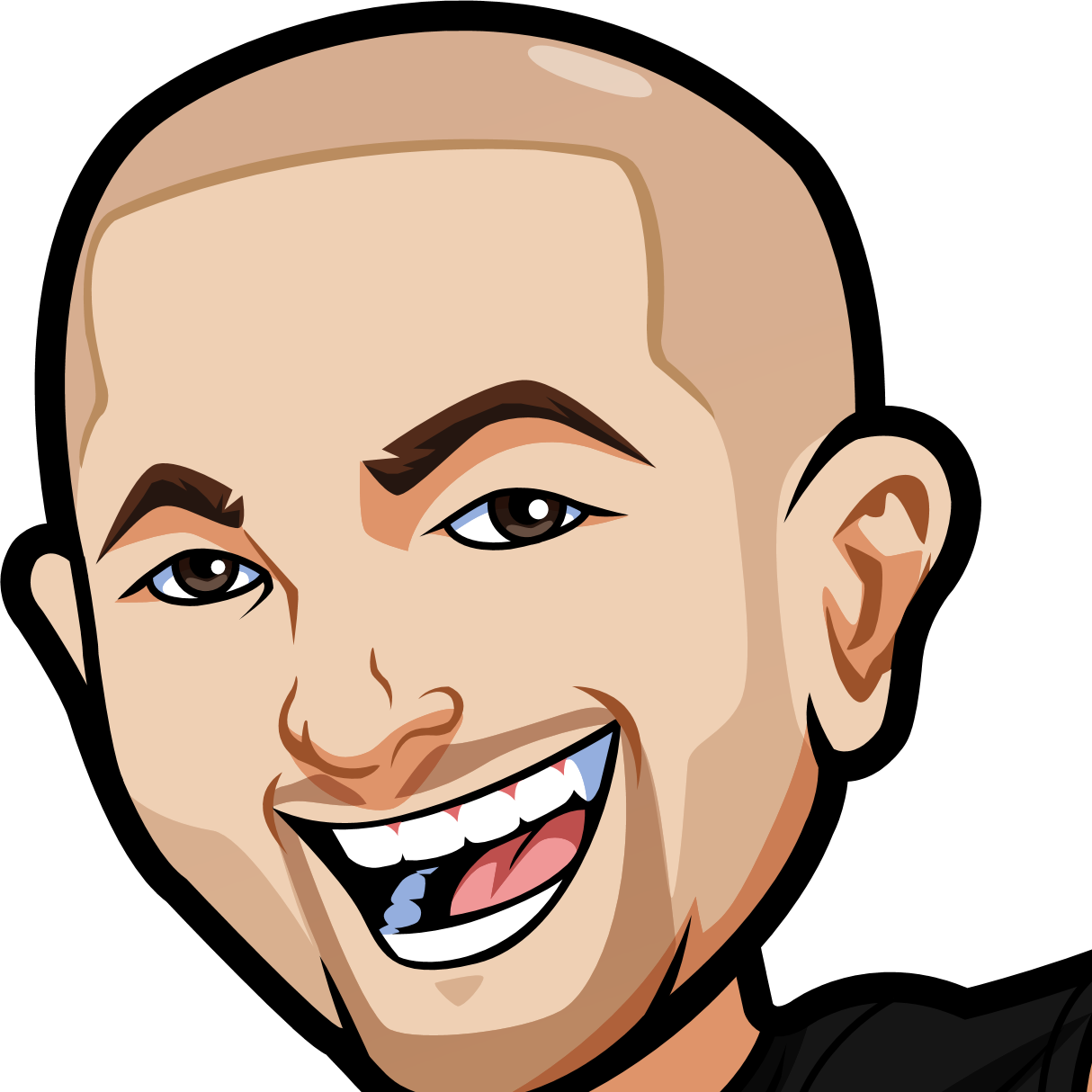 Hey guys.
I'll make this short and sweet. We run this site for free and have since 2010. We don't make any money from it. We have links to sportsbooks that would make us money if people signed up - alas they never do.
We want to continue writing on this site and providing great free winning tips without switching to selling tips - however we need your help!
Appreciate the work we do? Won money from our tips? Send us some cash! It keeps us motivated and at the very least it
means we can buy beer and wings
. Don't you want us to enjoy football over beer and wings? Of course you do. Help us out! It's good karma!
Jets at Dolphins Betting Tips:
Jets are 8.5 point dogs. They are 0-5 to start the season as the Cardinals ripped them to shreds last week. Dolphins are 2-5 after they destroyed the 49ers. I'm best friends with a 9ers fan so that was particularly nice.
Jets have Flacco. Dolphins have a fired up Fitzpatrick. Parker goes up against Desir and Jackson and that's good news.
Here's the fun thing about the Dolphins and Fitzmagic in particular; you never know when he's going to show up and when he's just going to have the worst ever game. Either are likely. Jets haven't covered the 8.5 point spread yet. If Fitzpatrick has that weird game where he just plain sucks then so be it but on paper, I feel this is fine to bet 1u on Dolphins -8.5.
Packers at Buccaneers Betting Tips:
Packers are -1.5 favourites. They are 4-0 to start the season. Bucs are 3-2 after that loss to the Bears.
The big news is the Bucs losing Vita Vea. That's a huge loss that will affect them. This will be the toughest defense that Rodgers faces I expect.
Packers are a weird team where they don't put on the pressure on QBs yet they have a very high sake rate when they do.
This game could end up being a shootout. I think Packers have what it takes to beat the Bus defense especially with Vea out. 1u on Packers -1.5.
Rams at 49ers Betting Tips:
Rams are 3 point favourites. They are 4-1 to start the season with just that loss to the Bills. The 49ers lost to the Dolphins 43-17 last week did I mention that yet? That puts last years finalists at 2-3 for the season.
I'm digging the Rams at the moment and what they are doing on the passing game. However this is where it could be iffy. The 49ers can put the pressure on and that's where Goff struggles. Look at last years Week 6 game where he had probably his worst ever game.
Jimmy G looked bad too. Everyone healthy and the 9ers are the better team. However they're not healthy and that's a big issue. If their defense despite being banged up – to put it lightly – can pull it off then so be it but I'll go with 1u on Rams -3.
Enjoy the games people!
Follow @SBTSportBetting